Discussion Starter
•
#1
•
Could someone assist me with the current value of these handguns. I'm going to have to sell some stuff here in the near future and unfortunately my guns are the easiest thing to liquidate quickly. I have a buyer for all of these, I just need to know what is fair for both of us...
USP 9MM Comes with 3 15rd mags & box/book.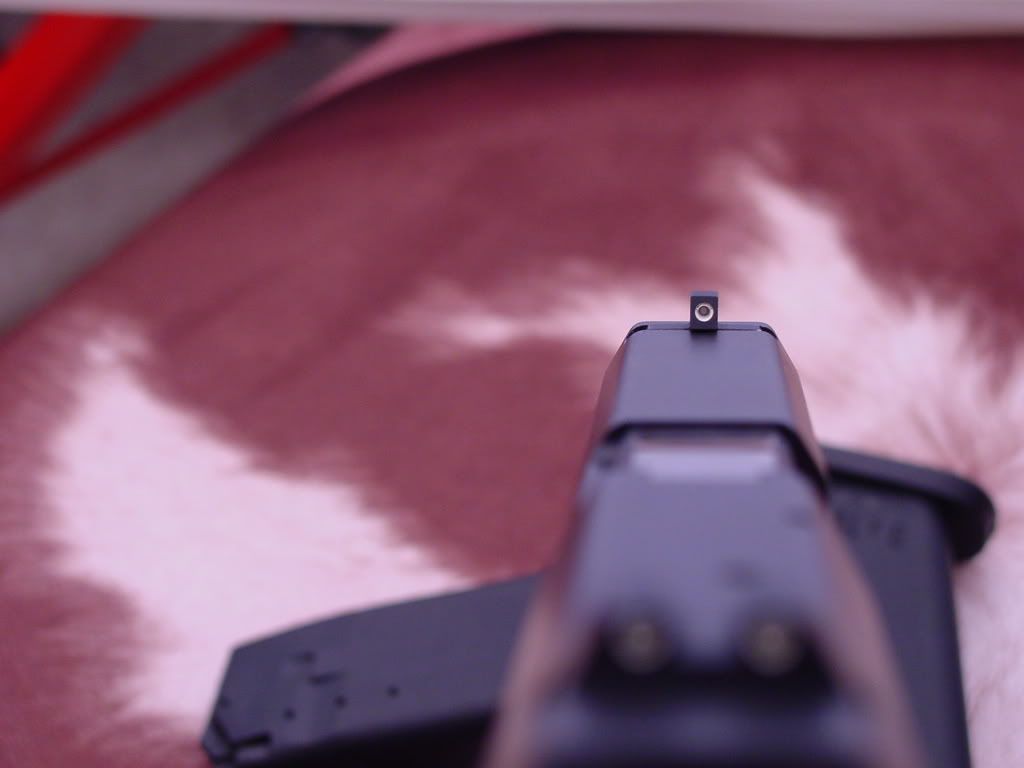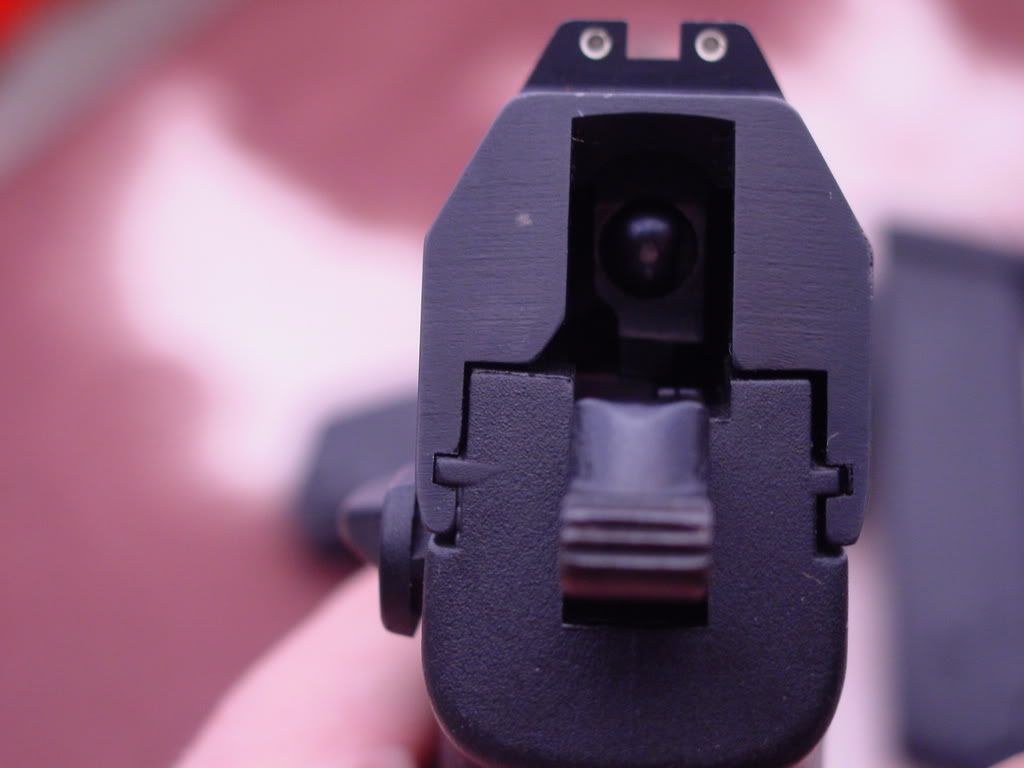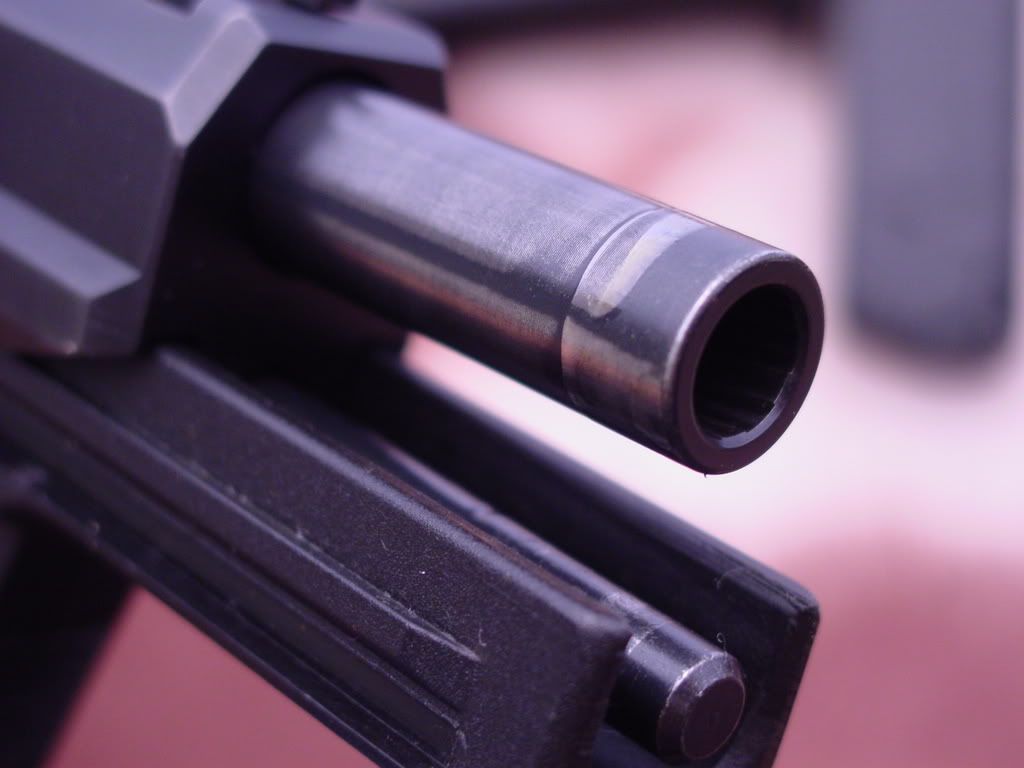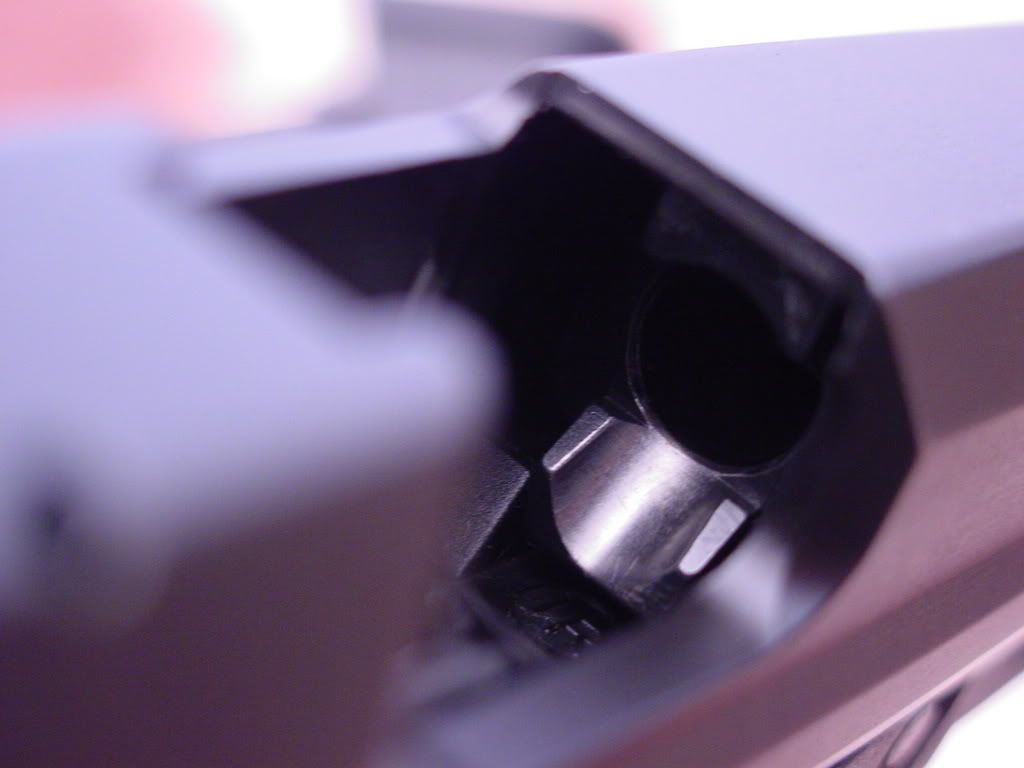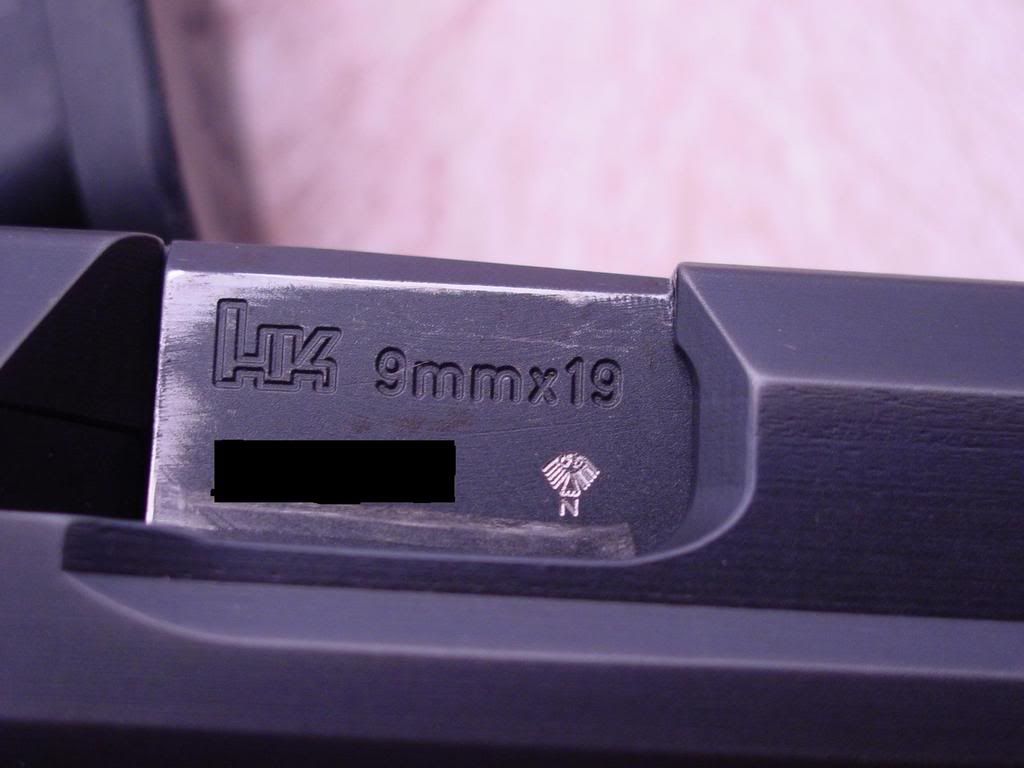 USPC 9MM Comes with 2 high cap mags and box/book.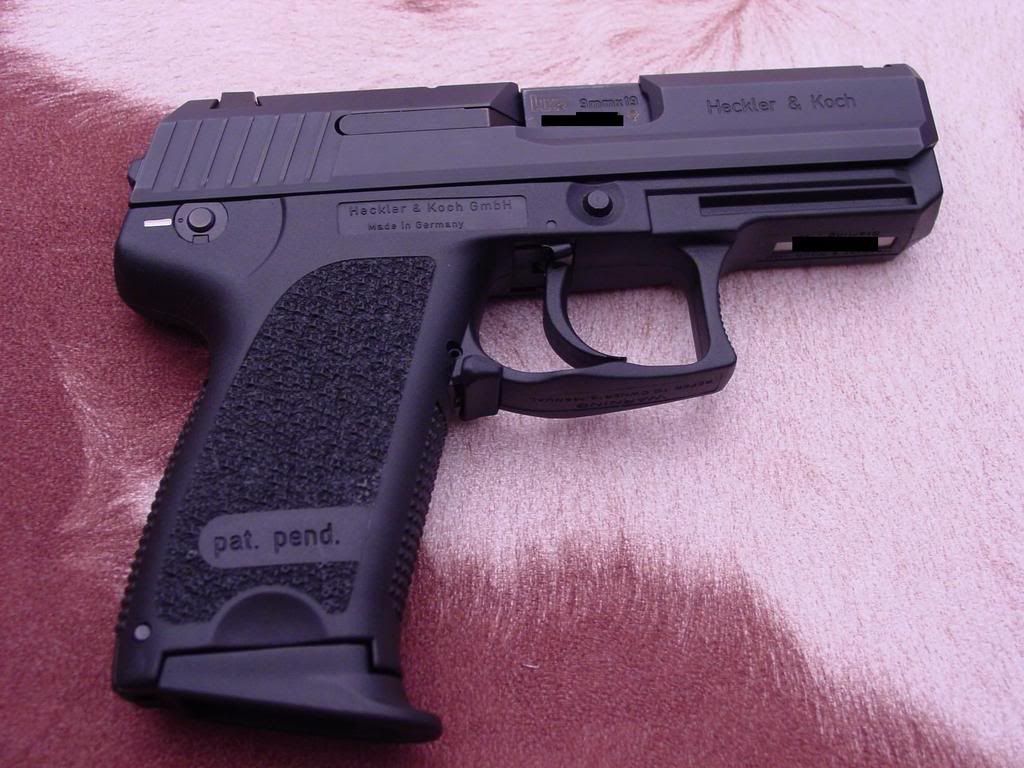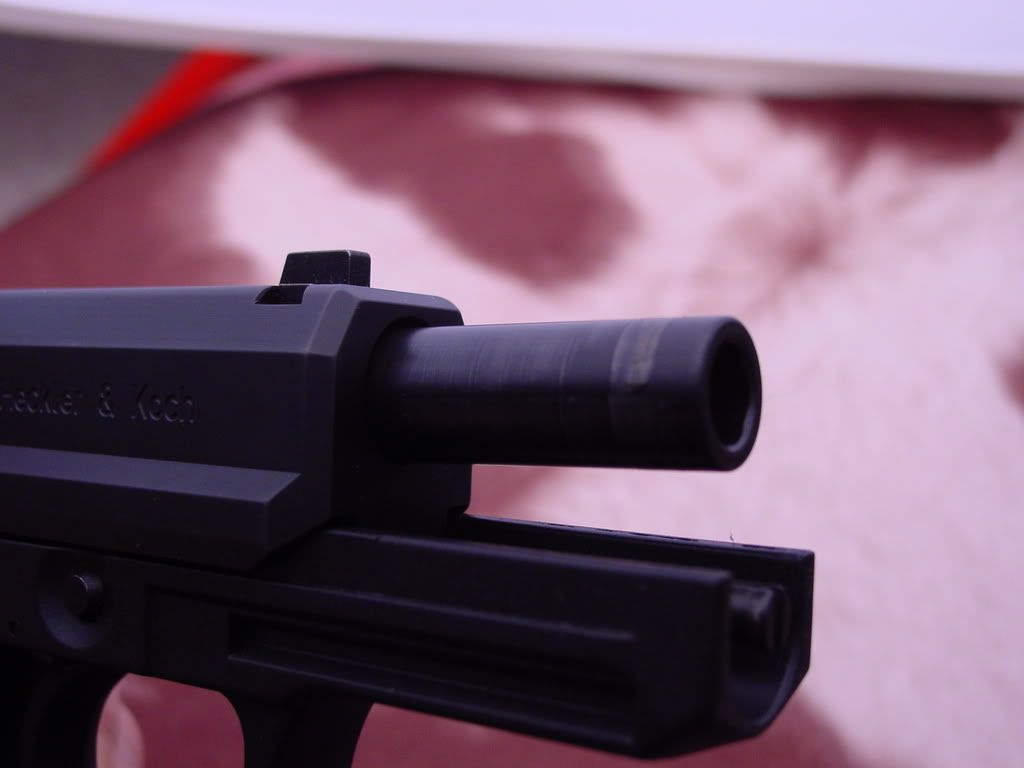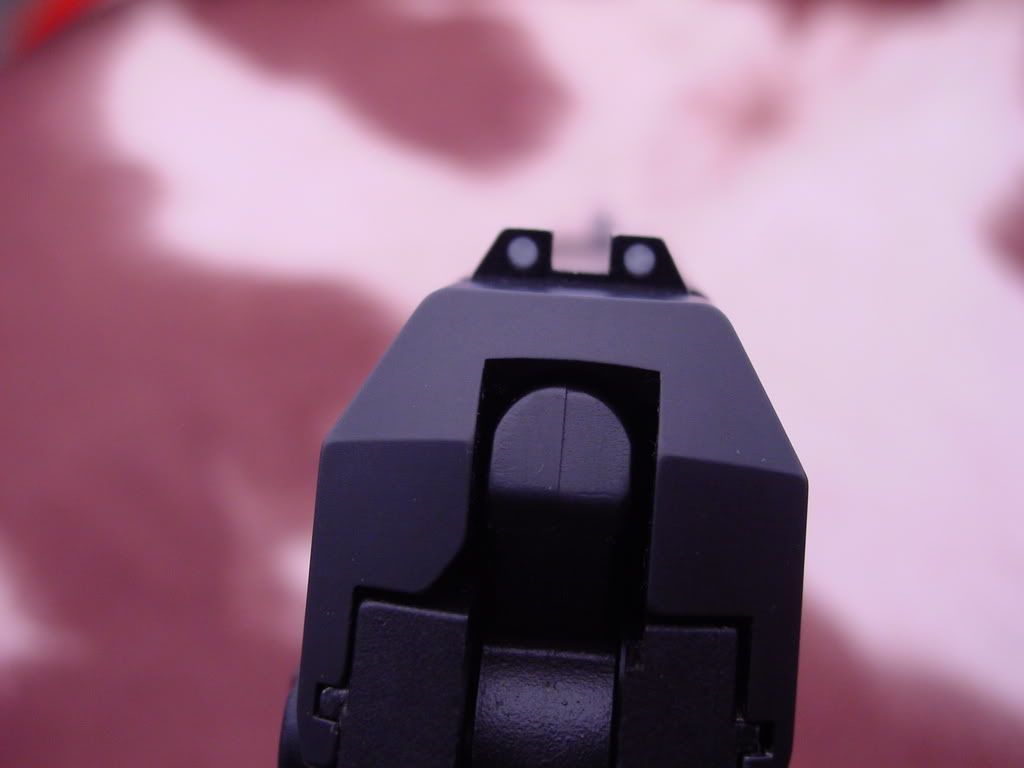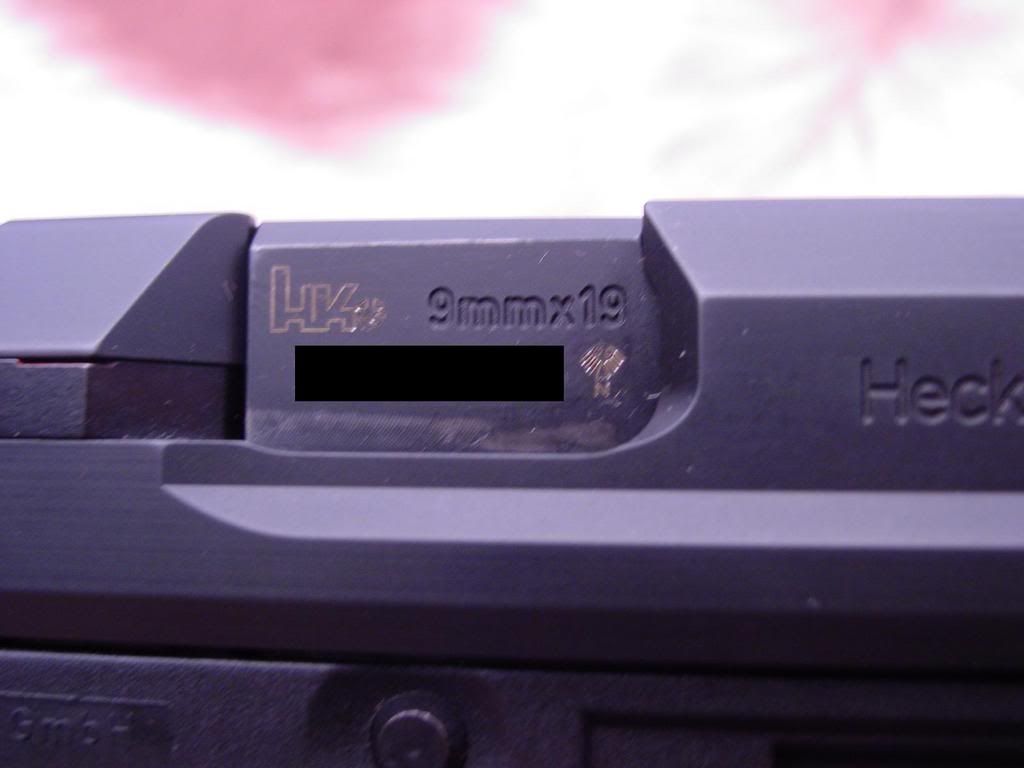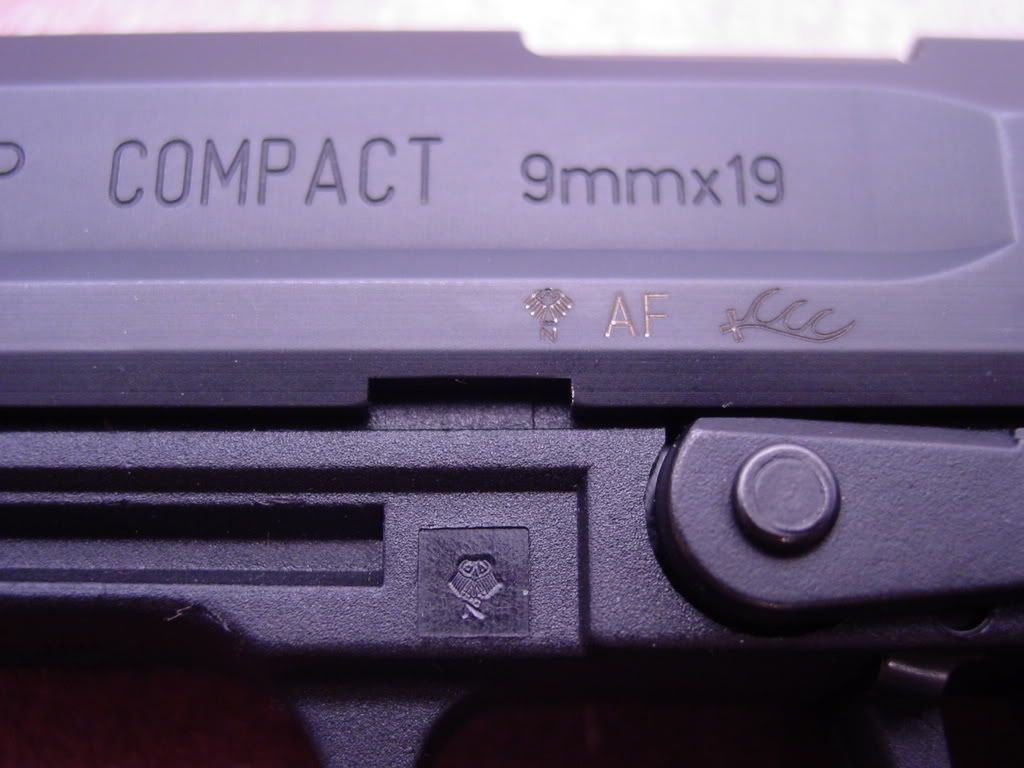 P7M8 Comes with 7 mags and box/book.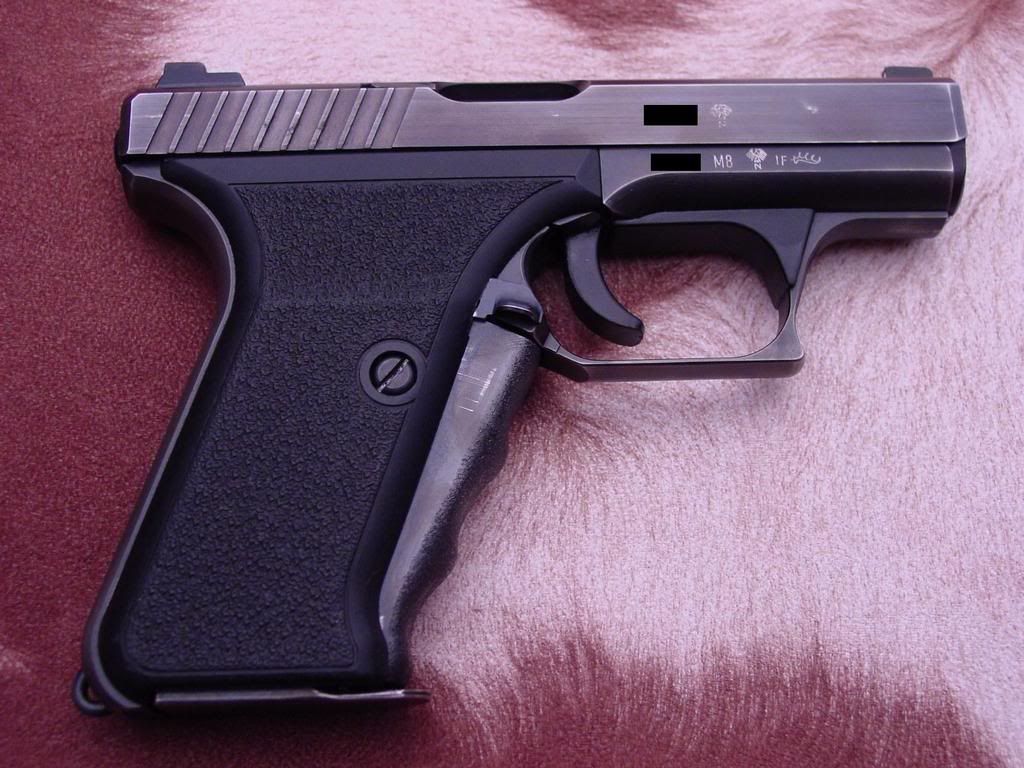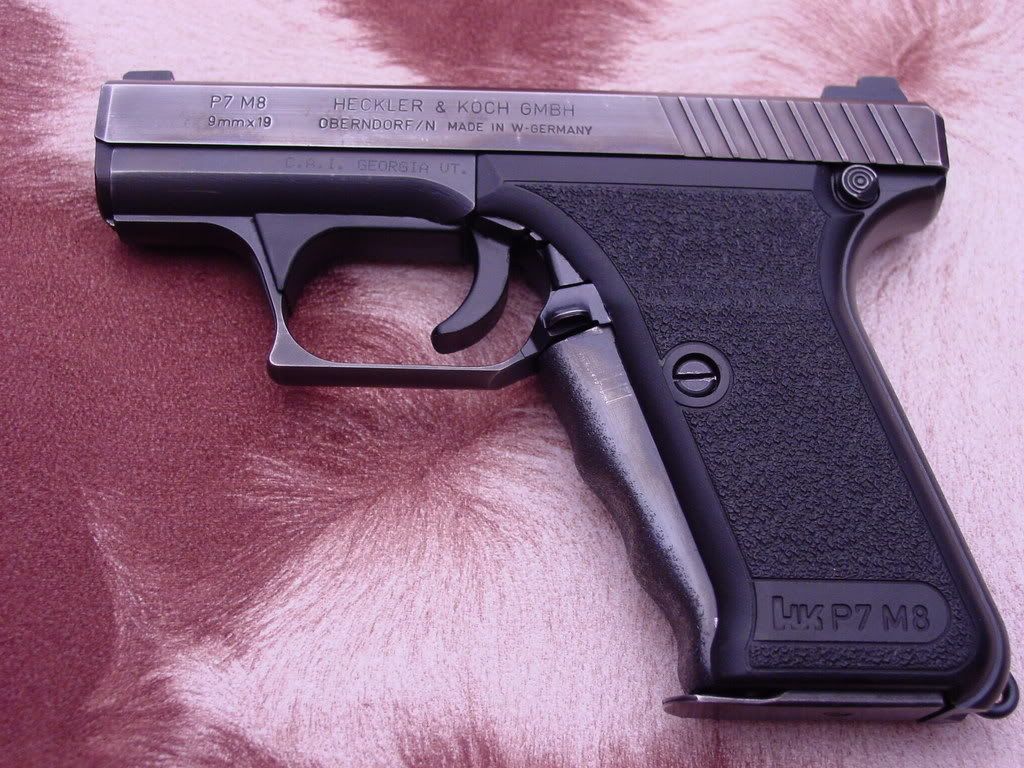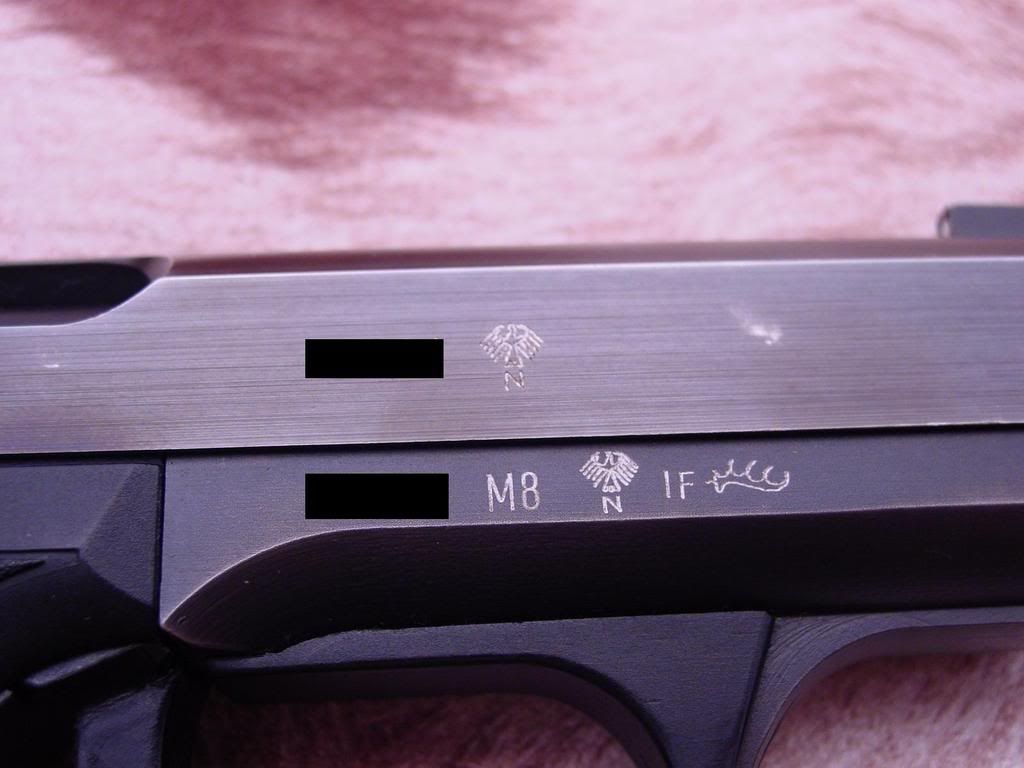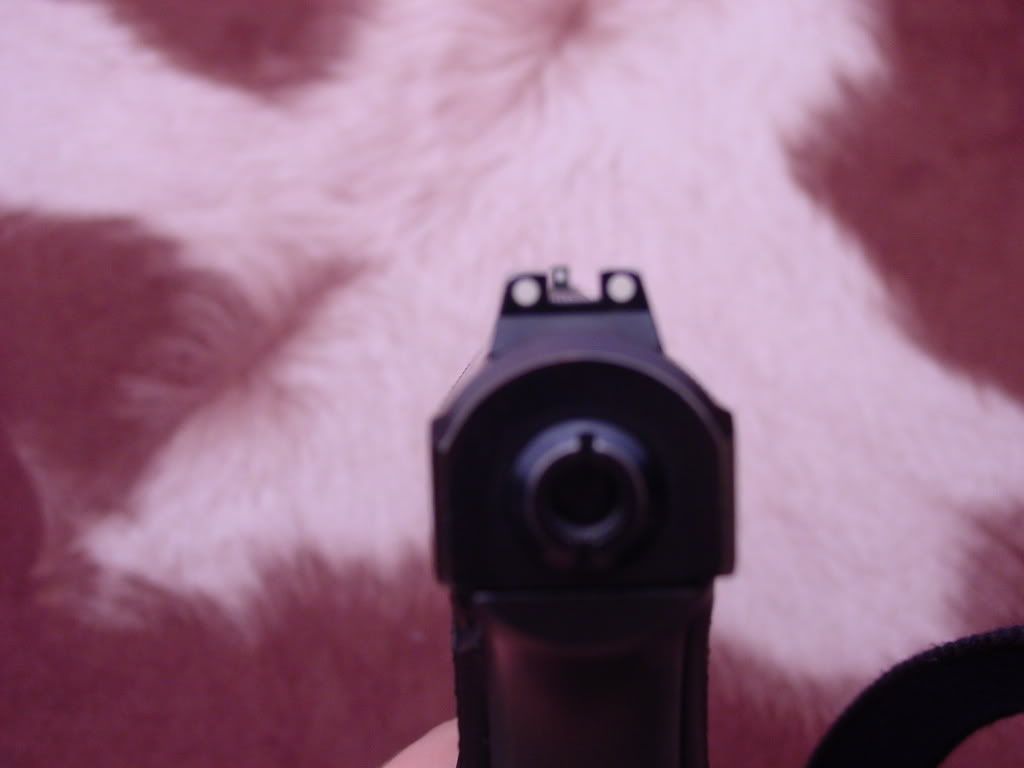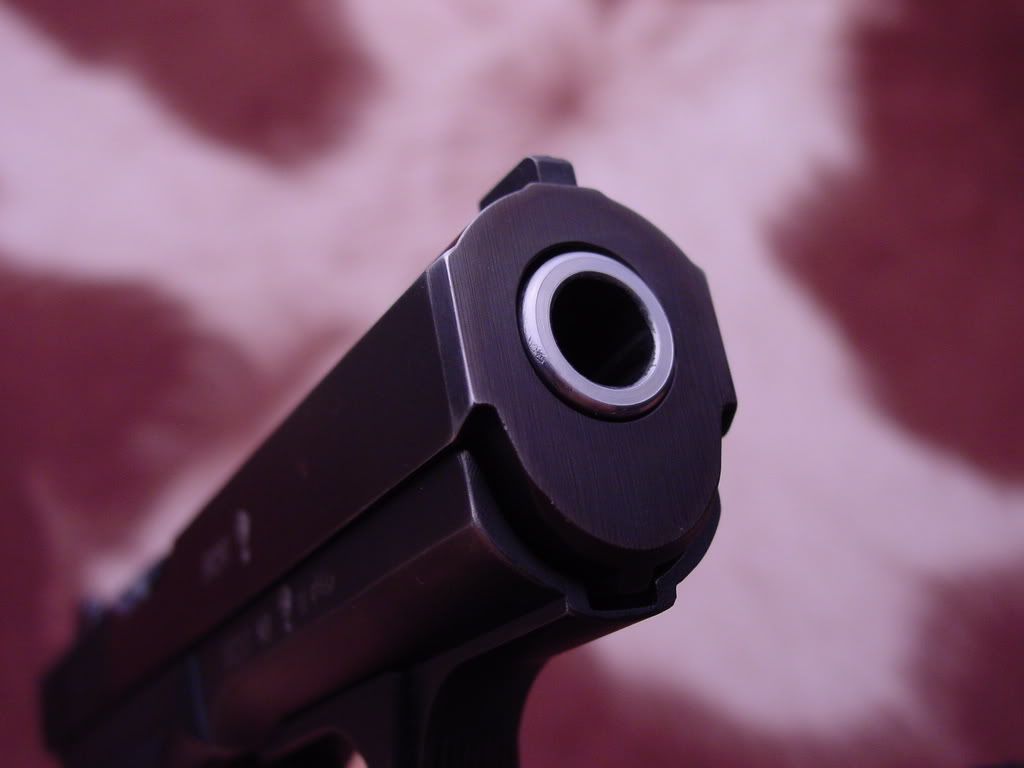 Thanks for any help. Hate to do it, but need the money.
Rob