Discussion Starter
·
#1
·
Took my new to me P7M8 to the range a week ago (this is my first P7) and at first I felt disappointed in how she shot. After about 50 rounds I started getting a feel for her. But by this time I noticed my front sights looked off center. The rear sight looked fairly centered. I had my cousin who is a cop and familiar with P7s shoot her and he seemed to be pretty good, yet I shot just as tight, but a bit left.
The pistol didn't have any signs of holster use and was near flawless inside and out. LNIB.
Please take a look and let me know if your sights are a bit more centered than mine. Sorry for the bad cell phone pix.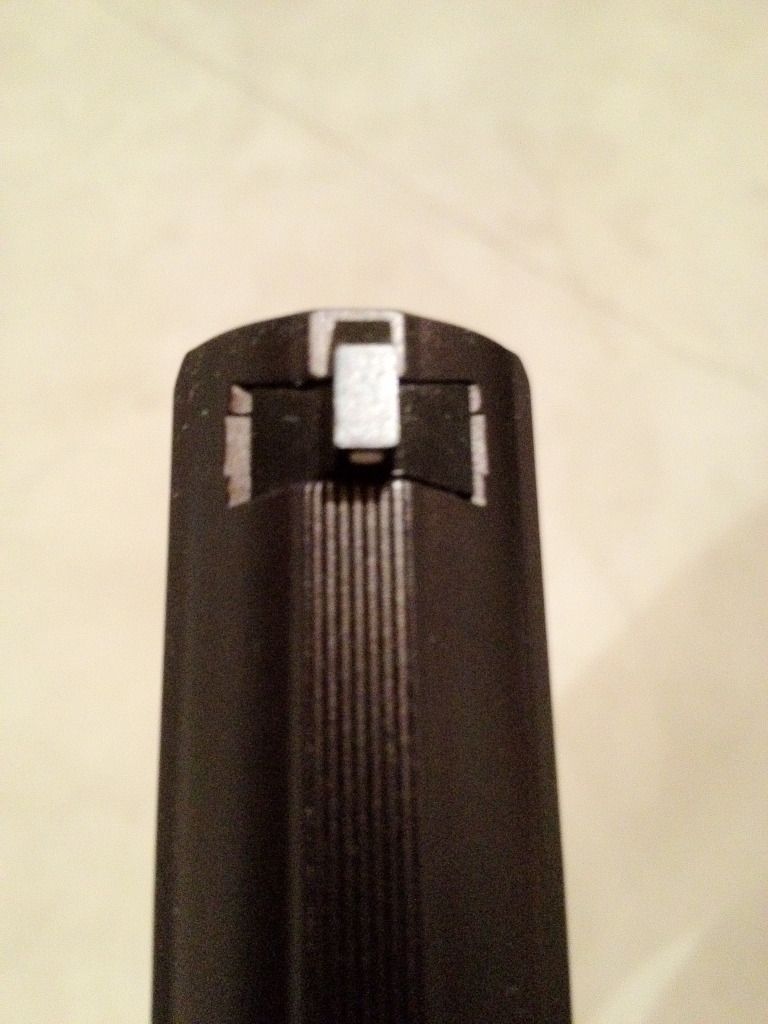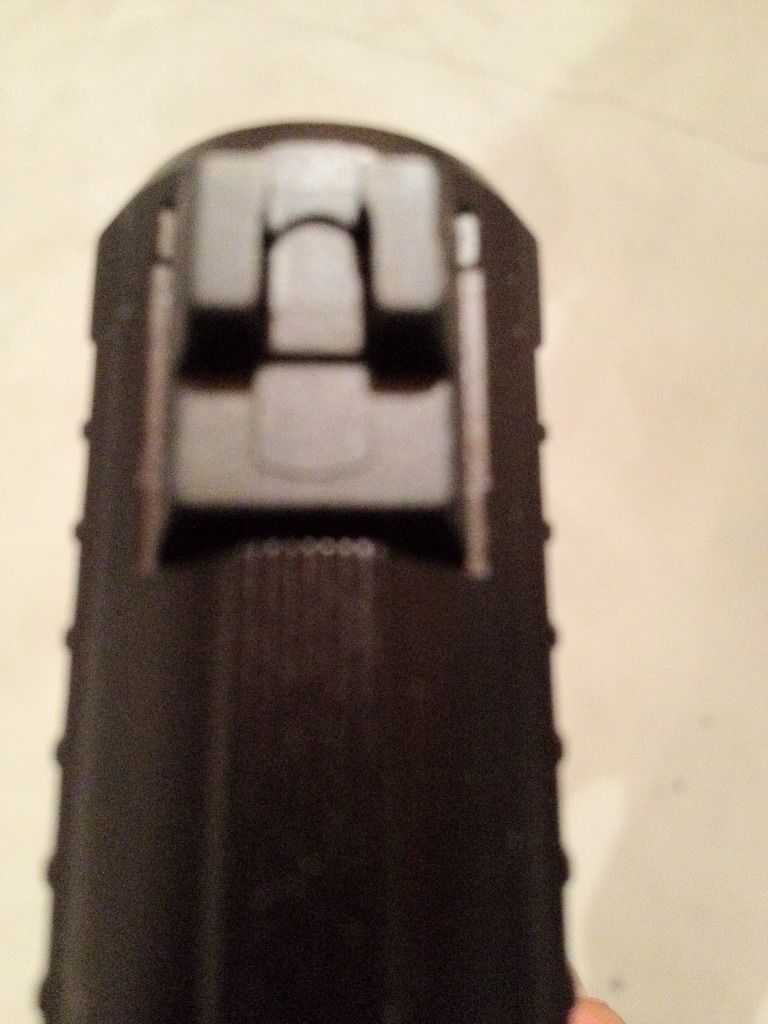 Results of last 3 mags at 30 ft.