I wanted to start another thread pretaining to my range review of the weapon. This would make it easier for people to navigate and not to make the post so long.
For my initial impressions and close up pictures of the weapon, please goto this post:
http://hkpro.com/forum/showthread.php?t=74528
So, I just got back from the range about 5 mins ago. I know everyone's very anxious to hear my results.
Results:
I think overall it was a success!! However, the gun did NOT run 100%. I fired 350 rounds through the weapon and had 6 FTE's. Now hold your horses for those itching to bash on the weapon quickly. I believe the FTE's were
AMMO
related as they were only from my lightly loaded reloads. I made the mistake of having too much faith in my reloads to function 100% without load development and only brought 150 rounds of factory ammo. Only more testing can tell if it was indeed ammo related or just the weapon itself.
Breakdown:
Ammo used:
-Sellier & Bellot 180gr FMJ, Winchester white box 180gr FMJ, & my reloads
Magazine:
-HK MP5-10/40 magazine
I fired 100 rounds of Sellier & Bellot 180gr FMJ through the weapon without a hitch. Ejection was consistent, landed 9-10 feet @ 3 o' clock from shooter's position. This S&B Chrono'd at 945 FPS out of my USP Compact 40.
I fired another 50 rounds of Winchester white box 180gr FMJ also without a hitch. Ejection was not as consistent as the S&B, although still 3 o' clock to shooters position but about 6-7 feet away from me.
I then fired 150 rounds of my "medium" reloads. 180gr Rainer FP, 6.5gr of Power pistol, WSP primer, OAL @ 1.130". These chrono'd @ 960 FPS out of my USP Compact 40. Ejection was pretty consistent, landed 9-10 feet @ 3 o' clock from shooter's position.
What I think went wrong:
I fired 50 rounds of my lightly loaded 180gr Rainer FP rounds. 4.5grs of Titegroup, WSP primer, OAL @ 1.130". These ejected very short, maybe 3 feet away from me, also 3 o' clock. I had 6 rounds that failed to extract properly, which made it's way between the bolt head and ejector lever. This prevented the bolt to go back into battery and strip the next round.
These loads are quite light when I chrono'ed them in my USP compact 40. I average 900 FPS with that load. The S&B, chrono'ed at an average of 945 FPS.
Of course, this is only speculation, but I think being loaded lightly may have had something to do with functionality to the weapon. I don't know as I do not have another MP5/40 to test this on. Please chime in if you have any info that may contradict this.
Accuracy:
I am very pleased with the weapon's accuracy. It is much more accurate than I am. I was able to shoot a 3" grouping at 15 yards consistently. Of course with the nature of the pistol configuration, I will need more practice to shoot tighter groups. It was also very soft shooting and very tamable recoil. I definitely cannot wait untill I send in my Form 1 to SBR this thing as I know it will make it 100% more fun to shoot. Last round bold hold open also worked everytime without any fuss.
Spent brass:
One thing that I noticed was that the weapon seems to be harsh on the spent brass. Lots of my spent casing has very distorted shapes. I'm wondering if I should even try to reload the spent casing out of my the weapon. Since this is my only MP5/40 type weapon, could others out there chime in on this?
Picture of spent casing: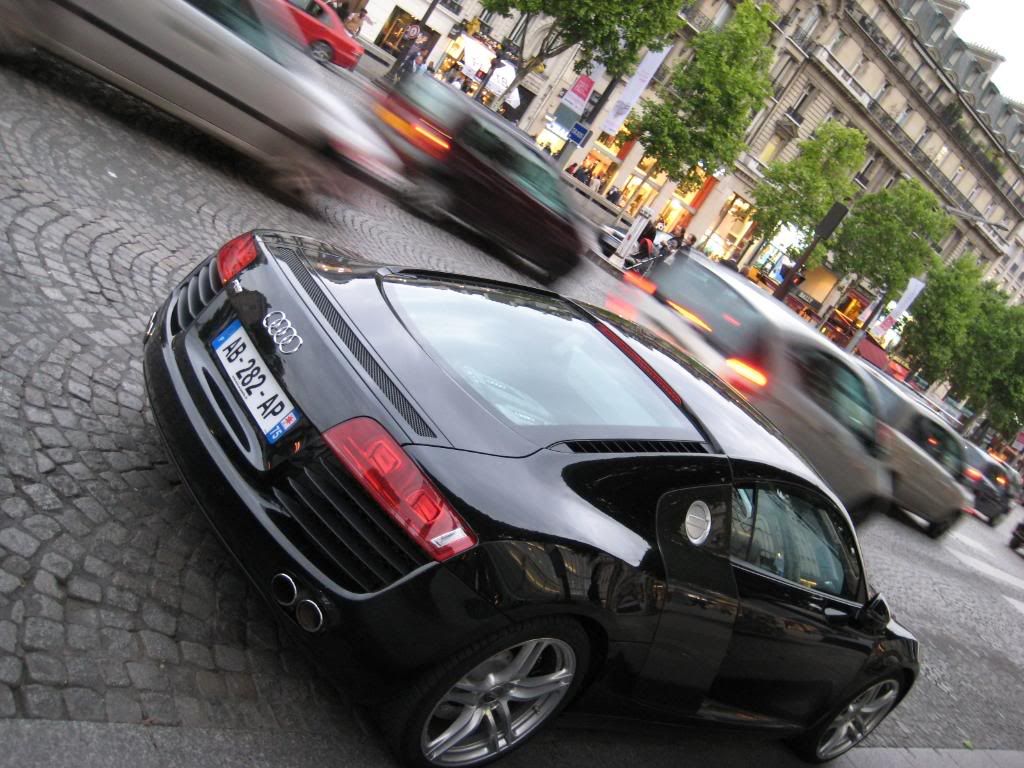 Internals looks great. Nothing unusual or out of the ordinary from what I can tell.
Picture of internals after 350rds:
My throughts:
Overall I am happy that it did run decent today with the factory ammo and one batch of my reloads. I am disappointed that I did not have more ammo with me or that I did not load any hotter loads. I am still new with this weapon system, so I am not sure if the locking piece may have something to do with these loads? Should the #24 'LO' locking piece should be able to handle everything thrown at it? Or should I change locking pieces according to ammo load?
Just for data collection, I will leave the weapon AS IS and run more ammo through it, hotter loads, lighter loads, and factory loads. However, after data collection, I will be changing out the extractor, extractor spring, ejector lever, & ejector lever spring. Adam has all that for $115.00 bucks. But so far, I do not have a real reason to change those out besides doing it just to do it.
So far, I think that should be everything. If I missed anything, please feel free to chime in and I will report back. But for now, I think that's sufficient.
I will continue to keep everyone updated on my success/failure with the CA89-40. I will make another trip to the range next weekend and report back.
Cheers,