Discussion Starter
·
#1
·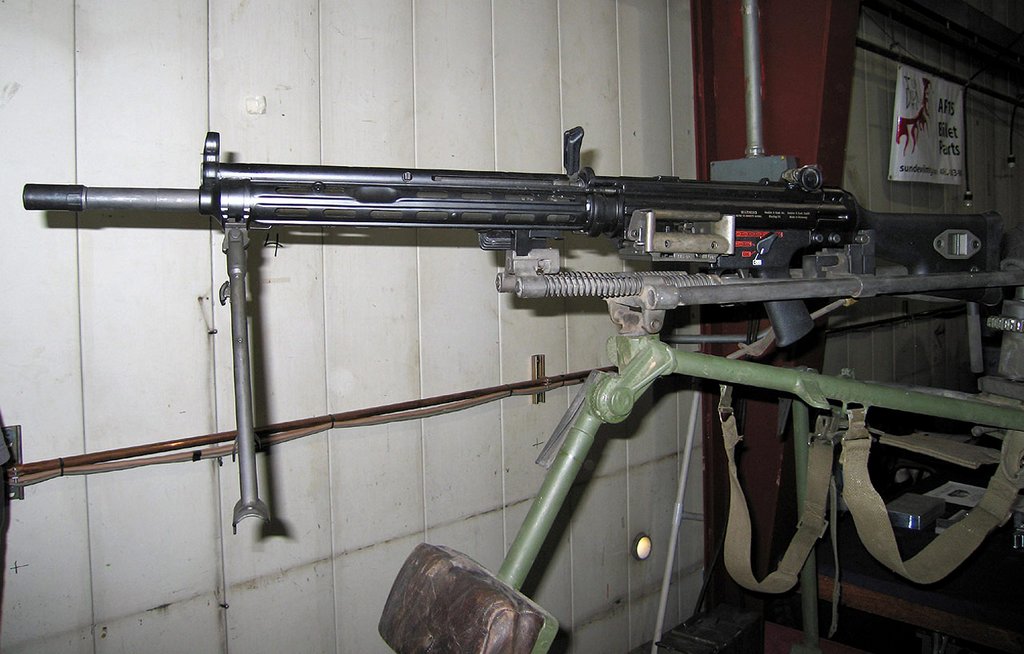 HK 21E at RDTS booth. two availabel to cut down and build into a HK 91 receiver for a semi sear ready civilian legal 21E.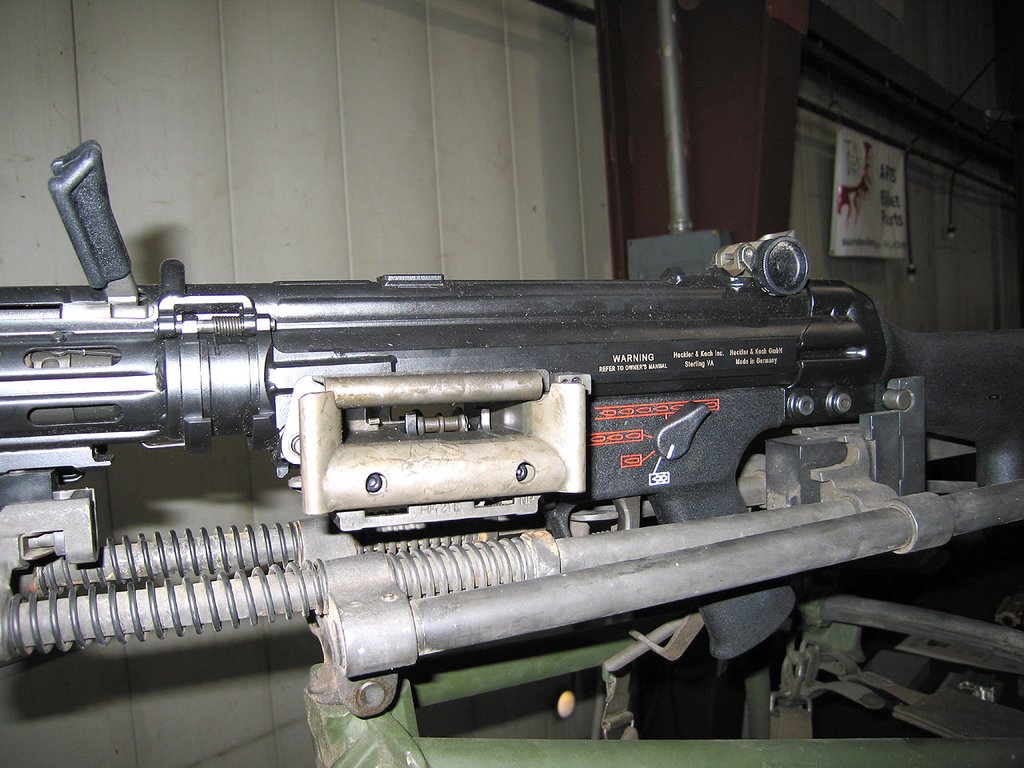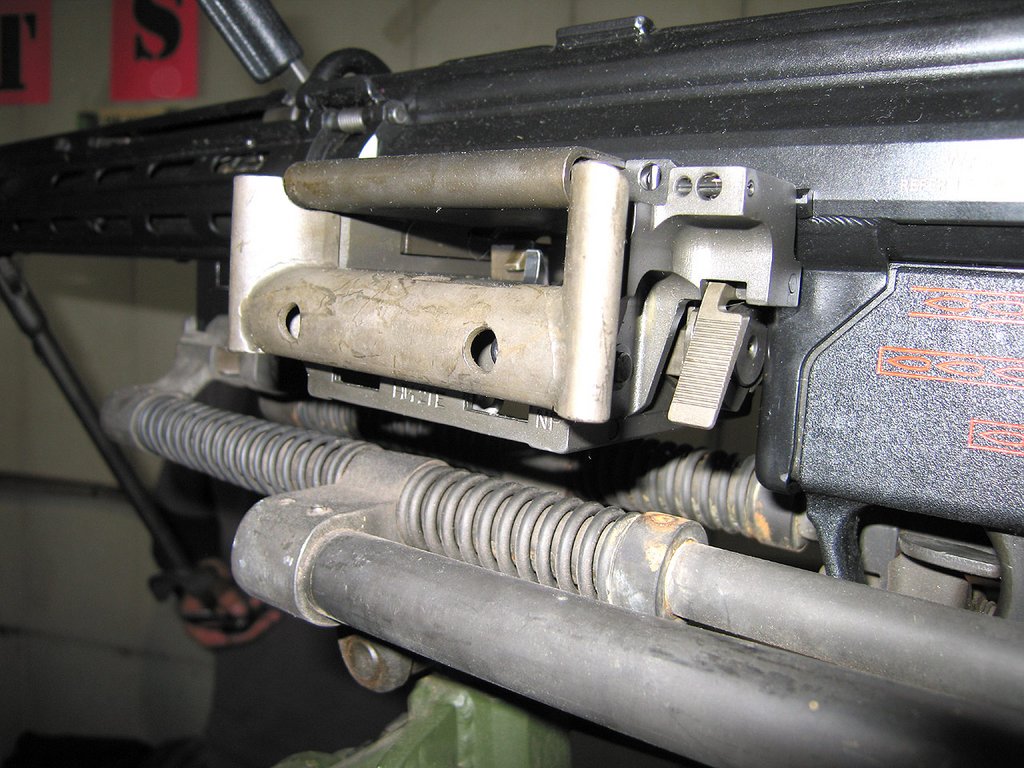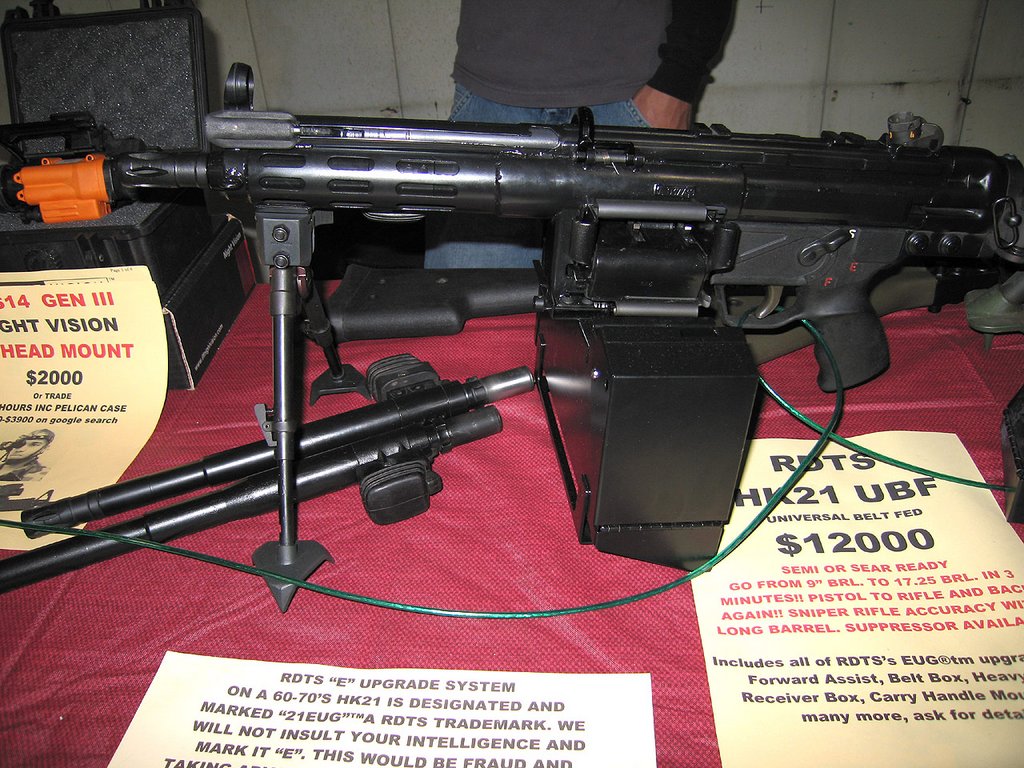 RDTS's 21UBF, this got to be a fun blaster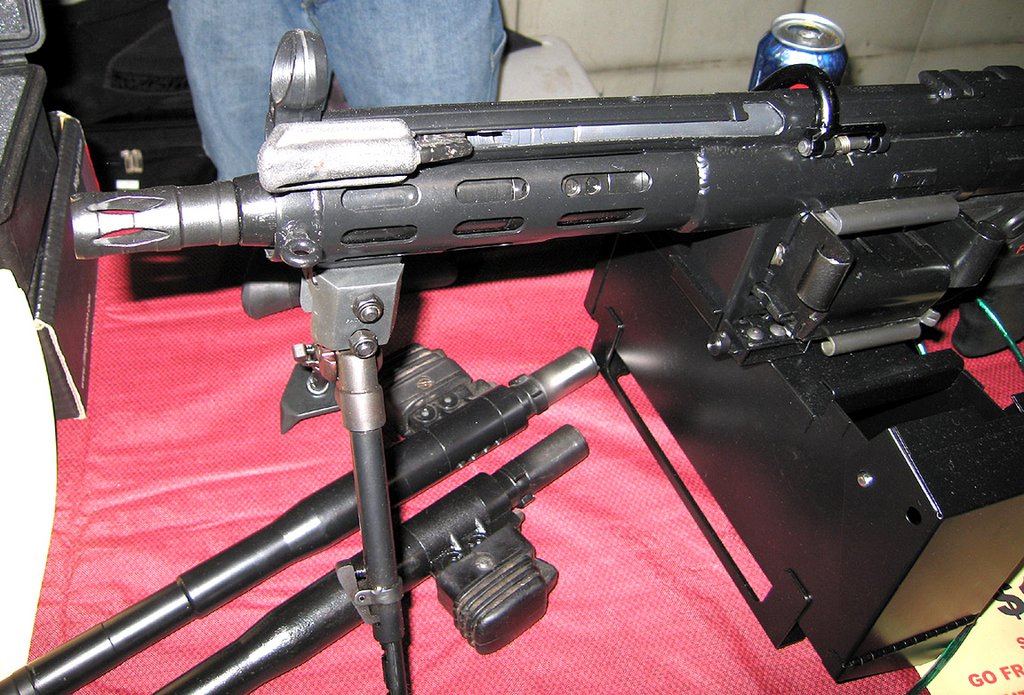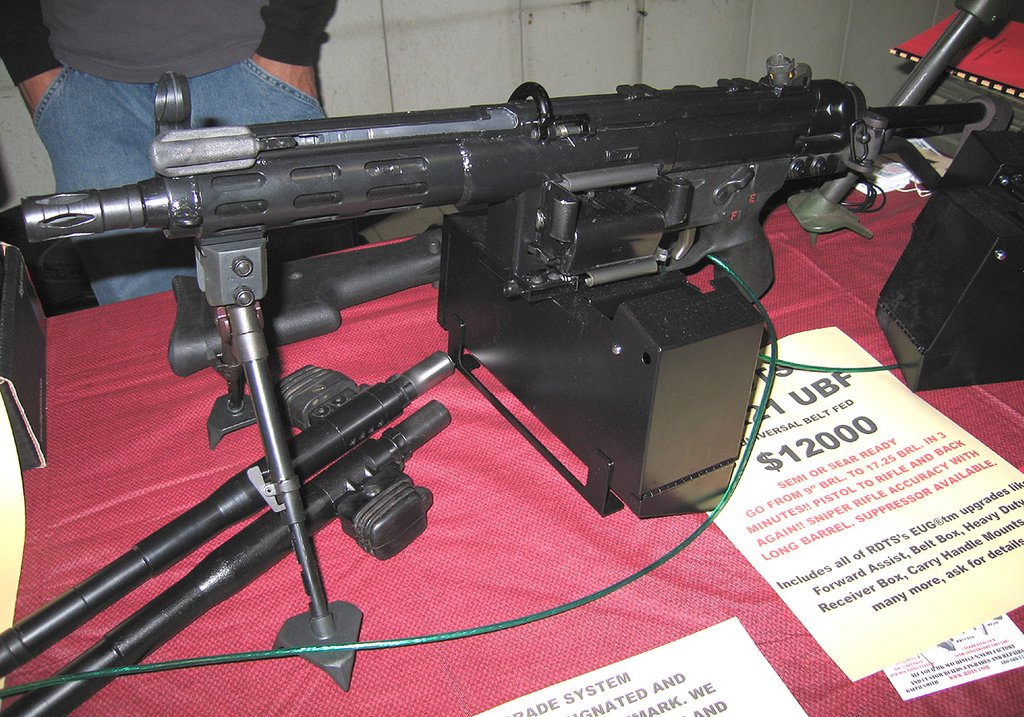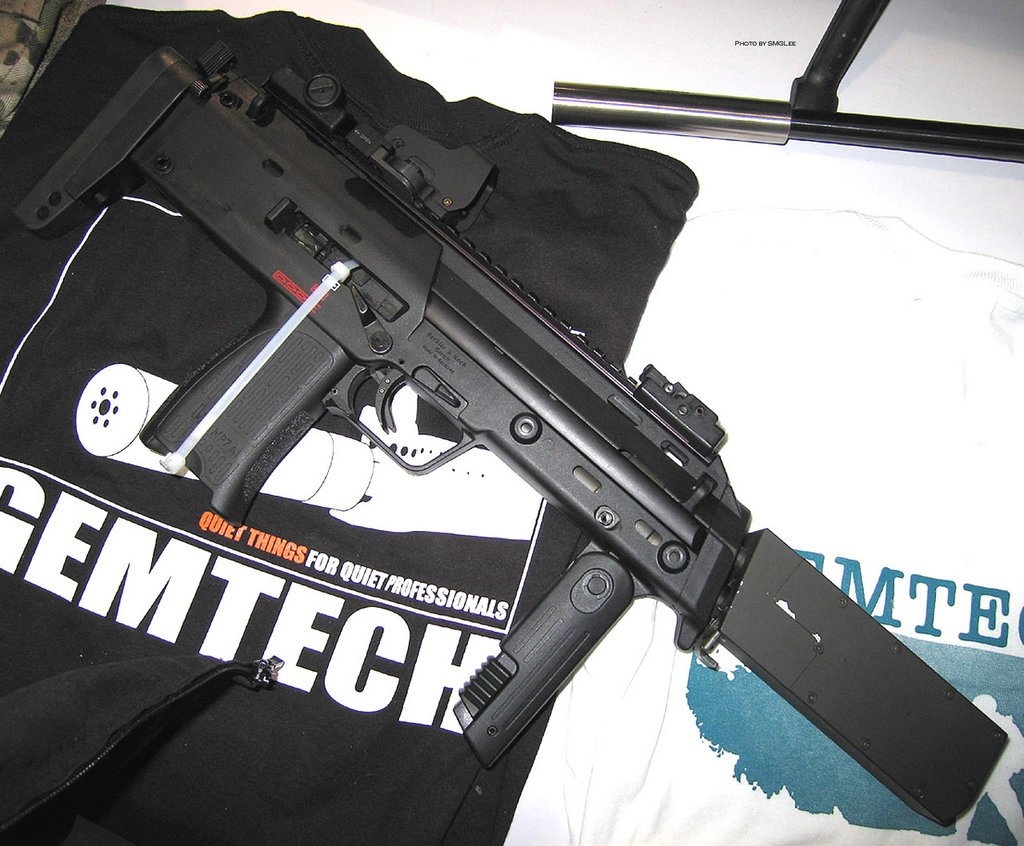 Gemtech's 4.6 can which are more compact then the B&T offering. Gemtech build it at the request of some Gov't agency.
locking latch in the locked position. the can is spring loaded, pushing in the can and push up on the latch on the bottom will remove the can. reverse the process to mount the can.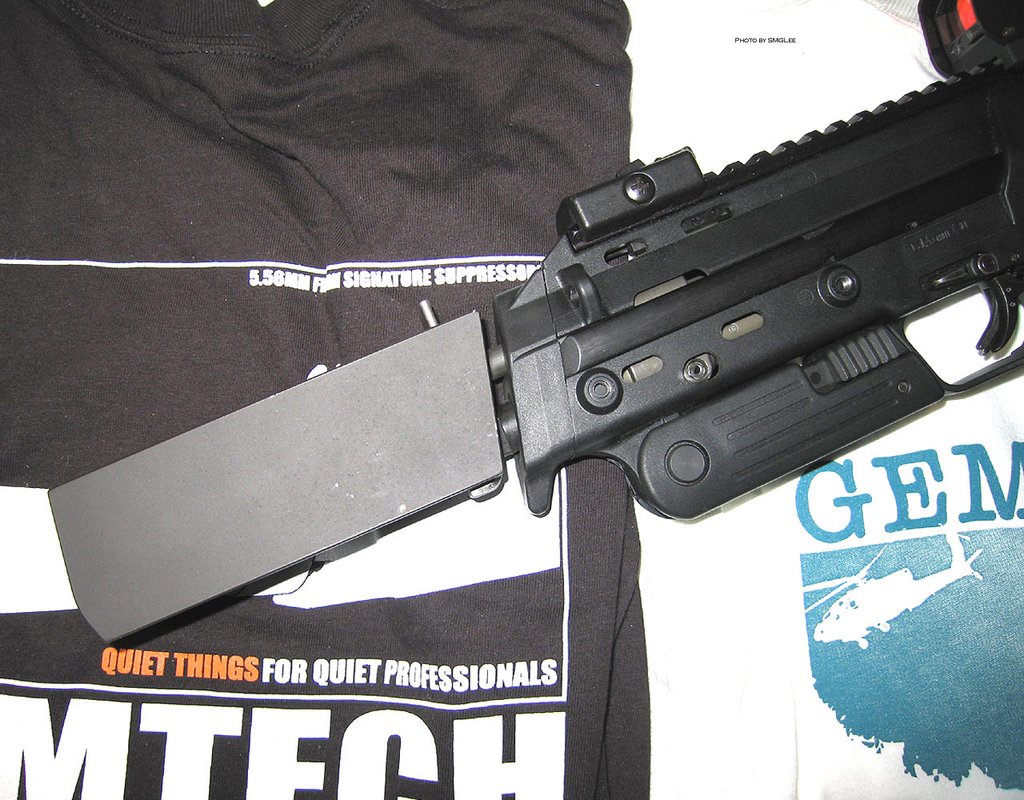 Can in the unlock position. in the future, the can's locking latch will automatically drop and lock once you press in on the can as you mount it to the barrel. currently, you have to manually push down on the latch to lock it.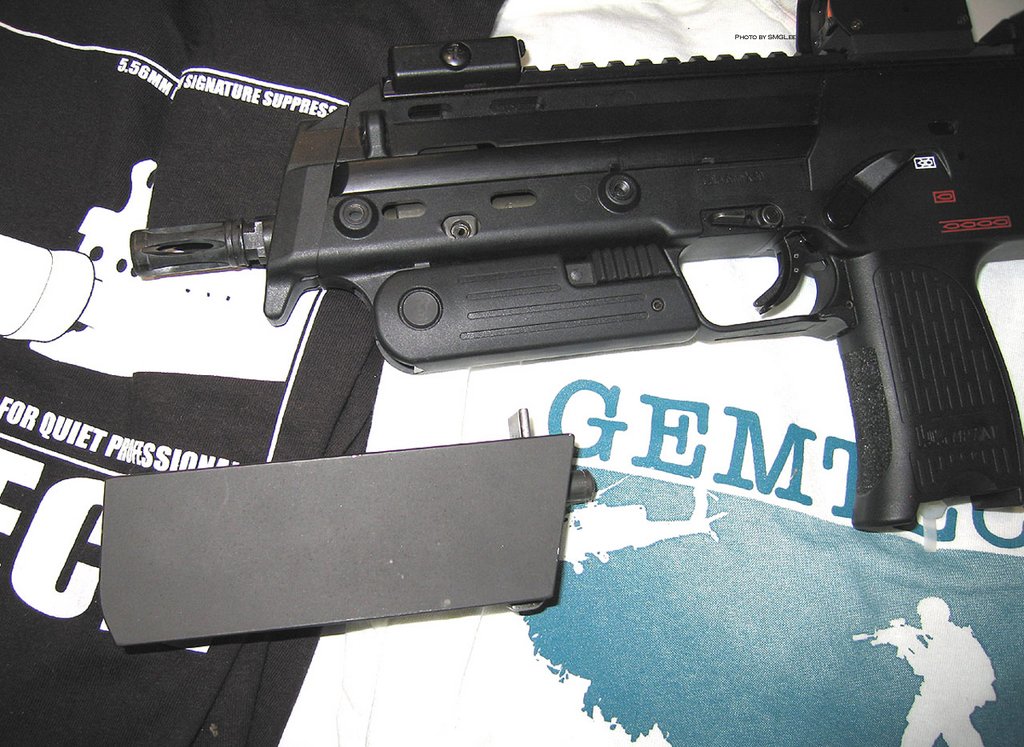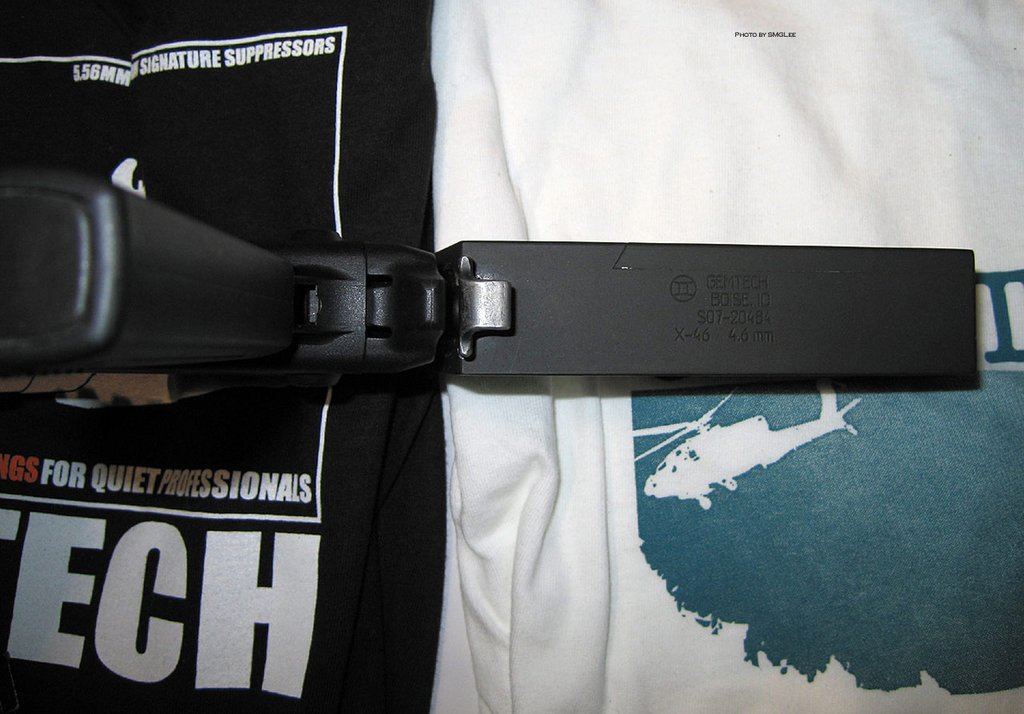 Enjoy!!