I have been wanting to order some of these posters from H&K Webshop in Germany. The only problem is that you have to order EUR 50.00 or more and, on top of that, shipping is expensive for an order of a couple of items.
Anyways, just want to see if anyone would be interested in a group buy of these posters. If we have a sizable order, shipping won't be all that bad. I figure with $1-2 ea. for shipping from Germany to the U.S., $1-2 ea. for a mailing tube, plus $2-3 ea. to ship it from me to you, we'll be looking at, probably,
$12-13
tops, for each poster.
Interested, guys?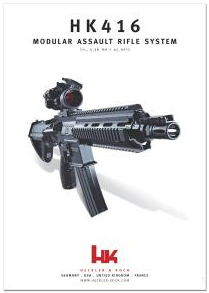 Size:
23.4" x 33"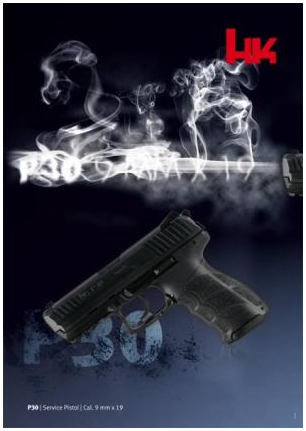 Size:
23.6" x 33.46"