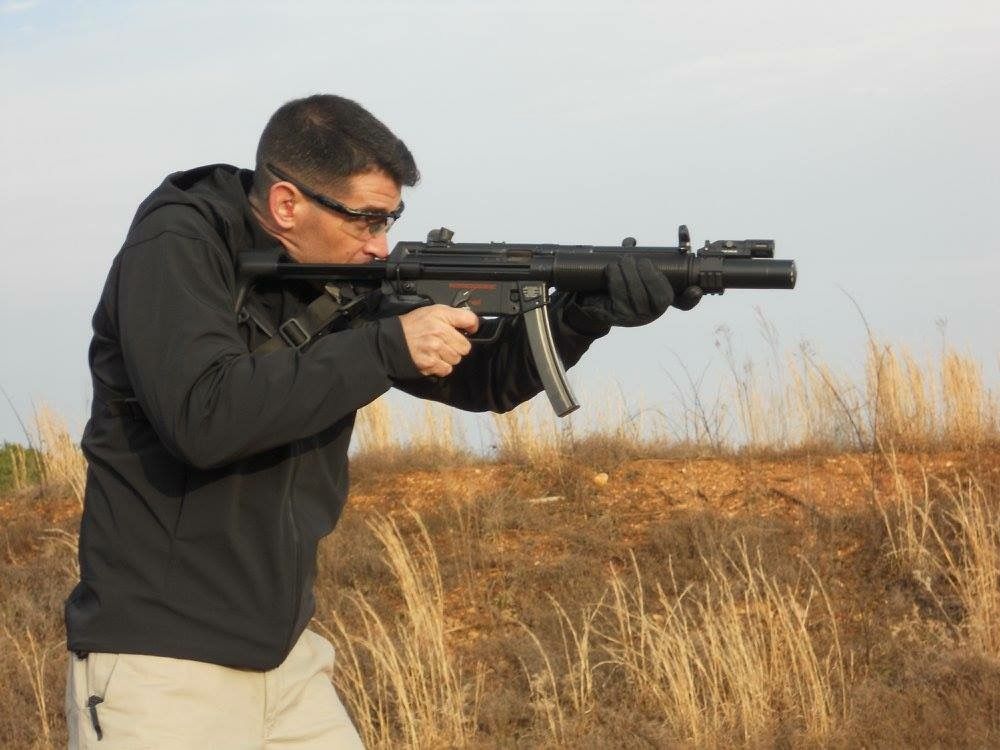 For those HK Pro members looking for H&K focused training this fall, I have several opportunities scheduled with our host, Frontline Defense in Warrenton, NC.
Links to the specific courses are provided below. Within each, you'll find a brief description as well as additional links to after action reports from previous courses, including detailed feedback from the events and comments from those HK Pro members who have attended.
Come share in the comradery with fellow HK Pro members at an extremely capable range complex, with a welcoming and supportive staff. Rapidly progressive, thoroughly in-depth and completely designed around maximizing the potential of your H&K weapons, you simply won't find such a focused and comprehensive series of training programs elsewhere.
One Day Pistol Operator Course: 23 September
http://www.hkpro.com/forum/teufelsh...shund-tactical-hk-pistol-operator-course.html
Two Day SMG Operator Course: 24-25 September
http://www.hkpro.com/forum/teufelsh...elshund-tactical-mp5-ump-operator-course.html
Two Day Pistol Operator Course: 8-9 October
http://www.hkpro.com/forum/teufelsh...shund-tactical-hk-pistol-operator-course.html
One Day Pistol Operator Course: 21 October
http://www.hkpro.com/forum/teufelsh...shund-tactical-hk-pistol-operator-course.html
Two Day Rifle Operator Course: 22-23 October
http://www.hkpro.com/forum/teufelsh...lshund-tactical-hk-rifle-operator-course.html
Two Day Advanced SMG Operator Course:
http://www.hkpro.com/forum/teufelsh...actical-advanced-mp5-ump-operator-course.html