Discussion Starter
•
#1
•
I wanted to put this in here since it is hard to find feedback on USC to UMP conversion information from HDPS. I originally wanted to go with TE but they closed down conversion work for the summer/year before I could get it to them. So I went with Ed and I can't be happier. He did a great job and the turn around was about two weeks - long than normal but normal doesn't include an ATF inspection in the middle of the week either!
So, here are the pics. Request any others you might want...
The stock block "B" version: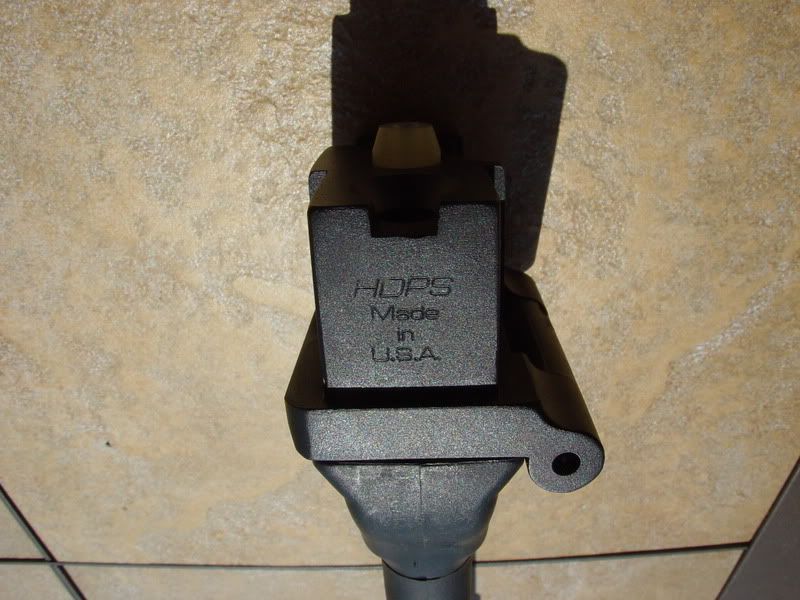 Picture of the buffer area and where it "mates" with the USC receiver and UMP trigger group:
Picture of the look up on the left side. I've heard some say that this isn't as durable as the TE version because it allows the hook from the stock to extend out too much. I think it is going to work just fine...
Here's a very nice touch that you'll never see when the stock is extended and locked open: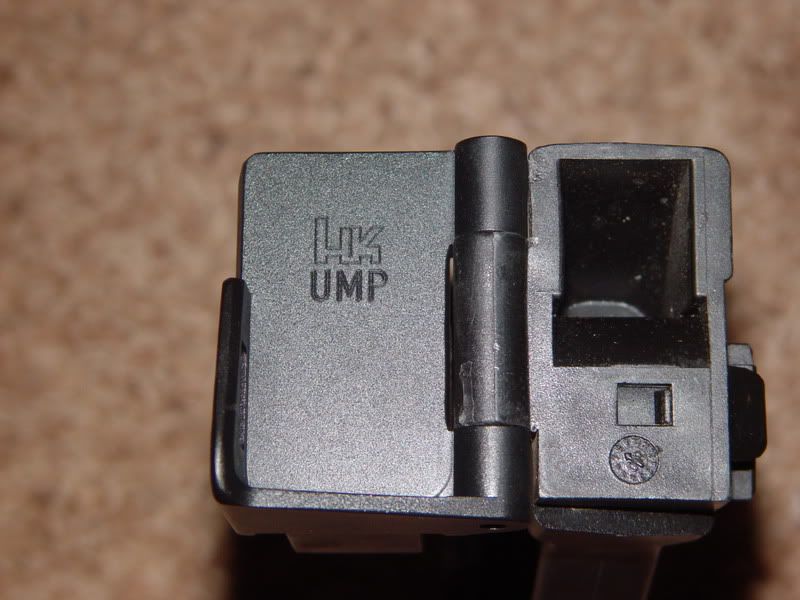 This is Ed's mill work to open up the receiver to accept UMP mags: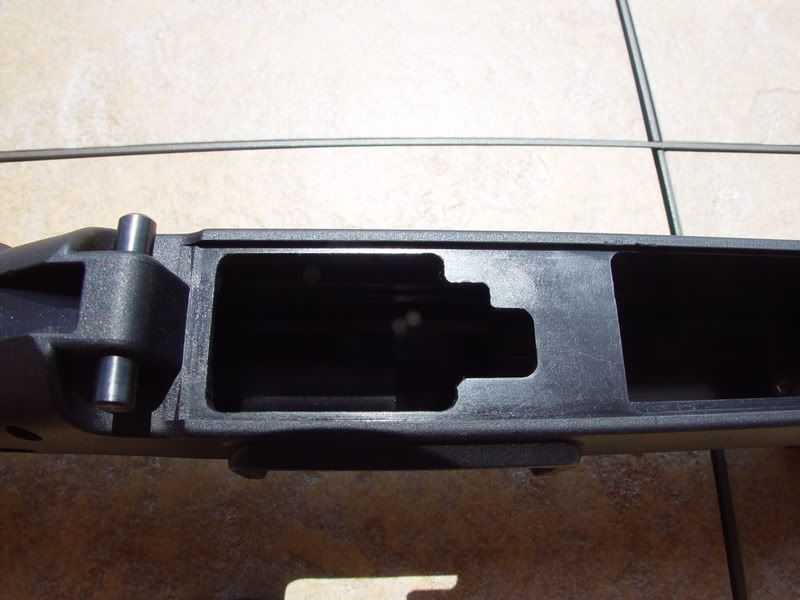 Filled in sear area - peace of mind at night I guess: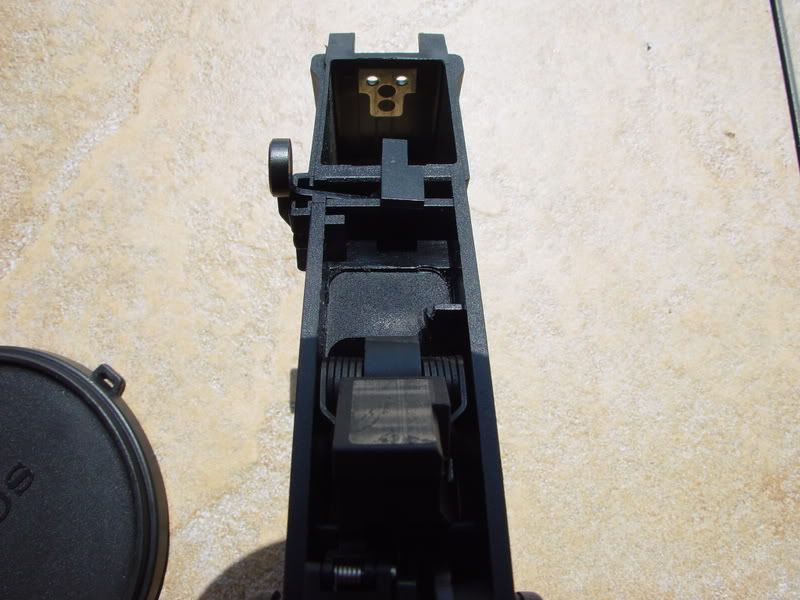 What the filled in area looks like from the outside - this was a hole for a pin but now it is "safe" for me to own...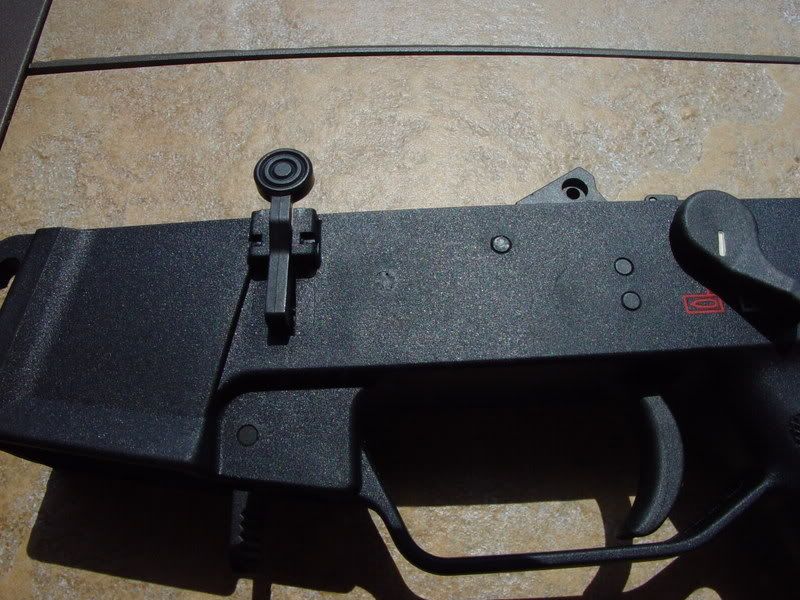 A good look at the dye job between the factory black lower and USC gray receiver - looks good to me. Also shows mods done to the hooks of the HK lower and his engraving - edited of course...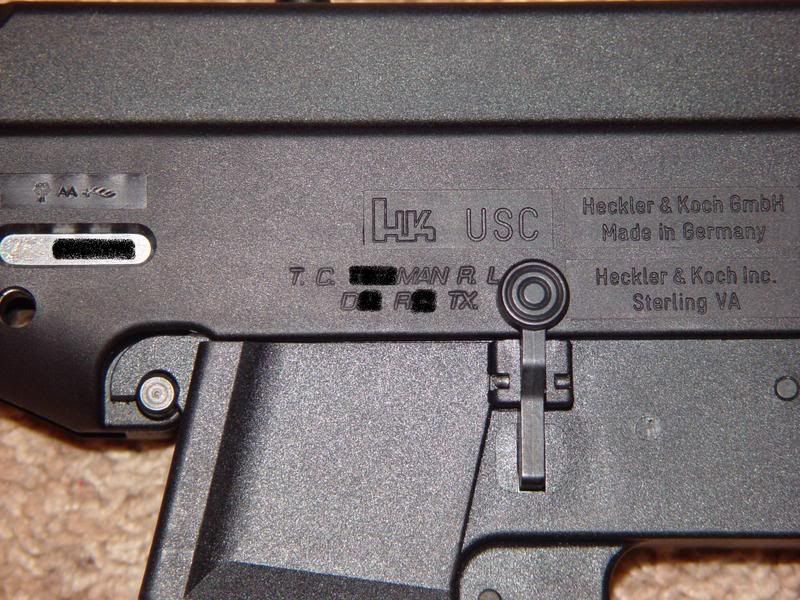 I can recommend Ed without a doubt. I might even buy a .45ACP barrel from him when I sell off my extra USC barrel...
BigFreddie