So guys, I sent my 770 Sporter out for service and it was damaged during the return shipping. I plan to file a claim with UPS for repair costs.
I need help understanding how HK attached these; did they use the silver solder that they used on the versions with the flash hiders?
Mine is an early model which does not have the flash hider, date code HI on the barrel on the rear left side just at the stock's edge.
Can anyone tell me how best to have reattached? It looks like it was soldered but I'm not a metallurgist so I don't trust that assessment.
See pics below, it was literally knocked clean off so no actual broken pieces.
Any help or info would be appreciated.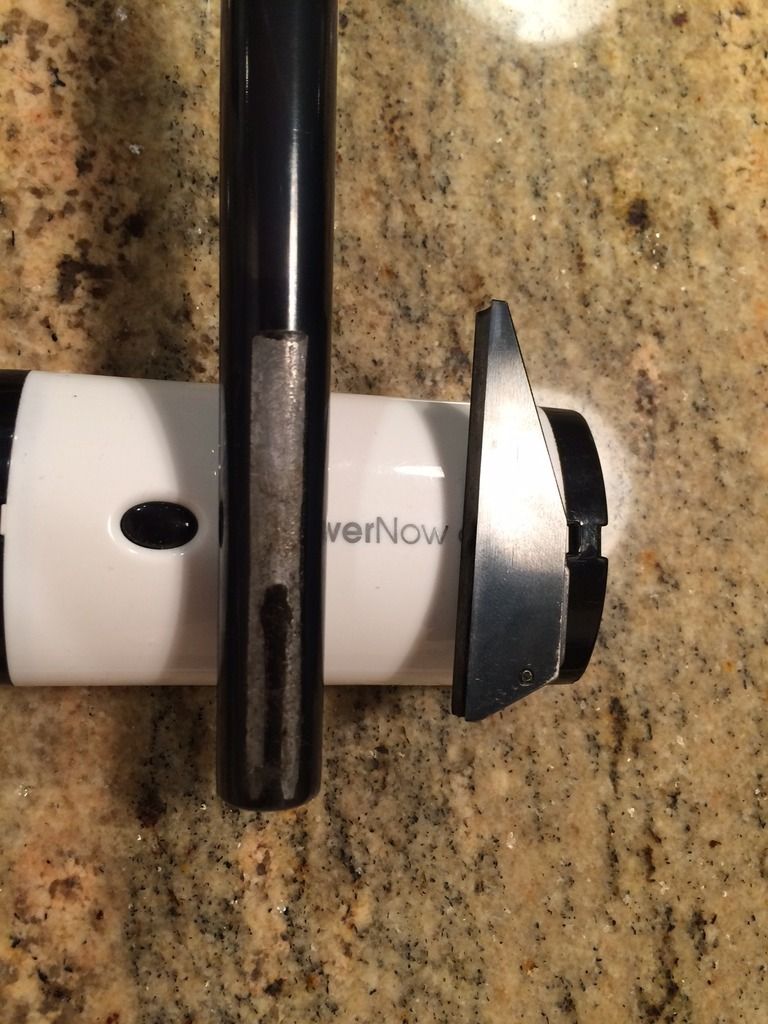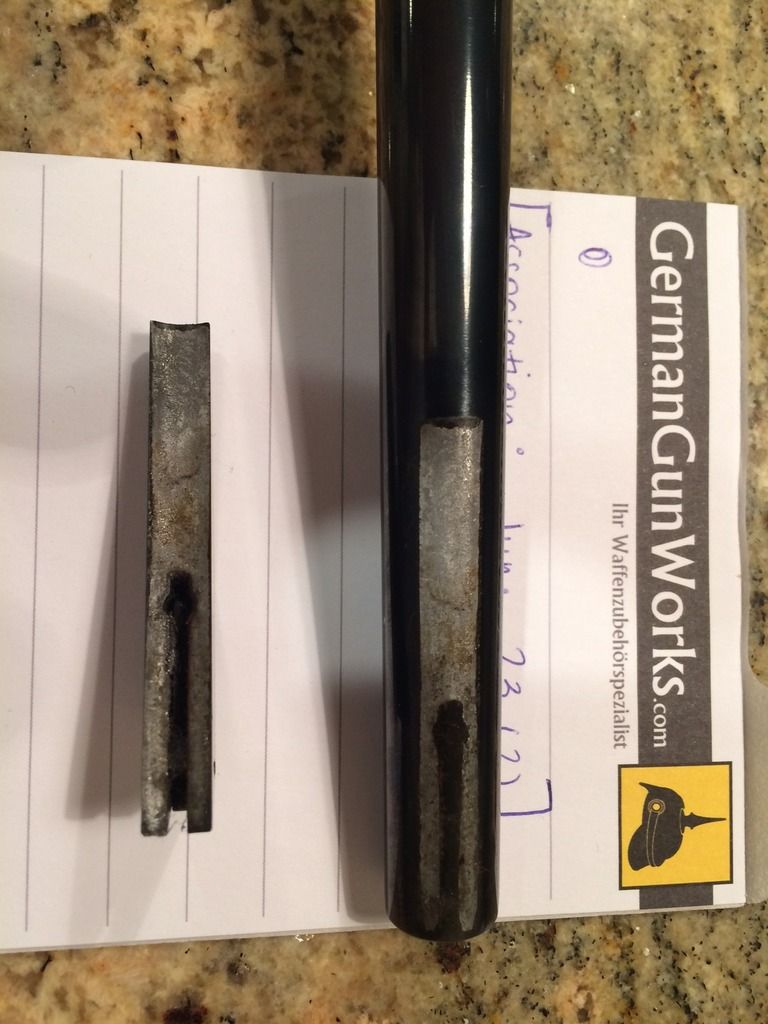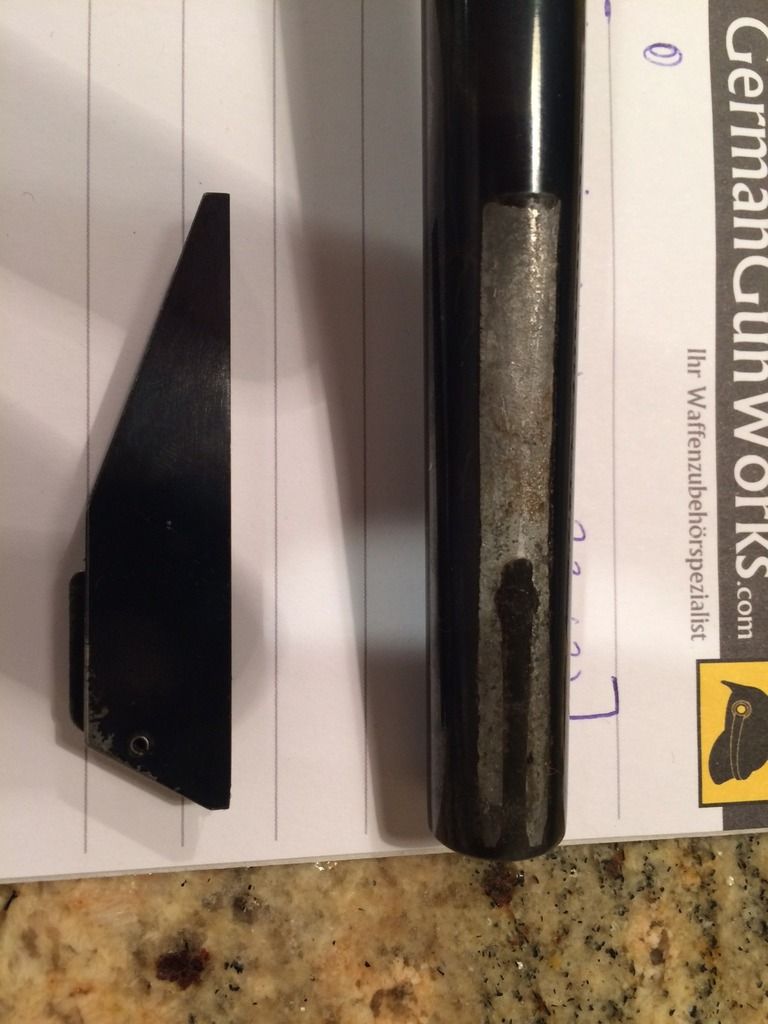 Thanks,
David