Up for sale is an ambidextrous MP5 Navy trigger group (0-1-FA)
Trigger group is in "as new" condition. I know I have not used it and
it does not appear to have been used prior to my owning it.
It has the current Gen3 ejector and proper "XX" marked hammer and release
lever as shown in one of the attached pics.
Will list it here for a week or so and then on to Gun Broker where sales tax and shipping
costs will come into play.
Asking $750 shipped. Will send via US Postal System Priority mail small box and insured
for the full amount. Will send tracking number once shipped.
[url=https://postimages.org/]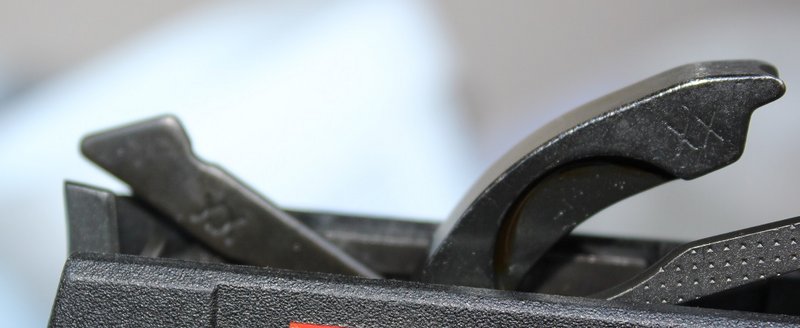 [/URL]
[url=https://postimages.org/]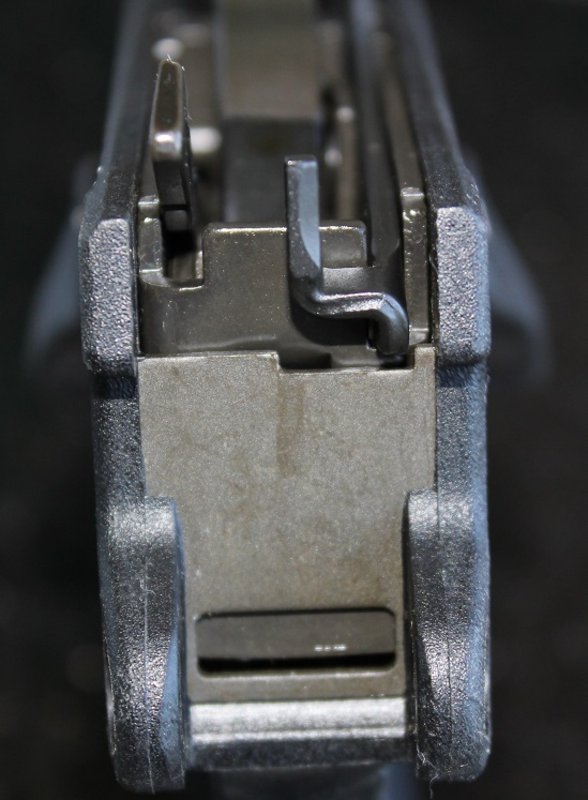 [/URL]
[url=https://postimages.org/]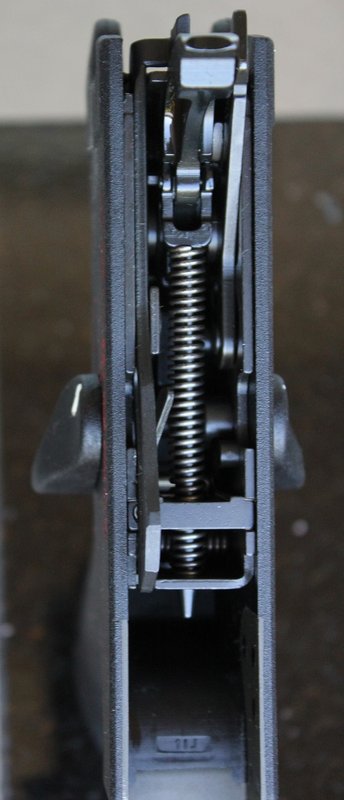 [/URL]
[url=https://postimages.org/]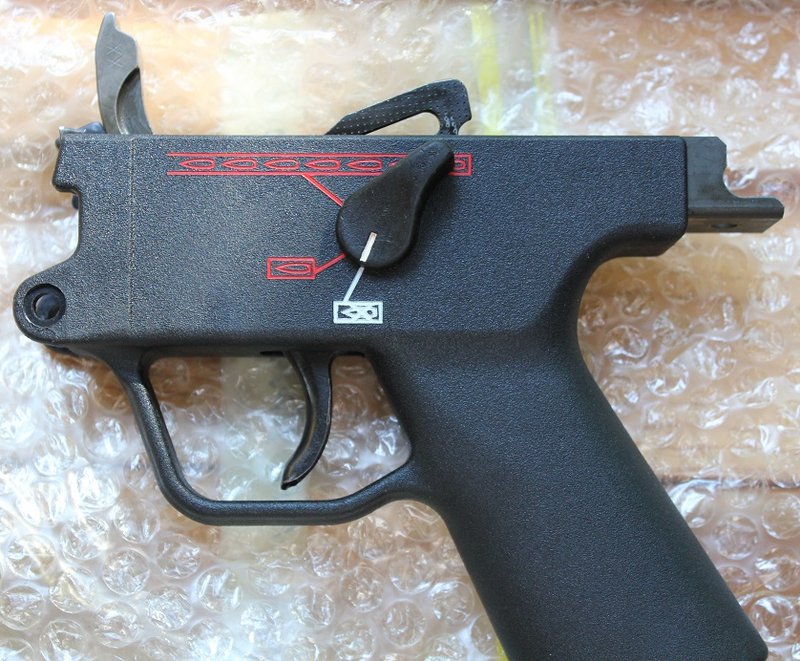 [/URL]