When HK released the colored framed USP's, they were advertised by HK to include a "matching nylon carrying case."
You can see this on page 16 of the 2005 HK catalog linked here:
https://www.scribd.com/document/115157573/HK-Catalog-2005-E
The Tacticals came with an OD or tan Eagle case, but the other colored USP's came with another type of case, as seen here.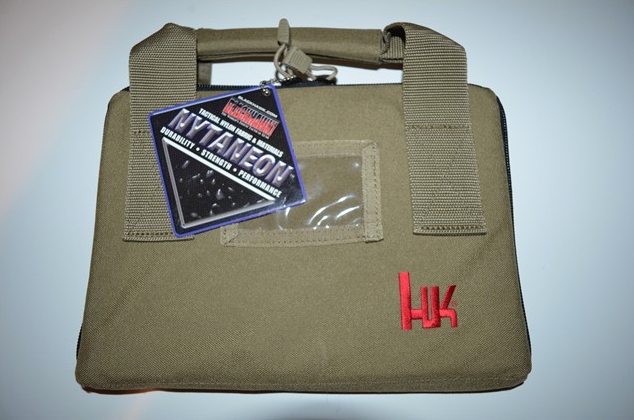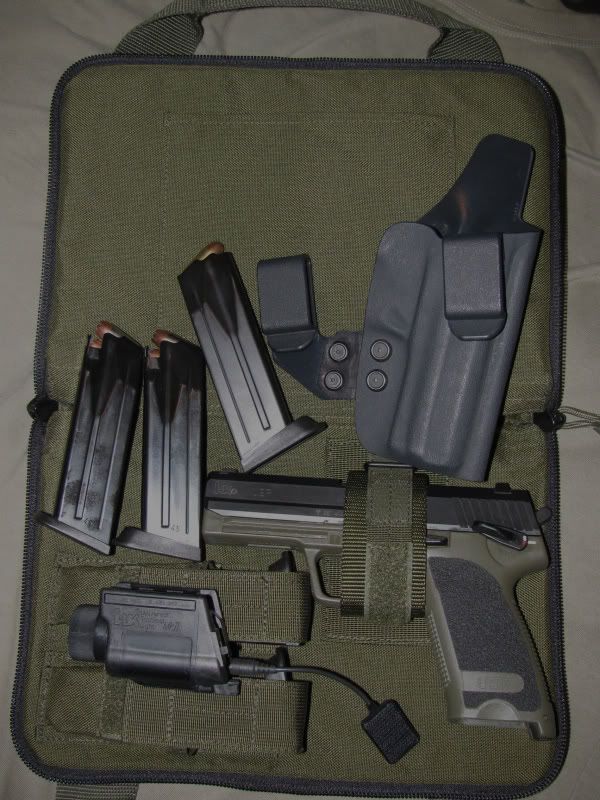 My question is that I've seen the green and tan style of this case with the respected USP, however I've never seen the gray case that was supposed to come with the gray USP.
Were these ever released to the public? Anyone seen or have one?