Discussion Starter
·
#1
·
hey guys I have a few questions about the IC entry from HK. Let me know if these have been asked I couldnt find anything with searching.
first off I found this pic and was wondering if this was indeed the IC entry, I must say its pretty nice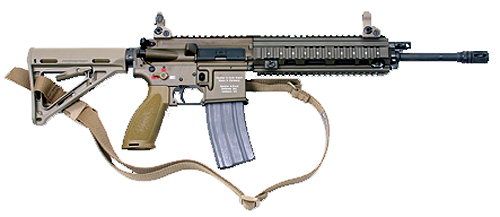 Ok, now if it gets chosen by the Army will it be made in the USA? I have heard from a few friends that parts can be difficult to get from HK at times and it seems like making them in the USA would make that a bit easier, plus I would prefer our Army rifle be made in the USA even if it is a german design.