Discussion Starter
·
#1
·
ok so im going to walk you through on how i polish a barrel what u need is..
a die grinder with a felt polishing wheel gloves and microfiber cloth
now the best polishing compund is flitz hands down the small tube is enough i just have the can cuz i polish ALOT
buff off the blued finish till all is gone i had an older wheel and used it then switch wheels and now the fun begins
add a SMALL amount of flitz to your wheel and buff away be sure not to hit the corners to hard or they will grind down! continiue this till you get a nice semi mirrored finish
DO NOT I REPEAT DO NOT ATTEMPT TO BUFF THE BOTTOM OF THE SQUARE PART OF BARREL WHERE THE GROOVES CONTACT!!!!
after you get your semi polished barrell use your microfiber cloth to buff it out
add small amount of flitz to the barrel and use the cloth to buff to your mirrored finish to perfect shine!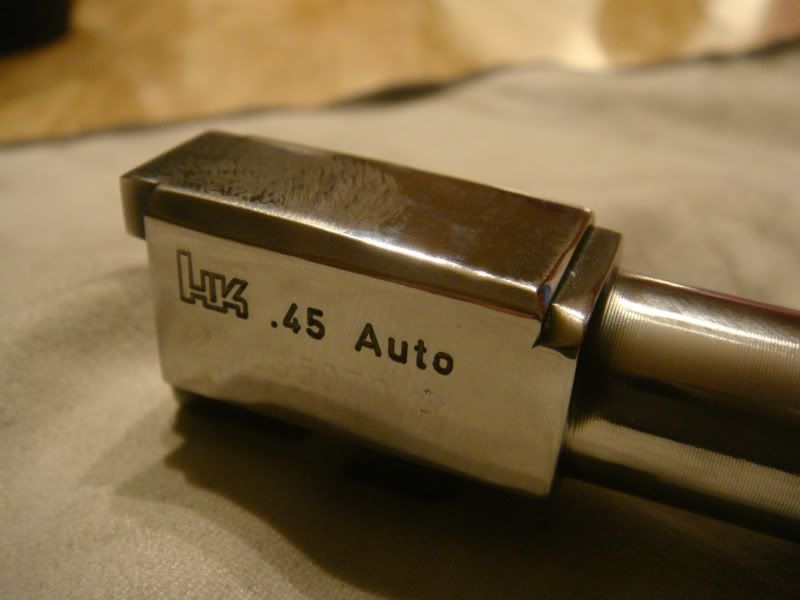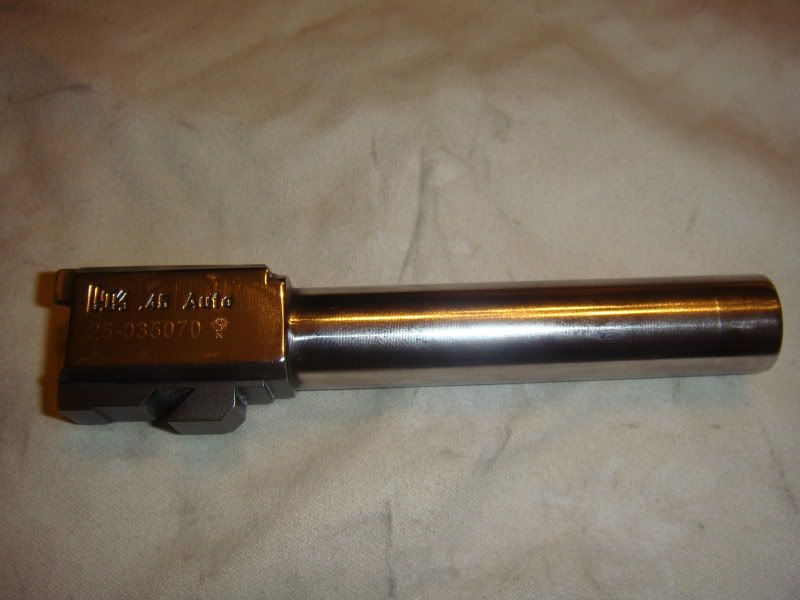 the more you rub with the cloth the higher the gloss/shine i did this for about 30 mins to get "my" desired look..i hope u guys like!