Discussion Starter
·
#1
·
Catch labeling is correct. I am suffering massive brain farts.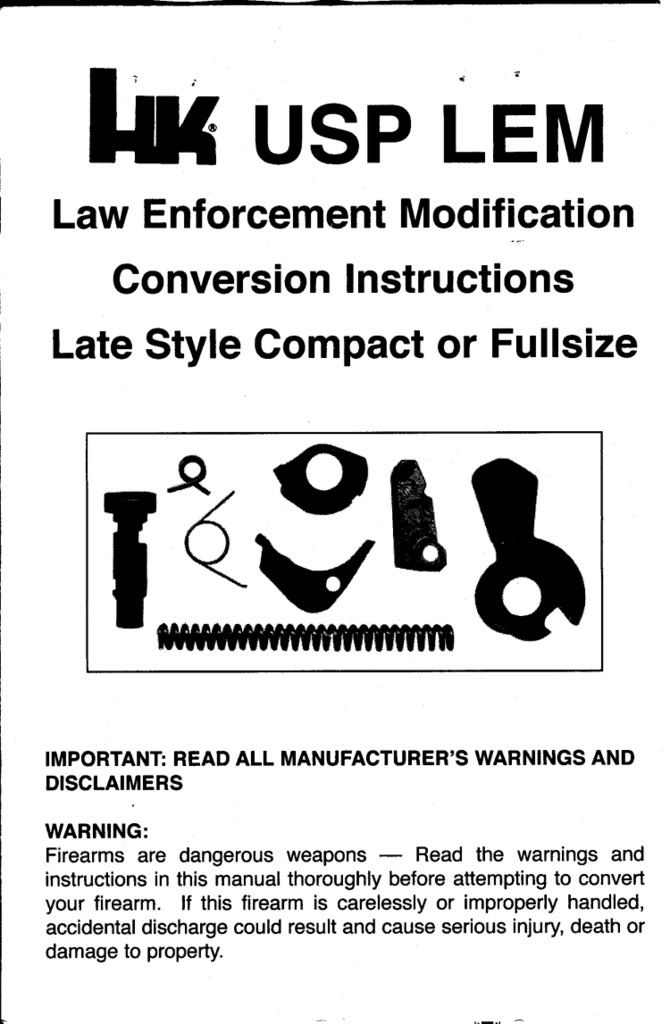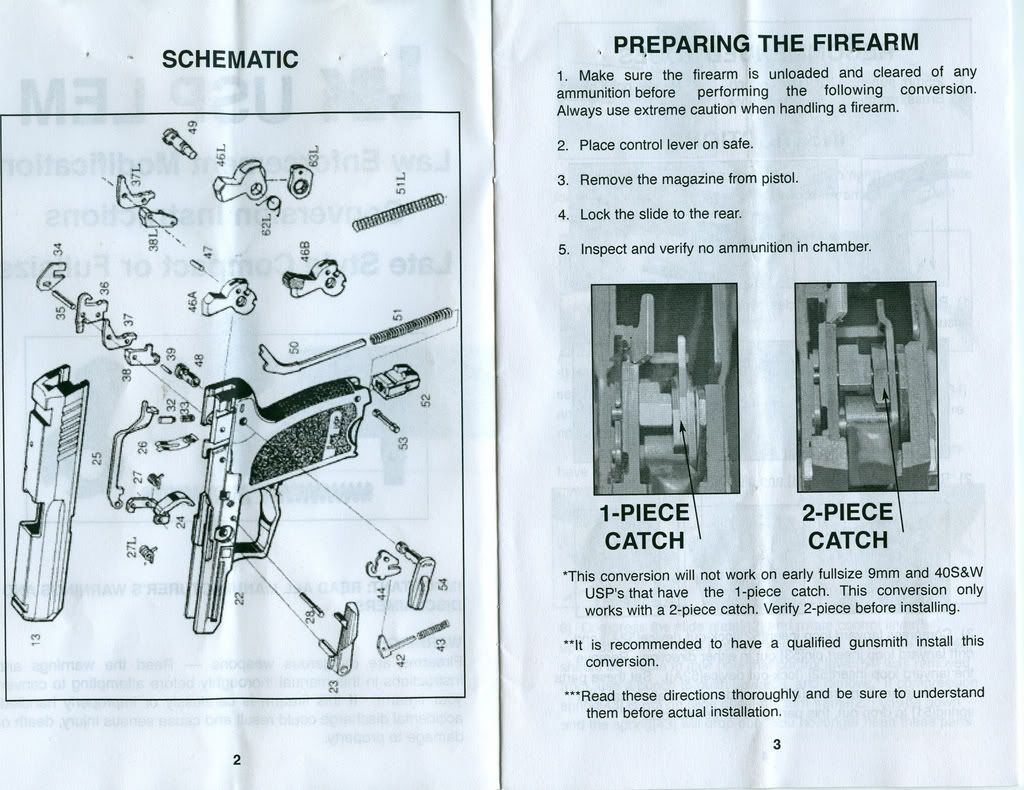 The entire job can be done with needle nose pliers, 1/16 inch punch, 3/32 inch punch, and a dental pick.
I found it easier to take out the "sear complete" before taking out the "sear."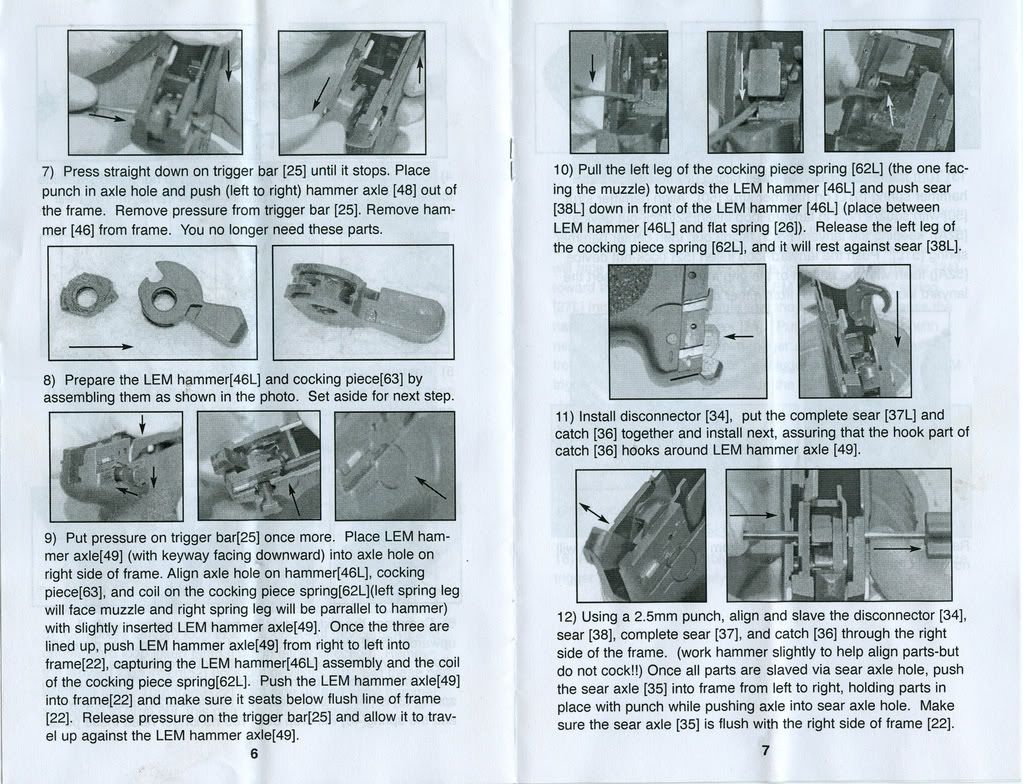 This is the only unclear part. There is a small notch on the left side face of the hammer. The right leg of the spring has a small L-shape bend and this leg rests in the notch. The lower left leg rest against the left side of the sear. A dab of grease here helps hold all three parts together while assembling.