I picked up my Omega 9k a few weeks ago and thought you would all like some pics. I have about 600 rounds through it.
So far I have shot it with the Silencero fixed thread mount and with the Rugged 3 lug mount. The combos have worked 100%. Not quite as quiet as my Octane but way more maneuverable. The Octane is so long it is a more of a "sometimes" can. The Omega is so short and light I could leave it on all the time, I hardly notice it.
I also compared the Rugged 3 lug mount to the Silencerco 3 lug mount. The Rugged is much tighter with no wobble whereas there is definitely some wobble in the Silencerco mount. The Rugged is also of course way shorter.
I do recommend using grease on the mount threads to make sure you can unscrew the mount from the can for cleaning. This especially applies when using the Rugged mount since there is not much material to grip onto to loosen it. If you get the mount stuck in the can, just mount the can on a three lug then unscrew the can from the mount.
I am really pleased with the combo, it is an awesome 9mm SBR can.
MKE Z-5P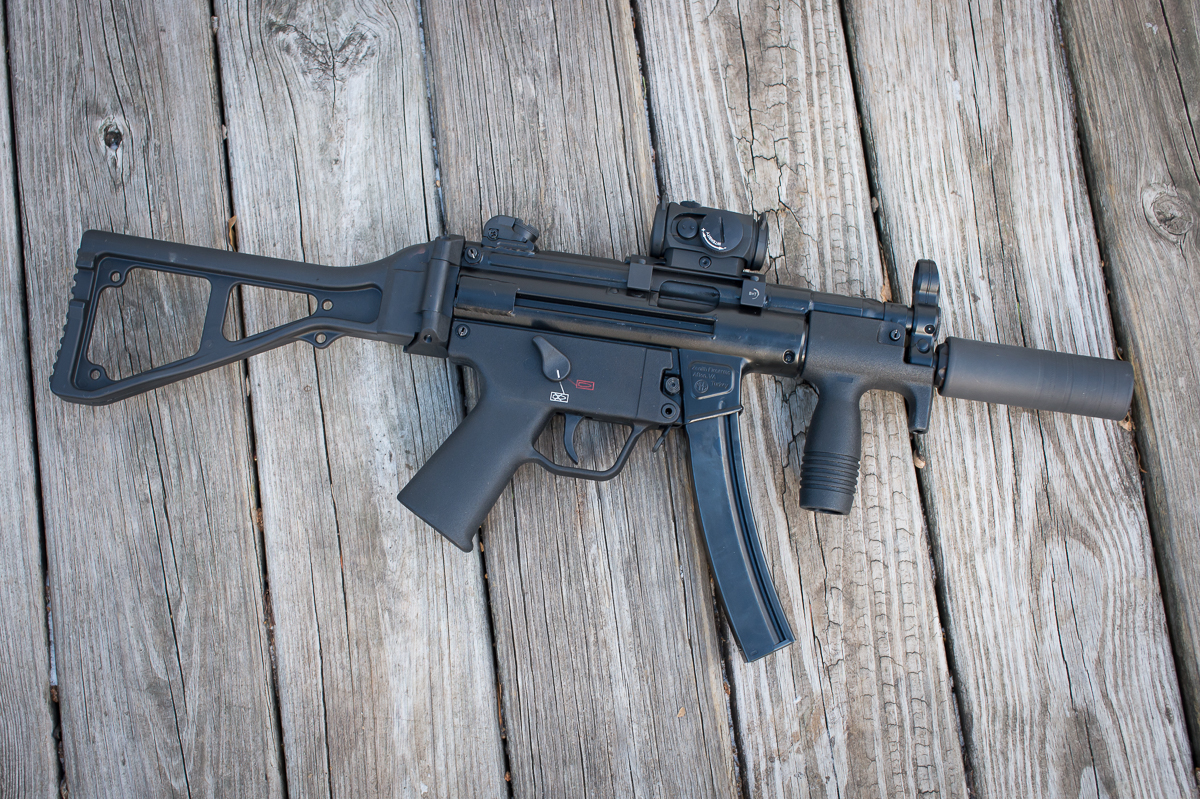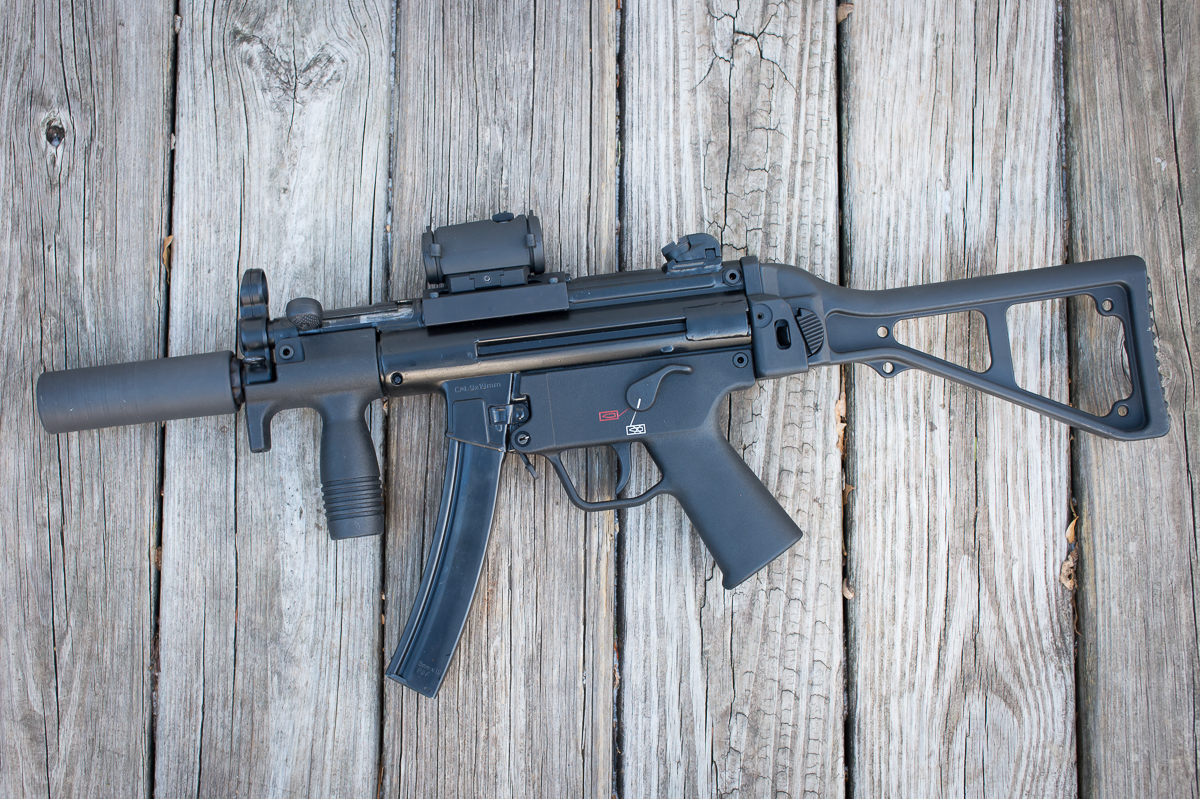 MKE Z-5RS