I'm new to the site and excited to hopefully be part of an elite family.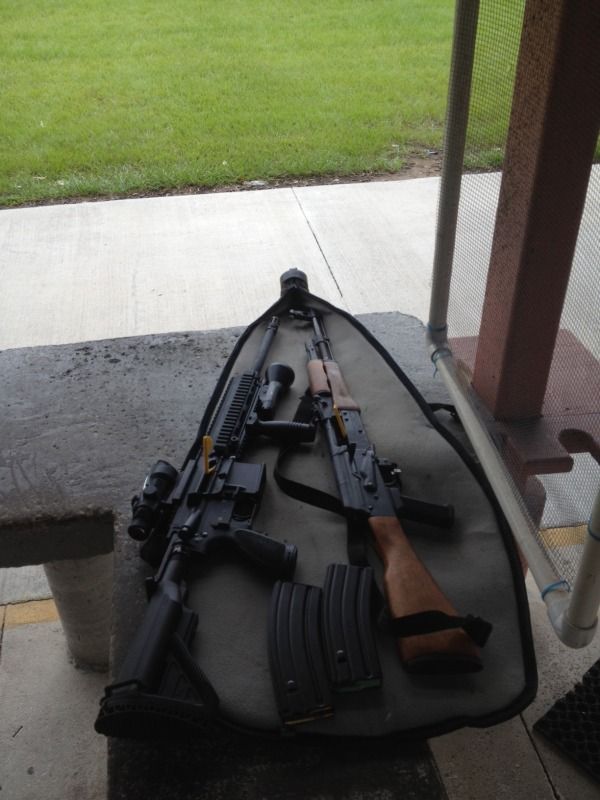 For the safety conscience; nothing was in the chamber. Probably should have left the bolt cover open.
Current modifications
-Acog TA31F
-Streamlight TLR-1SHP
-HK foregrip
-Magpul Emags with Maglink
Future modifications
-Vickers two point sling
-Either Magpul MBUS or Troy MBUIS
Any and all advice is welcomed and encouraged!