I know you guys get tired of this gun porn, but I got to show off my new beauty.
$1859 OTD on gunbroker was best I could do on a BNIB from the dealer 2016 model.
I found another Mark 23 (AF date code) local that the owner looked like he rode around with it under his truck seat and also used the gun for a foot rest for $1500 and decided to pass on that one. I don't understand people and how they abuse the crap out of (not just use it like it should be) a high end piece of equipment like the Mark 23.
And yes I had my finger in the trigger guard on a few of the pictures fondling the trigger to the point of excitement. Sorry I didn't practice to keep the finger out of the guard until ready to make the gun go bang. :690: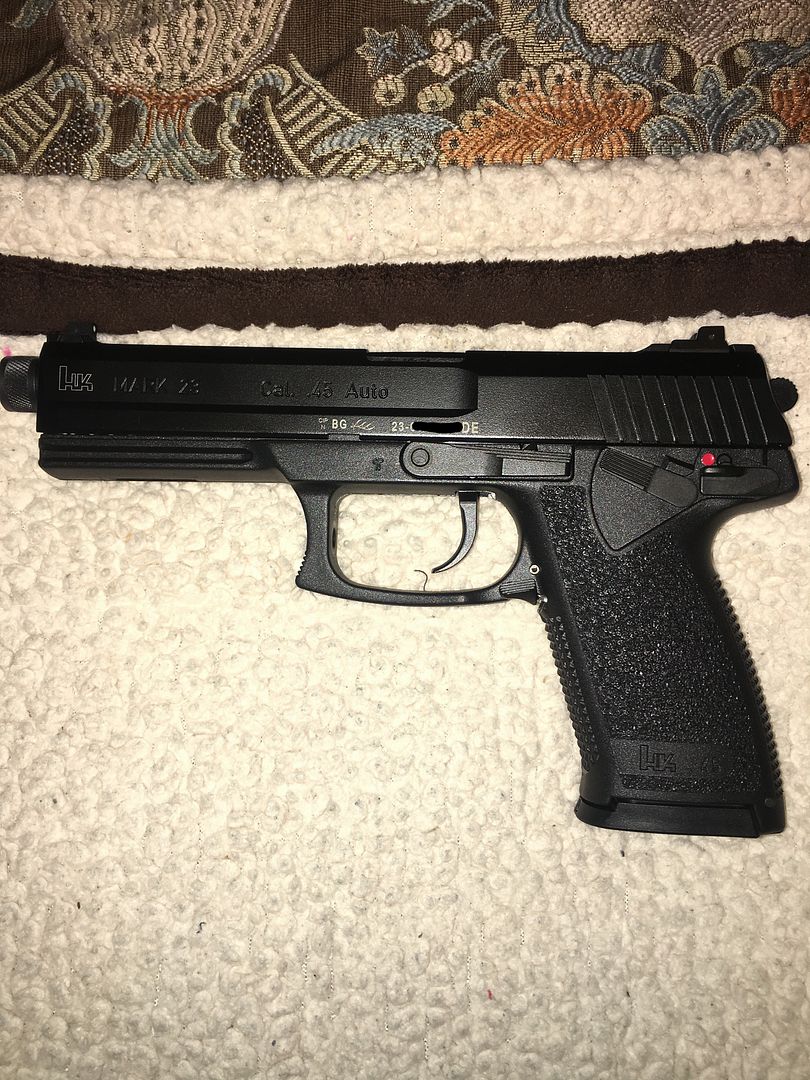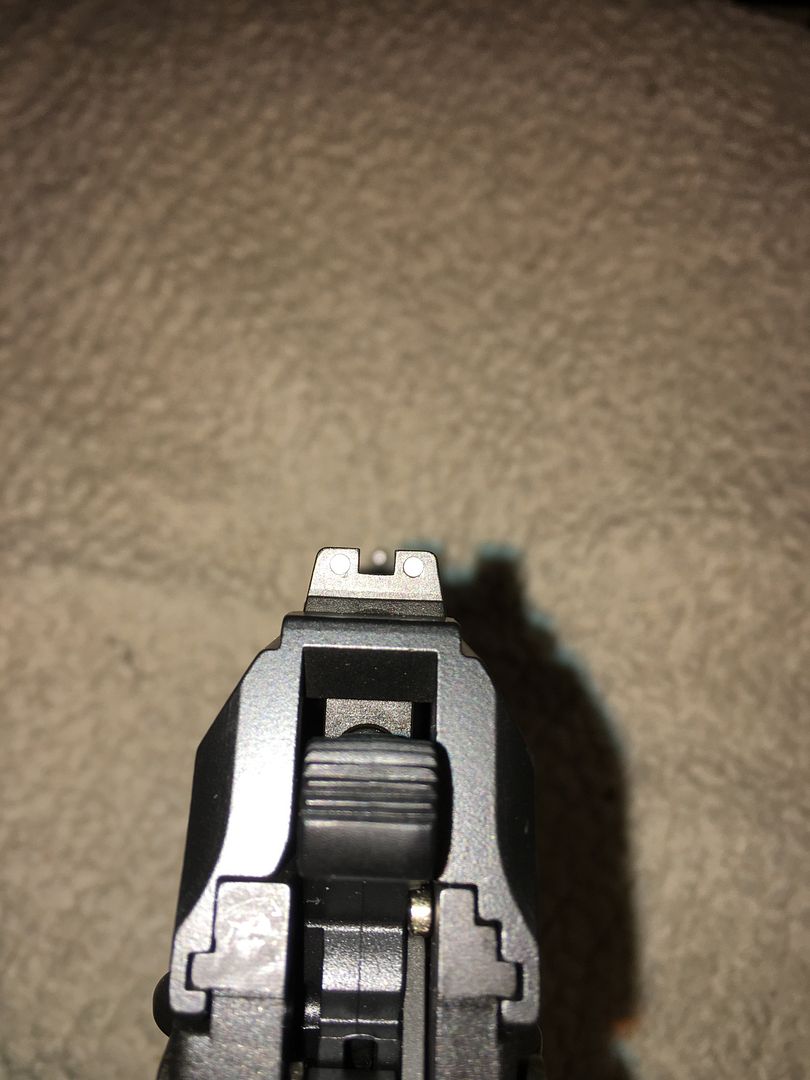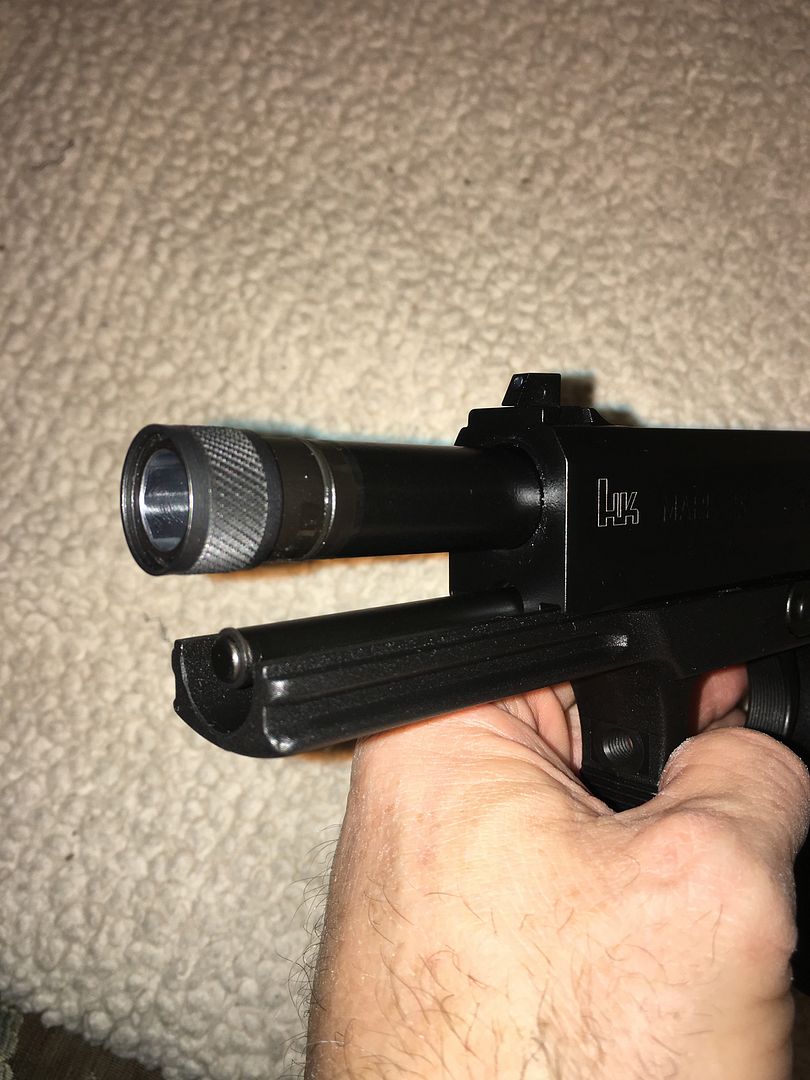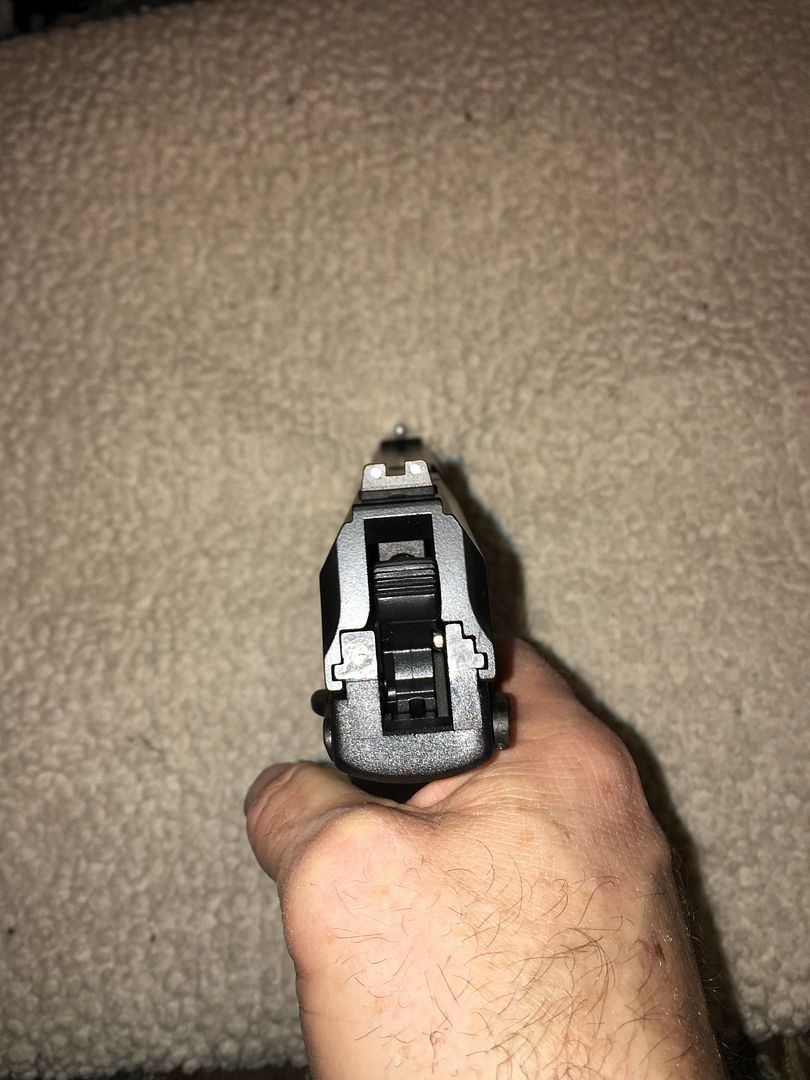 A little size comparison of a
Smith Wesson 500 Magnum
Desert Eagle 50 Cal
HK Mark 23