Discussion Starter
•
#1
•
Just received these in the mail, a bit earlier than I thought.
Rather wait to next week, I'd thought I share some pics now.
NEXT
week is when I should try these out in a USP
c
.45. So you all may have to wait a little bit.
But just looking at these mags, I can't imagine why they wouldn't work on a USP Compact .45. It's the same thing except longer and with a wickedly extended floorplate.
I'm glad Hk decided to go with this floorplate design, as we've seen some prototype floorplate for the HK45C that I personally wasn't too thrilled with. But if you don't like it, at least you can do that Hk trick and stand the pistol on the floorplate, upright and on a table.
Hk factory label:
Mag & bag: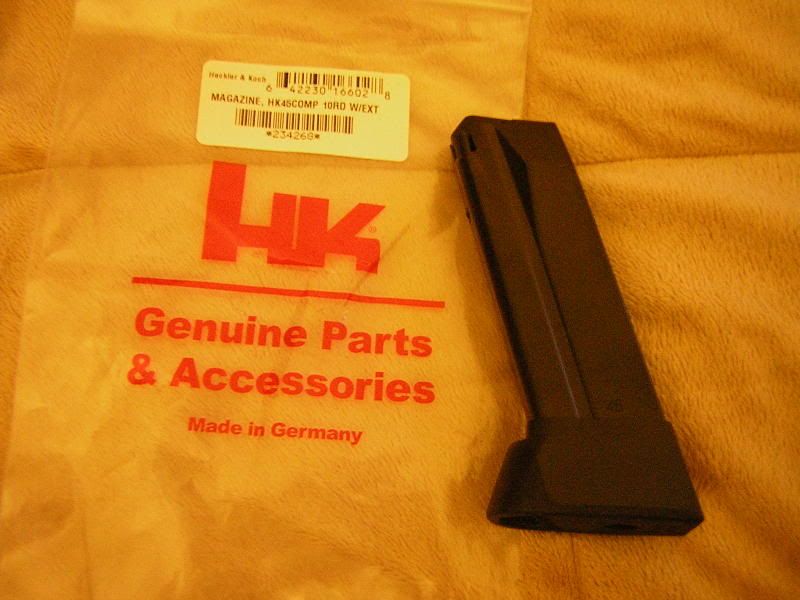 .45 ACP: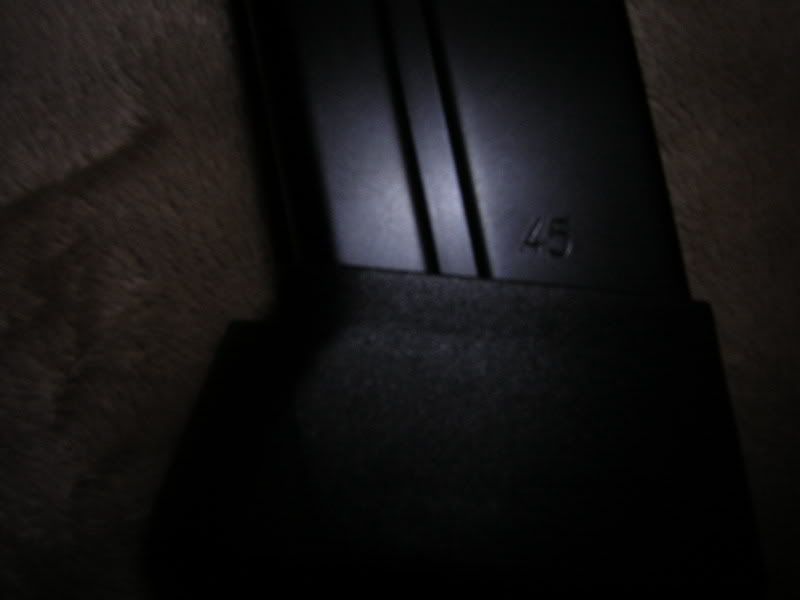 Bottom shot:
Lips:
Front lips: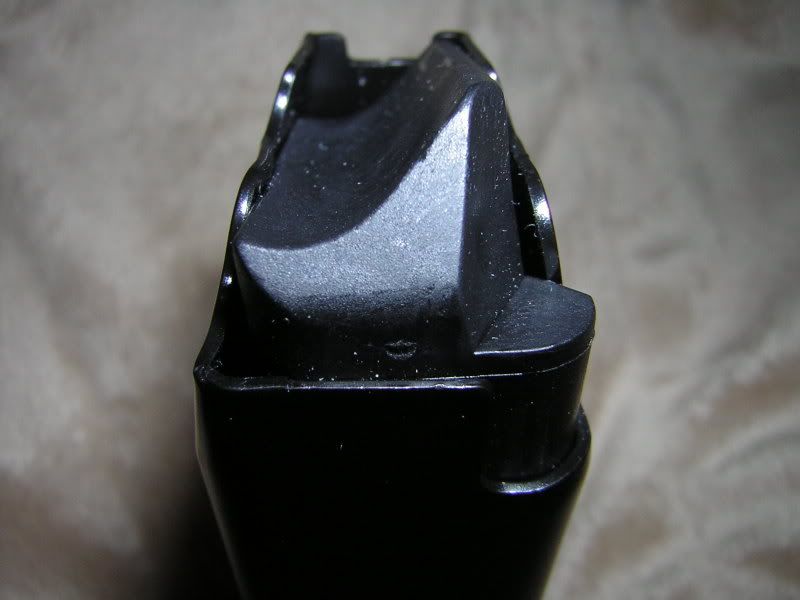 Double: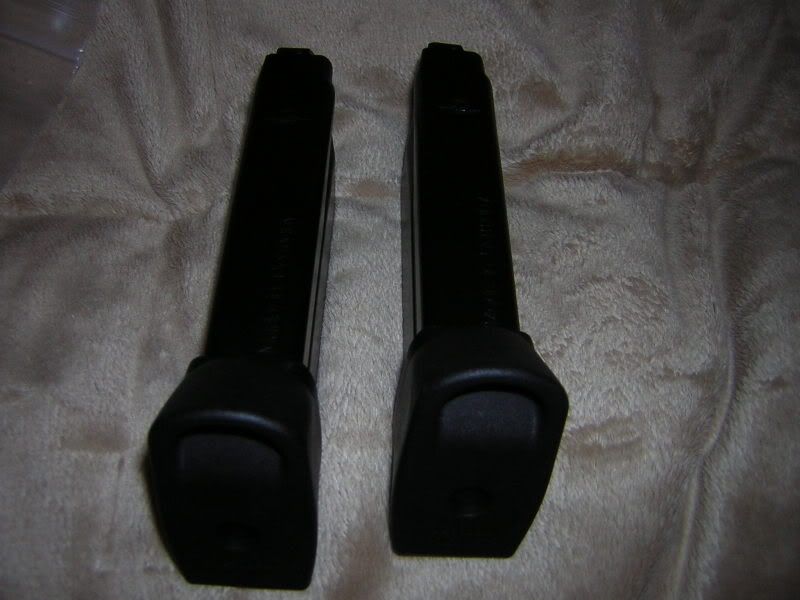 Made in Germany: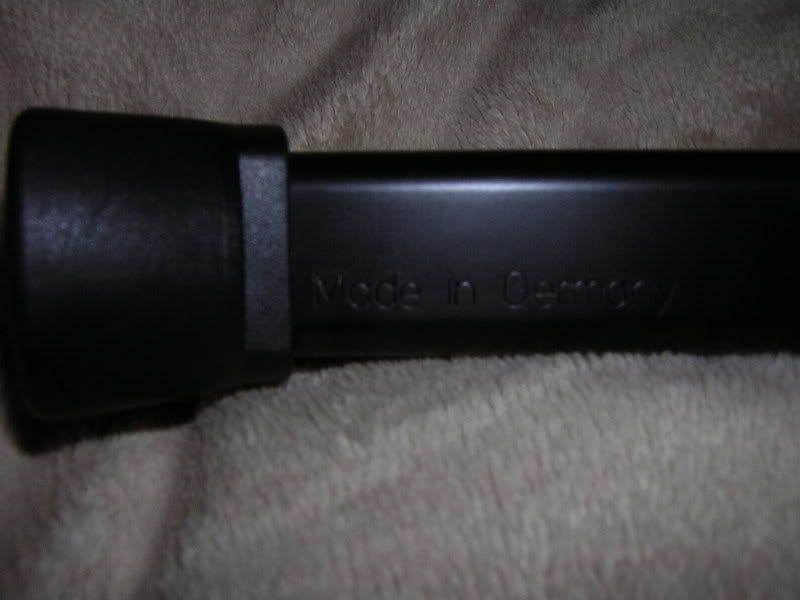 Now all I need, is the Gun: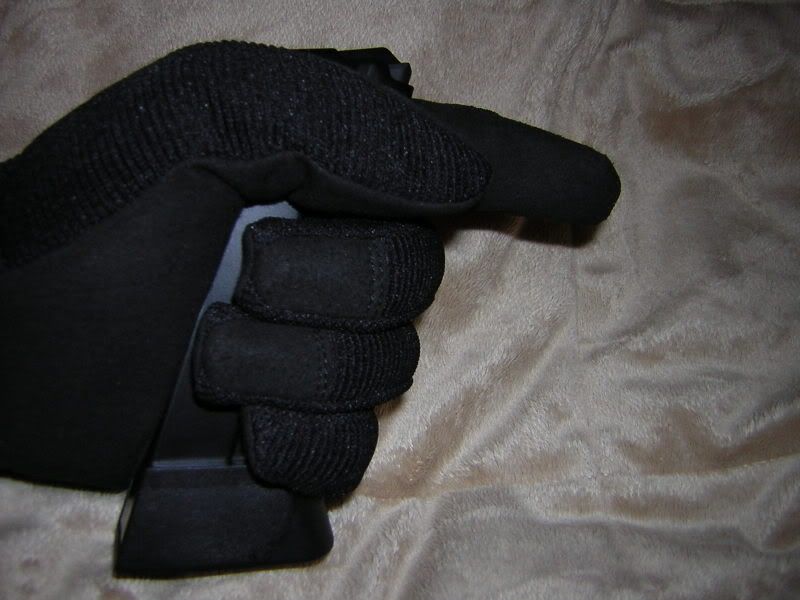 That's $0.25 from each of you for viewing. :390:
Thanx,