Discussion Starter
·
#1
·
For all those H&K fans who have been looking for an outstanding training opportunity in the great state of Texas, I'd like to recommend you visit the Haley Strategic website:
Haley Strategic
They have two courses coming up in October, D5 Handgun from 4-6 Oct, followed by D3 Carbine/Vehicle/Darkness from 7-9 Oct. These courses offered in Waxahachie (about an hour drive south of Dallas), will be hosted by Extreme Tactics and Training Solutions:
EXTREME TACTICS AND TRAINING SOLUTIONS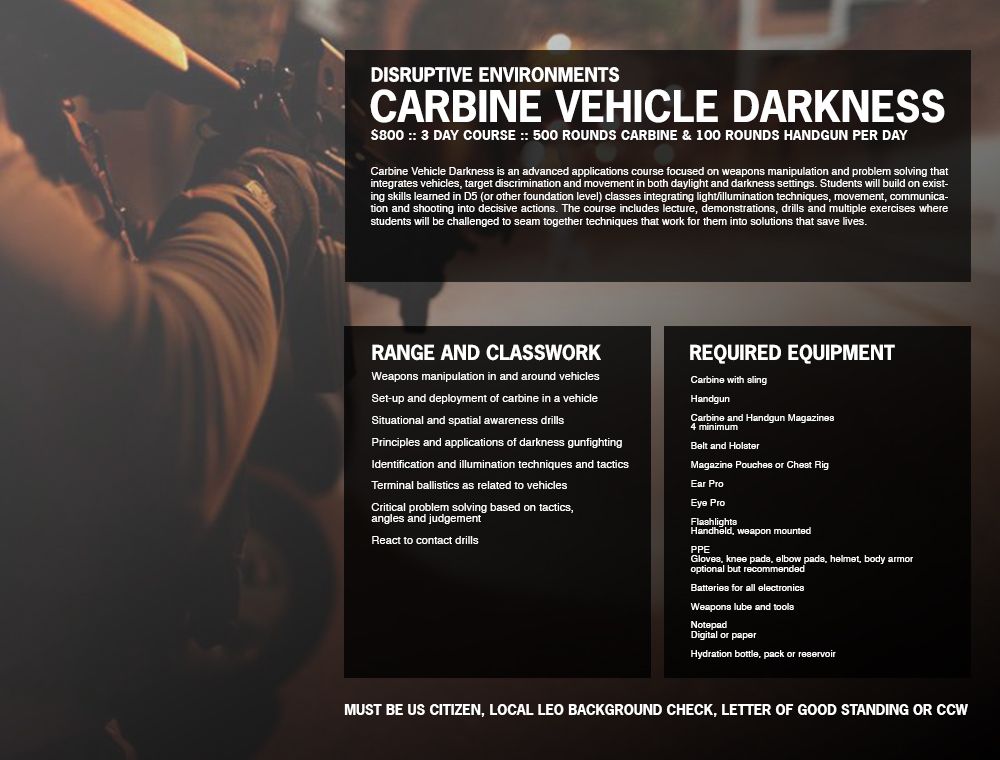 If you've followed my Vendor Section or Facebook page, then you already know that I've been a huge proponent of the Haley Strategic training programs since I first attended their courses back in 2014. That first course was so transformational for me and my approach to thinking, shooting and training that I've made the commitment to return each year for additional training and incorporate much of what I learned into my own training programs.
For those unfamiliar with these programs and wanting to learn more, I've attached a couple of links to past After Action Reports I have written on my experiences with a couple of previous Haley Strategic Courses. I believe you'll see the value in making the commitment to train and why the training programs offered by Haley Strategic are in such high demand.
http://www.hkpro.com/forum/teufelsh...c-d5-handgun-d3-carbine-vehicle-darkness.html
http://www.hkpro.com/forum/teufelsh...ine-vehicle-darkness-after-action-report.html
I'm also excited to be asked again to serve as an Assistant Instructor for these courses, so I personally hope to see some of you there. If you do attend, please introduce yourself to me. It's always great to have HK Pro members attend training and you'll be sure that I'll have some awesome H&K weaponry with me that you will enjoy "giving a go".