Discussion Starter
·
#1
·
I converted my P30 V3 to a light LEM hybrid by purchasing a P2000 LEM hammer, cocking piece, and spring as seen here:
HK P2000/P30 LEM parts. $75 Shipped - AR15.COM
It seems to function fine, but the reset is incredibly long, basically the full travel of the trigger back to its resting position. I've seen the P30 LEM reset compared with the V3 SA reset, but in my experience, the two are nowhere near one another. Is this because of the parts I used (are factory P30 LEMs different?), or typical for this setup?
Compressed to the break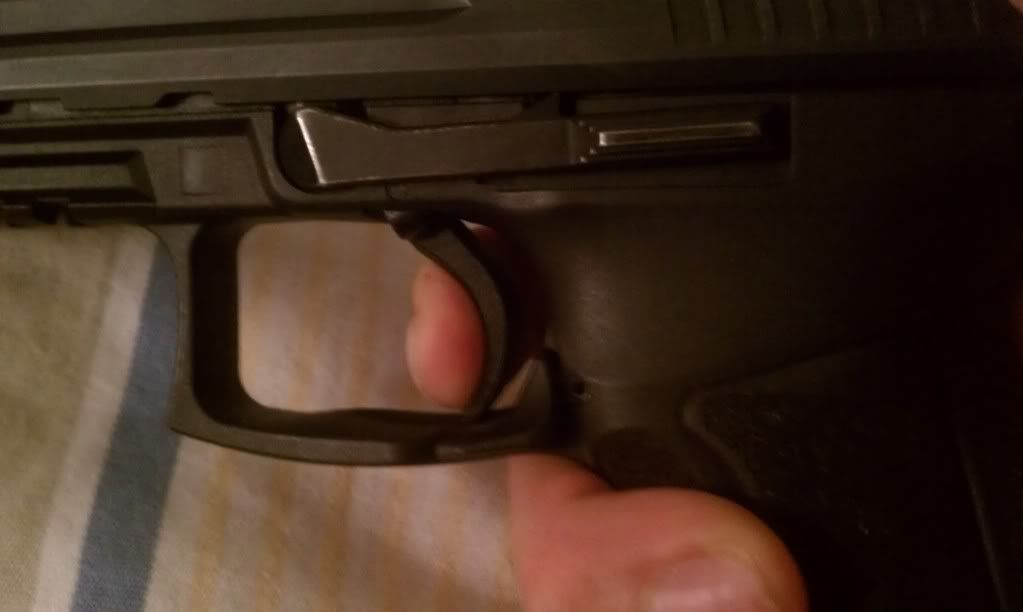 The reset
At rest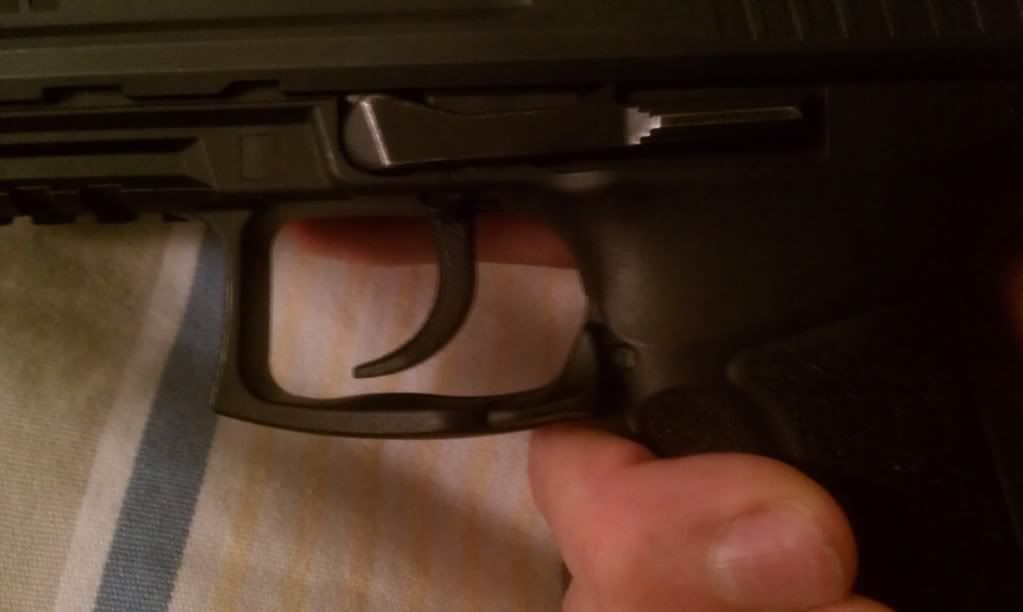 I end up short stroking the trigger unless I very deliberately ride it back to the reset.