I didn't like the look of the 40 round ProMags, but decided to get a few of the 30 rders when they became available. I have not field tested these, but they seem like decent quality mags.
Lock up easily in both my factory 93 and V53 and cannot be pulled out without disengaging the mag catch (read that some 40s could be pulled out of the well). They don't drop free, but are easy to remove once the mag catch is disengaged.
They actually lock up nice in the 53, which the MKE polymags will not. Follower does not tilt when pushed down and the spring seems pretty strong. Unfortunately I won't have time to field test these for at least a month due to my wife's work schedule and the kids sports, but here are some pics:
As seen in this pic, the ProMag is only slightly longer than a factory 93 mag.
Here is a view of the follower and feedlips and the upper side with the mag catch recess: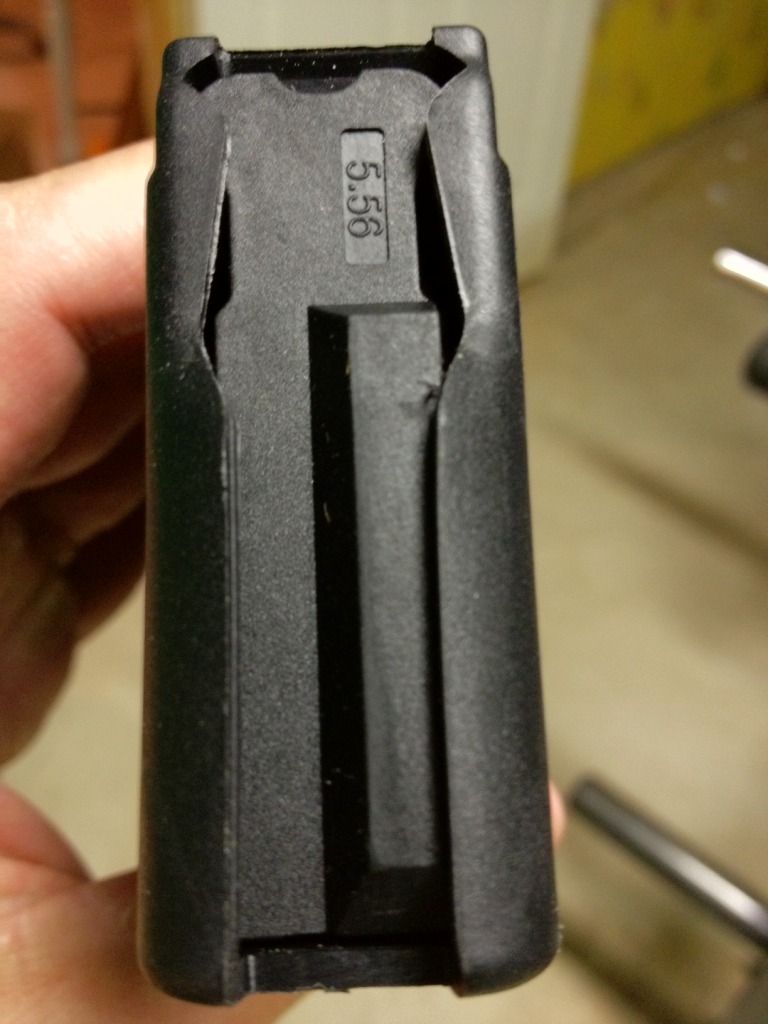 Here are two pics in my V53: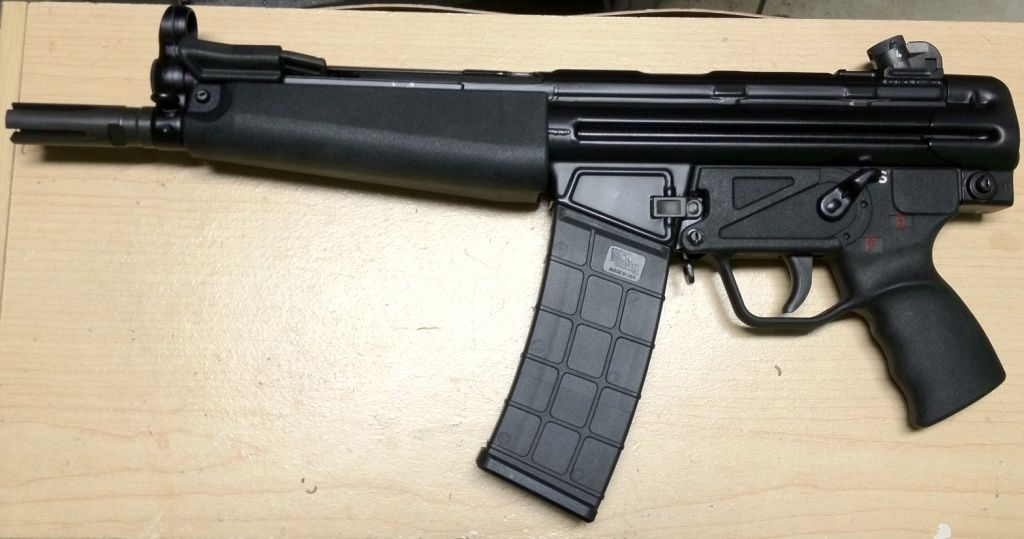 These appear to be well worth the $17 if they function properly. Someone please test these!!