Discussion Starter
·
#1
·
Hey all,
Just a quick & derty. Threw on an arm brace & a Fastfire III red dot.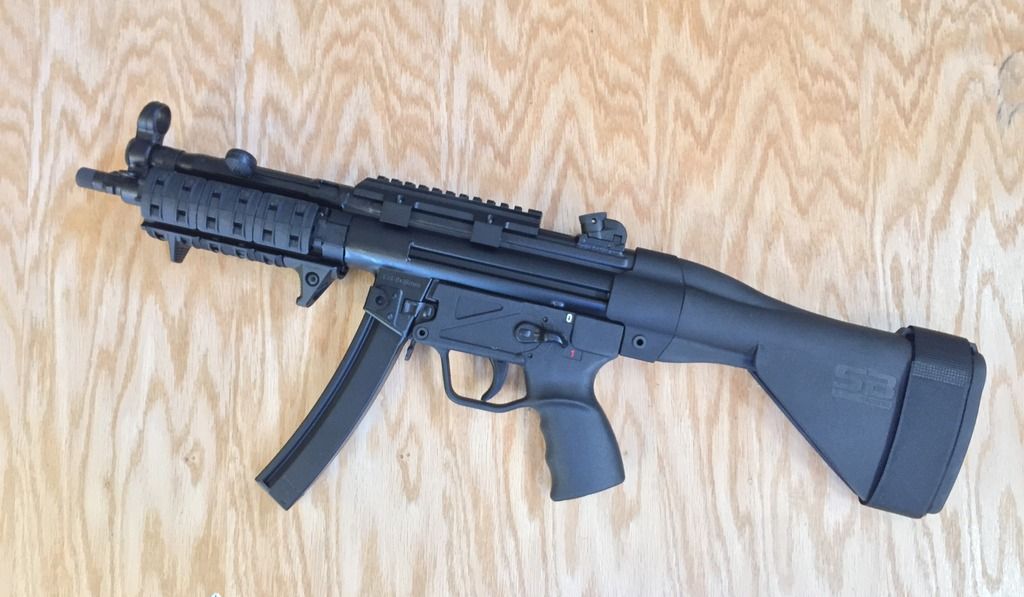 Sighted in at 25 yds. Noticed while I was sighting in (3 shot groups) that the groups were tight, almost touching
and as I zero'd in, the groups stayed nice and tight as they walked into the center. Started with Fiocchi 124 grain rn. Ran flawlessly. Switched to S&B 124 grain with same results. Went to standard 115 grain white box & mixed reloads- Zero issues. 150 rounds total. Thoroughly impressed.
Prior to taking her out she got a thorough clean & lube. From the factory the innards were bone dry. Greased her up nice & cycled the bolt a couple hunnert times just because. Is a pleasure to fondle. Am now really wanting a K.
:biggrin: