Discussion Starter
·
#1
·
before I start anything, I'm using the word clone because its not a full hk416.
Hey everyone,
Just figured I would ask some questions. I have HK416 upper/date code:BA/length 10.4/never been fired
So I figured I would ask a few questions:
1) Should complete my build and use it?
2) if there a reason I shouldn't use it/fire it/what have you?
3) Should I just get a used hk416 upper and use that instead?
4) Does it do me any good of keeping it as a "safe gun"?
I plan on buying a MR556 lower, my full build would look like this.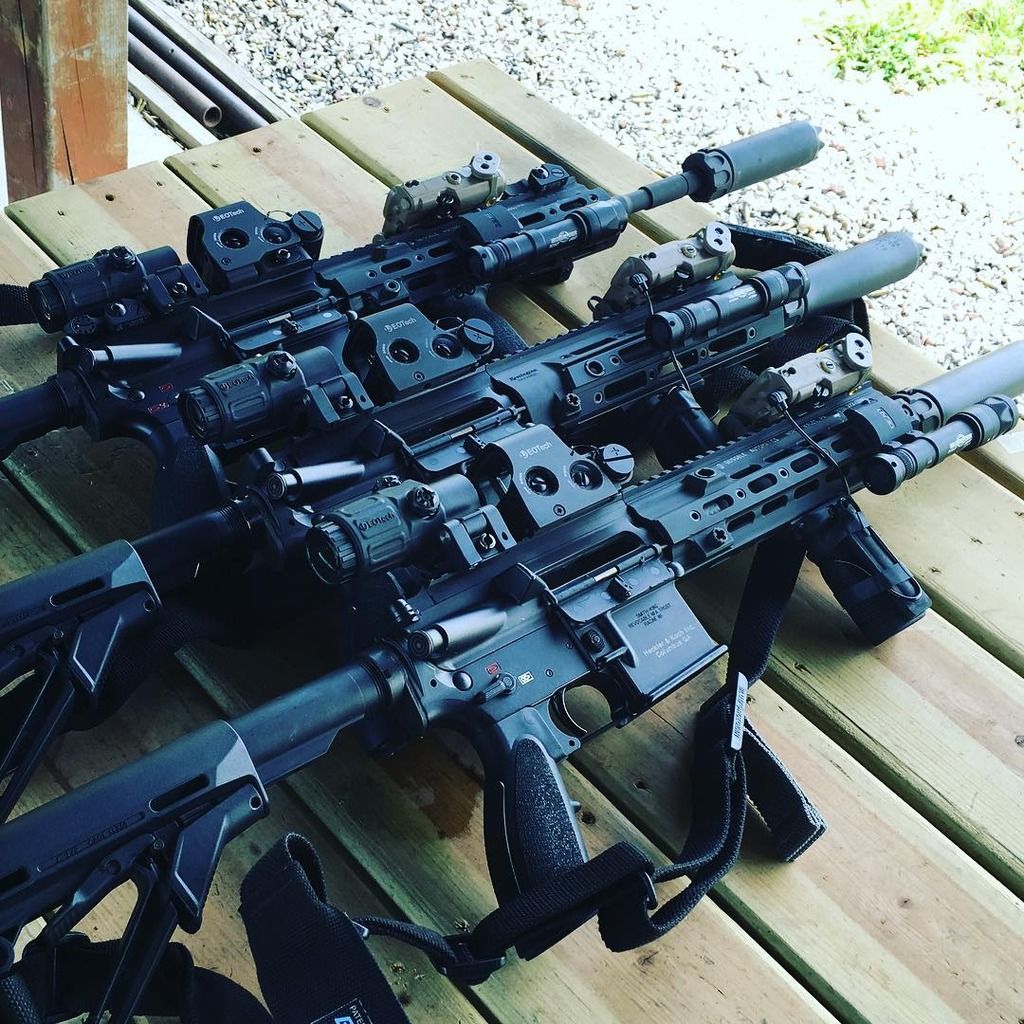 credit of image goes to a user here named Dooler.