Let me know if you all want more 'new movies' pictures posted.
I will take requests for only 'new movies' pics with HK only. Others here
can handle the rest it appears. When posting a request please include a detailed
description of what scene. No Private Messages with requests please.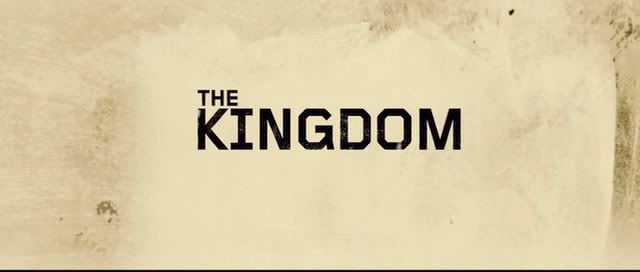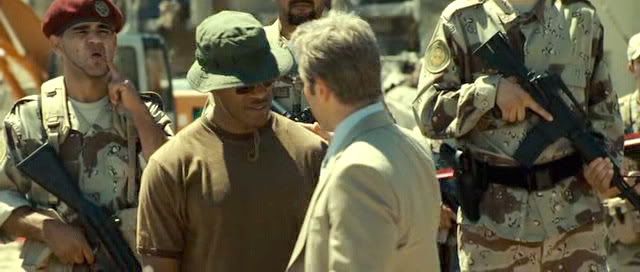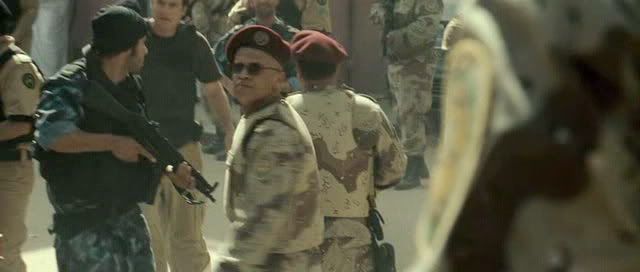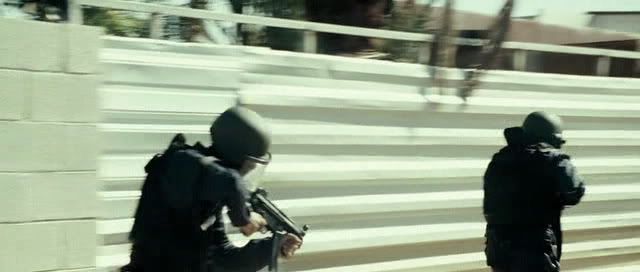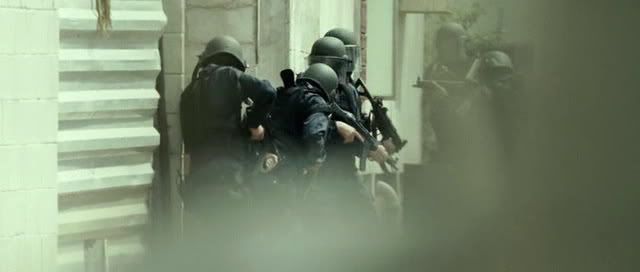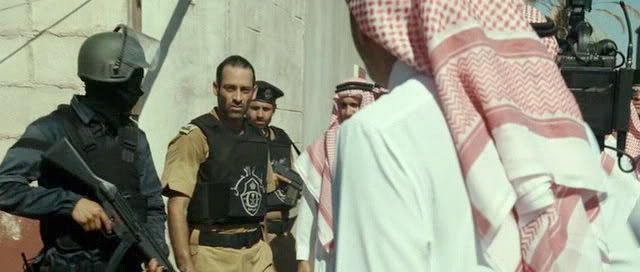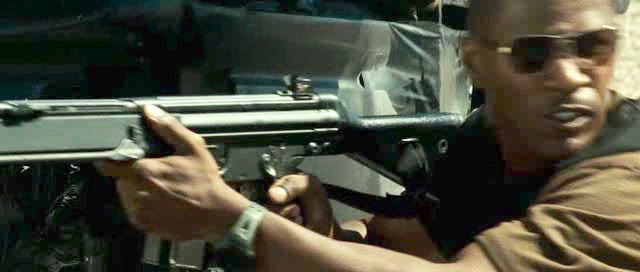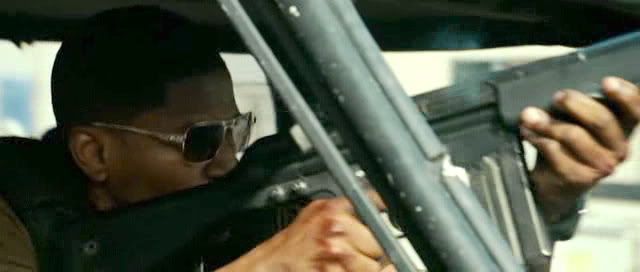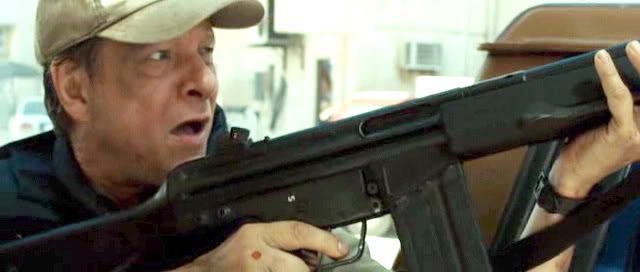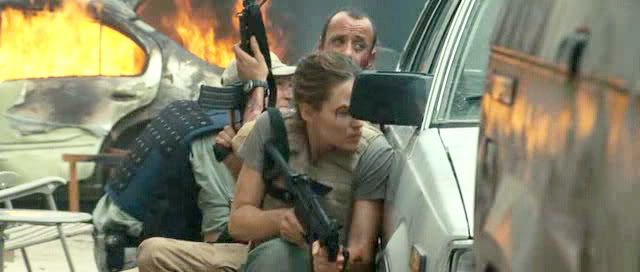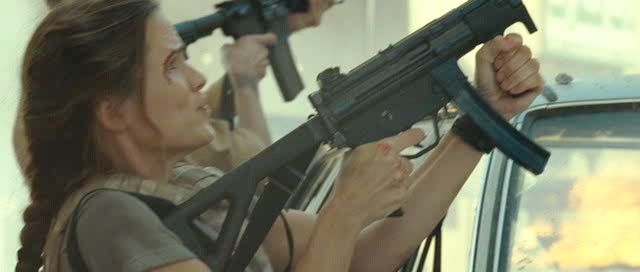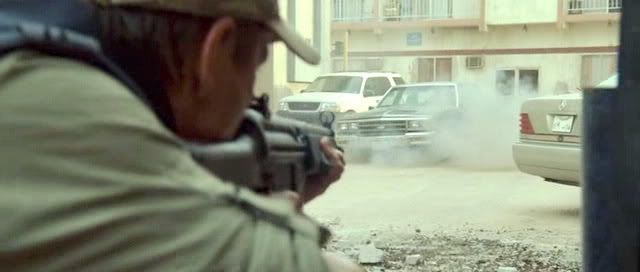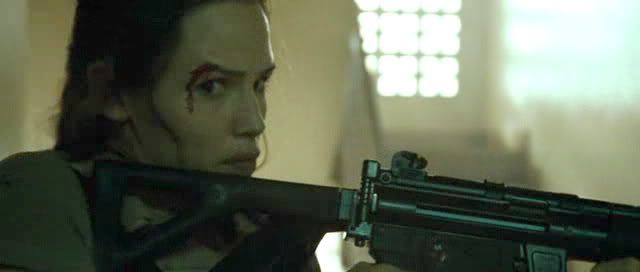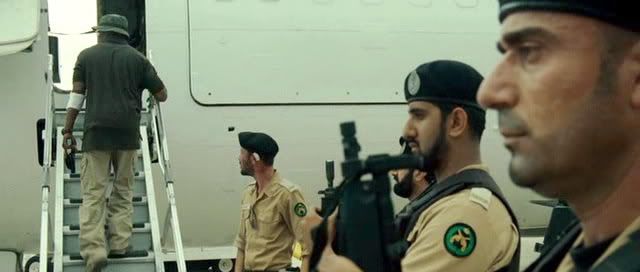 How u like me first post? W00T??