Discussion Starter
·
#1
·
I'm a frequent reader and an infrequent poster. I've had an HK USP40c since they first came out. Lately I was taken by the bug for an HK45C and came up with this in a trade: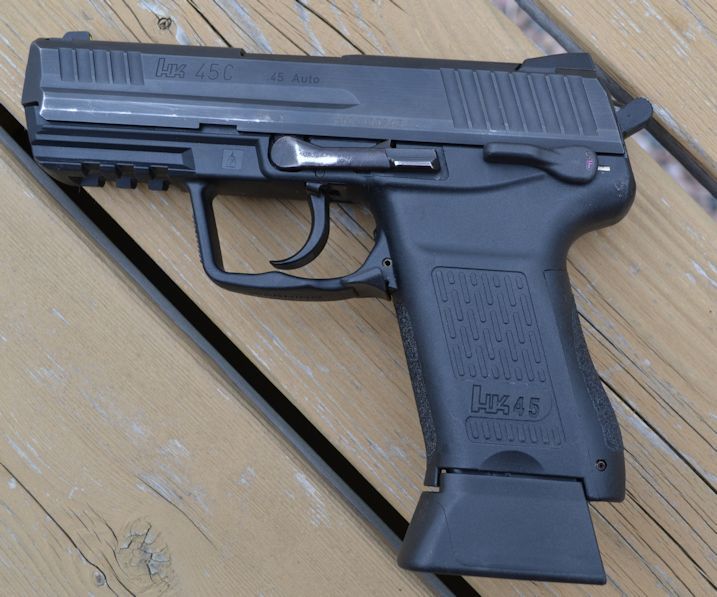 It looks to me like the wear is primarily from being carried. I'm not an expert, but the internals seem to indicate a low round count. I'm wondering what the collective wisdom here can tell me about this pistol.
--Any guesses as to round count?
--Value? I'm trying to assess if I made a good deal.
--Suggestions on refinishing the slide stop or leaving it alone?
--Any issues I may not be seeing?
Here's the right side:
Inside the Slide: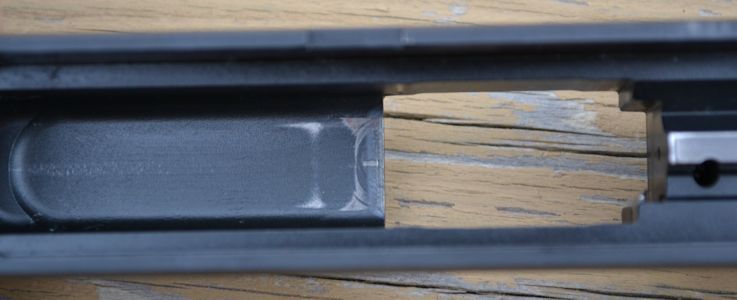 Fire Control Unit: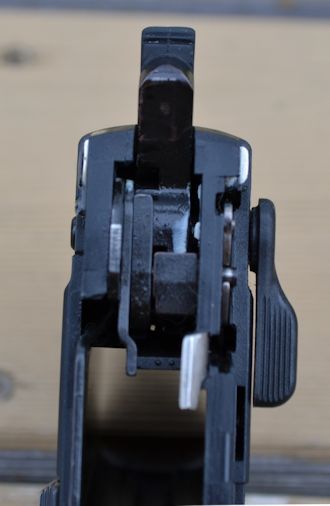 Recoil Assembly: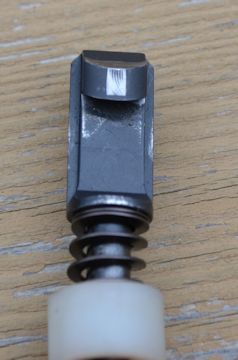 Several of the Barrel: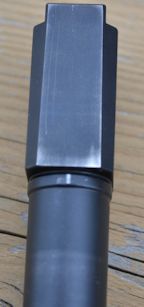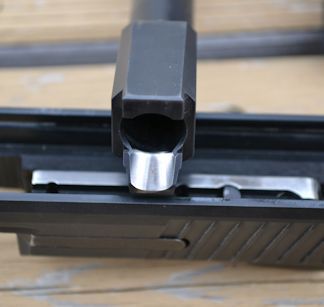 The Breach Face: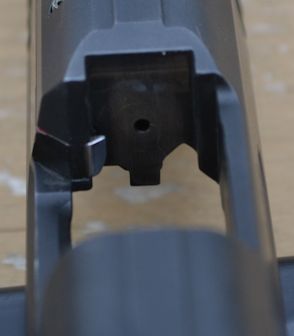 After getting it home I installed the small backstrap and ordered some 8 round mags and night sights from Top Gun Supply. Looking forward to getting it out to the range this week.