WTB New or Lightly Used SB89 and SB93/94 braces... I'm currently waiting for stamps to come back on a few of my new toys and in the interim would like one of each of these braces to use on the pistols.
Does anyone have one or both forsale?
Or if not what is the cheapest place one could acquire these online?
SB93/94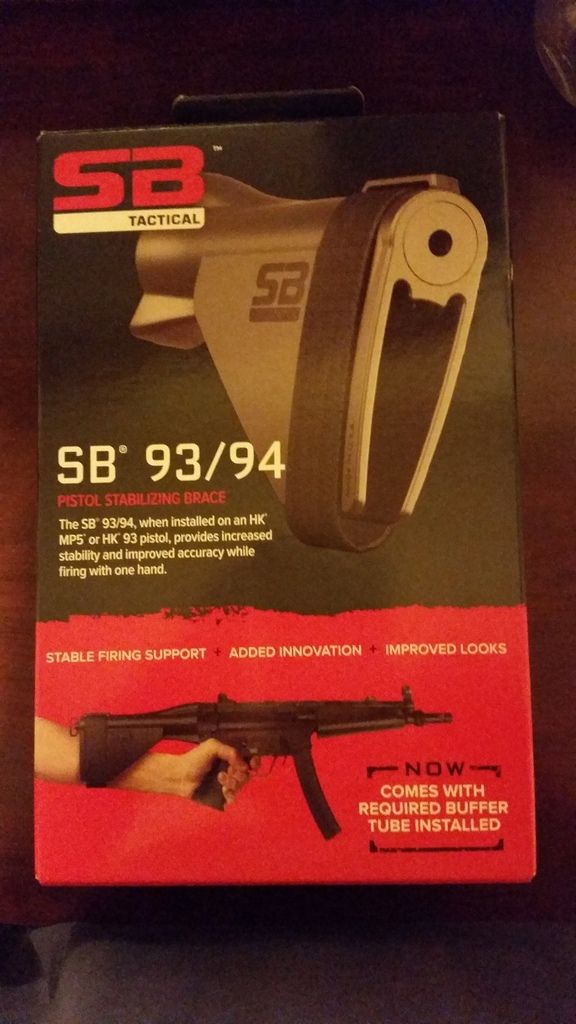 SB89