WTS some extra p7m8 items:
1.) **SOLD**Galco Royal Guard left hand IWB holster. This Holster is rough out and smooth in, It shows very little wear. $45 shipped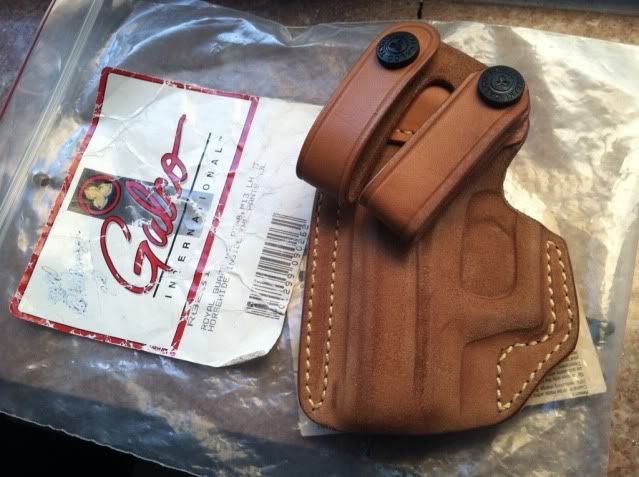 2.) **SOLD**Fist right hand OWB holster. This holster shows some use but is still in good shape. $25 shipped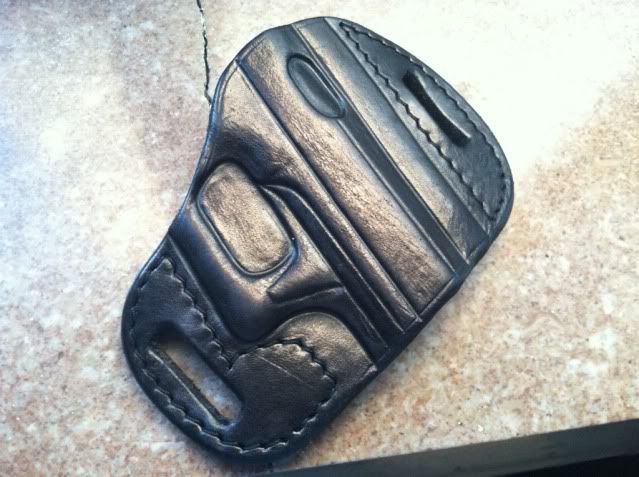 3.) **SOLD**Desantis right hand thumb snap paddle holster. This one also shows some use but has a lot of life left. $20 shipped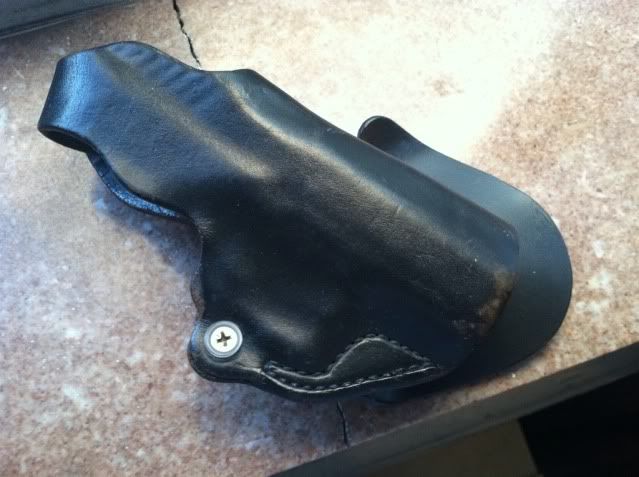 4.) Galco SSH harness for any of Galco Shoulder holsters. This is new; never been out of the package. $30 shipped
5.) **SOLD PENDING FUNDS**date code P7M8 mags in Hard chrome by Tripp. $45 each shipped or $85 for both shipped.
Email me at
[email protected]
with questions. email is best, please do not send a PM. Payment via postal money order or "electronic."
Thanks