Please post "I will take it" followed by a PM for payment info. Payment by Paypal Goods and Services only, I absorb fees.
Cross-posted. Time stamp of "I'll take it" wins.
MP5 Rear Sight Assembly, $50 Shipped CONUS
HK 33/53/93 25 Round 5.56 mags, 2 @ $107 Shipped CONUS
See pics, there is some staining/'rust' happening
Oh, and no mags to ban states, yada yada yada
I had RCM make a few of these because I wanted to be able to use the muzzle device of my choice on a 53 build. Mostly, I wanted to be able to use a suppressor mount.
RCM re-cut their 53 barrel with 1/2 x 28 threads. Overall length is ~7.9375". Thread depth is ~.58" and shoulder is >.6".
Only 1 available.
$140 Shipped CONUS, each.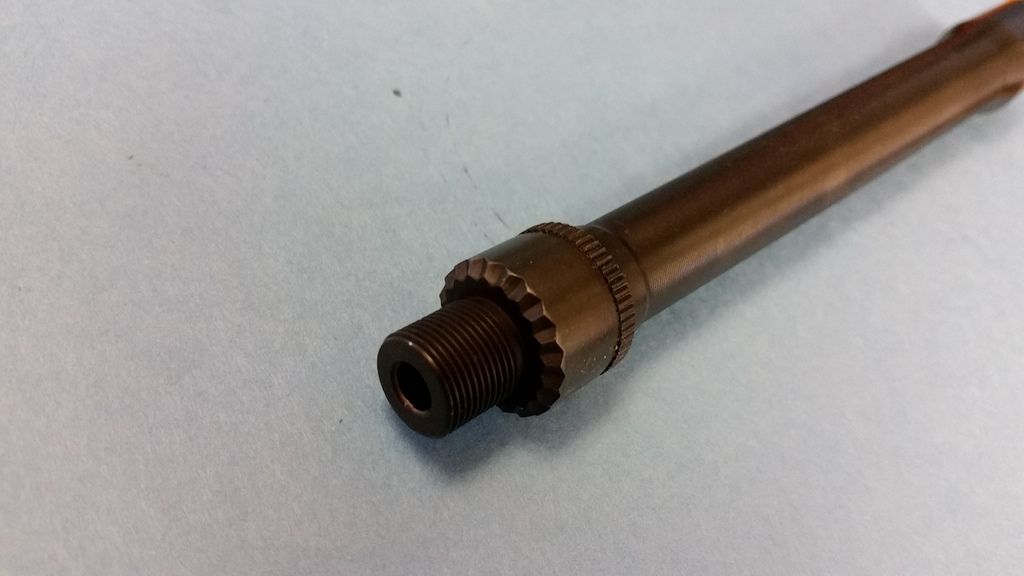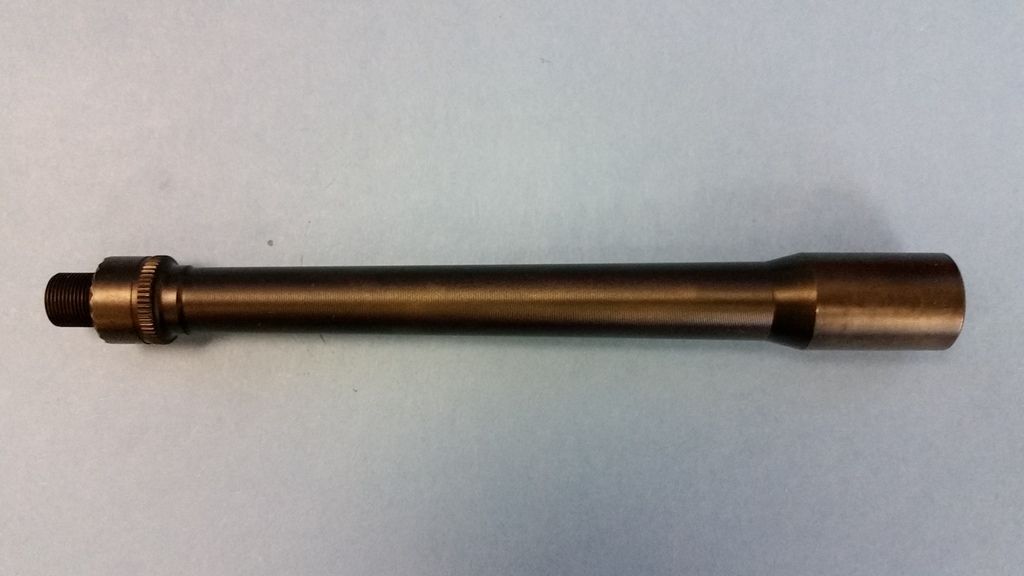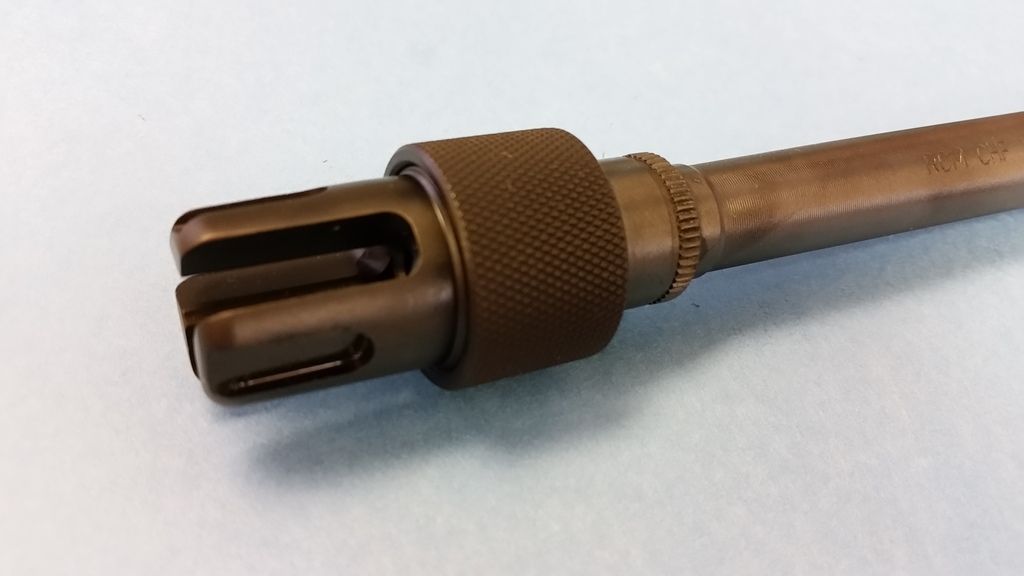 FAB Defense stock for HK backplates, with cheek riser.
$100 shipped CONUS
*************************SOLD*********************
Dakota Tactical Mlok'K' handguard with ZeroBravo Handstop, SOLD
US Made MP5 Stock, 922r part, SOLD
AMBI Trigger Group with ESSL, SOLD
HK C&P'd (by PCS) 0-1-3-Full
Semi Ambi Pack from a DJ Getz gun
German Ejector
99% sure the ESSL is US made.
NEW P30/VP9 15 Rnd Mags, 234316, 3 @ SOLD
USED USP 9mm 15 Rnd Mags, SOLD
marker used on 1 mag, see pic
HK94 (or 93) 0-1 Metal Grip Frame, Grip and Selector, SOLD
Used, but excellent condition.
MP5, 94 type, Complete Weldment Set, SOLD