Discussion Starter
•
#1
•
Brand New AK date code USP45 Compact Tactical. This is NOT. A barrel swap.
It is a numbers matching set Pistol, Slide, Barrel, Case. Unicorn?
I couldn't believe it when I saw it for sale so I picked it up knowing there are some folks on here that would love to have it. The clerk opened the slide once to clear check for safety. It's back in the box like it's new off the shelf.
$1250 shipped to your FFL or $1200 face to face in DFW.
First "I'll take it" gets it.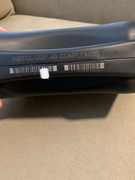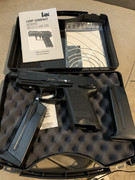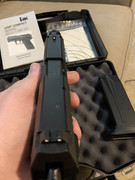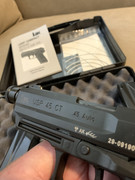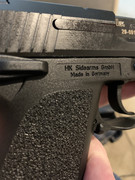 https://postimg.cc/gallery/Kkc5LSv