WTS: HK Expert/Elite Aluminum Case, SP5k Housing, HK45 Mags, other stuff
Please post "I will take it" followed by a PM for payment info. Payment by Paypal Goods and Services only, I absorb fees.
Cross-posted. Time stamp of "I'll take it" wins
Oh, and no mags to ban states, yada yada yada.....
HK Aluminum Case for USP Expert/Elite, $175 shipped CONUS
(Case only, no Pistol, mag, or merkle)
Case has only been out of safe for pics, like new.
SP5k Housing, new take off, $47 shipped CONUS
Somebody must have dorked one up by now, or wants to stipple one?
USPc/P2k .40 mag with x-grip, hold 15 rounds of 9mm (full size range fun), $35 shipped CONUS
Looks like this on a P30sk
HK45 Mags, NIW (# 227710S )
[email protected]
$100 Shipped CONUS
MP5 Rear Sight Assembly, $45 Shipped CONUS
I had RCM make a few of these because I wanted to be able to use the muzzle device of my choice on a 53 build. Mostly, I wanted to be able to use a suppressor mount.
RCM re-cut their 53 barrel with 1/2 x 28 threads. Overall length is ~7.9375". Thread depth is ~.58" and shoulder is >.6".
Only 1 available.
$130 Shipped CONUS, each.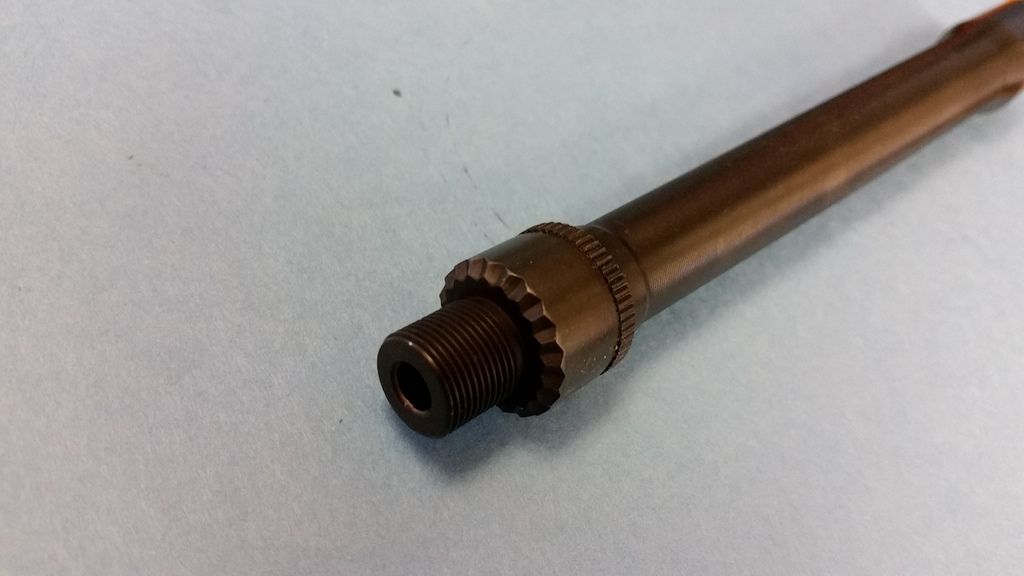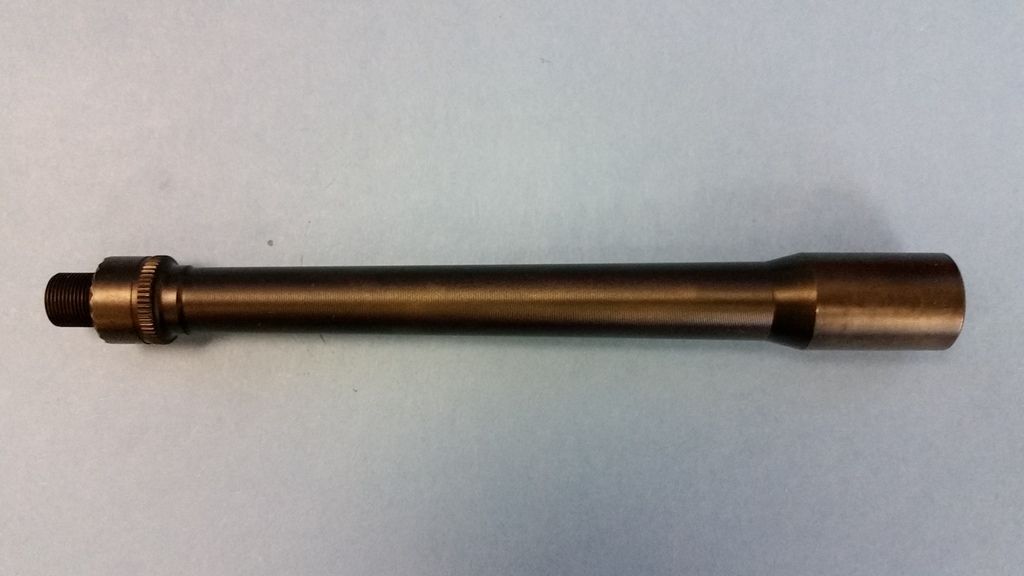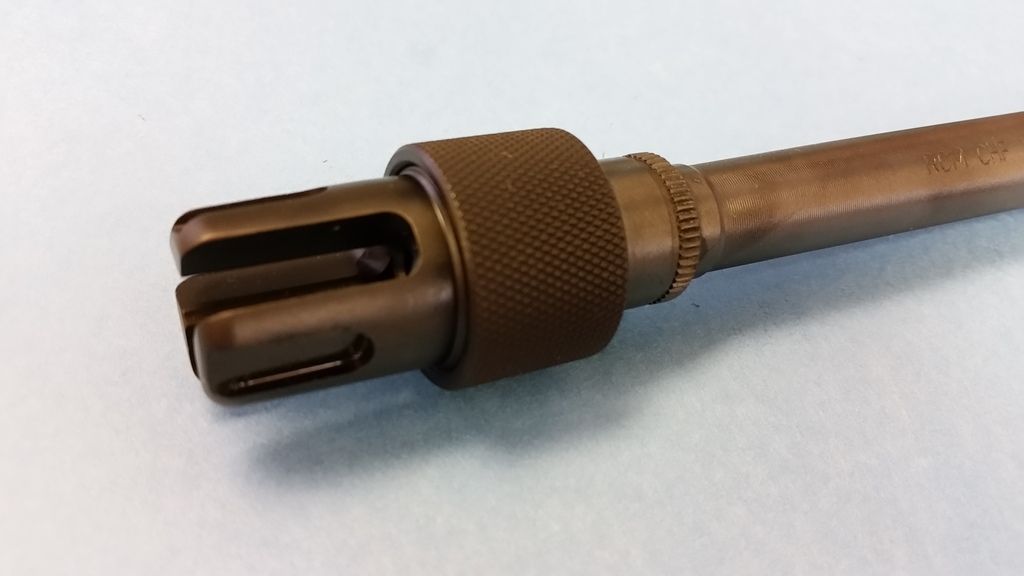 FAB Defense stock for HK backplates, with cheek riser.
$75 shipped CONUS
***********SOLD Items*********
HK33 Buffered Bolt Carrier Group, SOLD
German HK45 Mags, USED,
[email protected]
$90 Shipped CONUS
Group1- SOLD
Group2 - SOLD
Used USP 9/.40 Jetfunnel kit, $OLD
G3 Wood Forearm, #3 $65 Shipped CONUS
#1 SOLD
#2 SOLD
#3 SOLD
#4 SOLD
HK 33/53/93 40 rnd mags, 4 @ SPF.
Dusty, 3 in very good+, one good.
US (pretty sure) made MP5 Handguard, reportedly new take-off from D54, SOLD
G3 wood set, SOLD
HK 33/53/93 25 Round 5.56 mags traded- icuRN
See pics, there is some staining/'rust' happening
USPc/P2k 13 round 9mm mags with x-grip and flat baseplate, $50 each plus shipping.
Buy all four for SPF