For sale:
4 x MP5 30 round magazines with "Restricted" markings. 2 are new and marked "Ashburn" and 2 appear lightly used and marked "Sterling".
-Price: $300 shipped. SOLD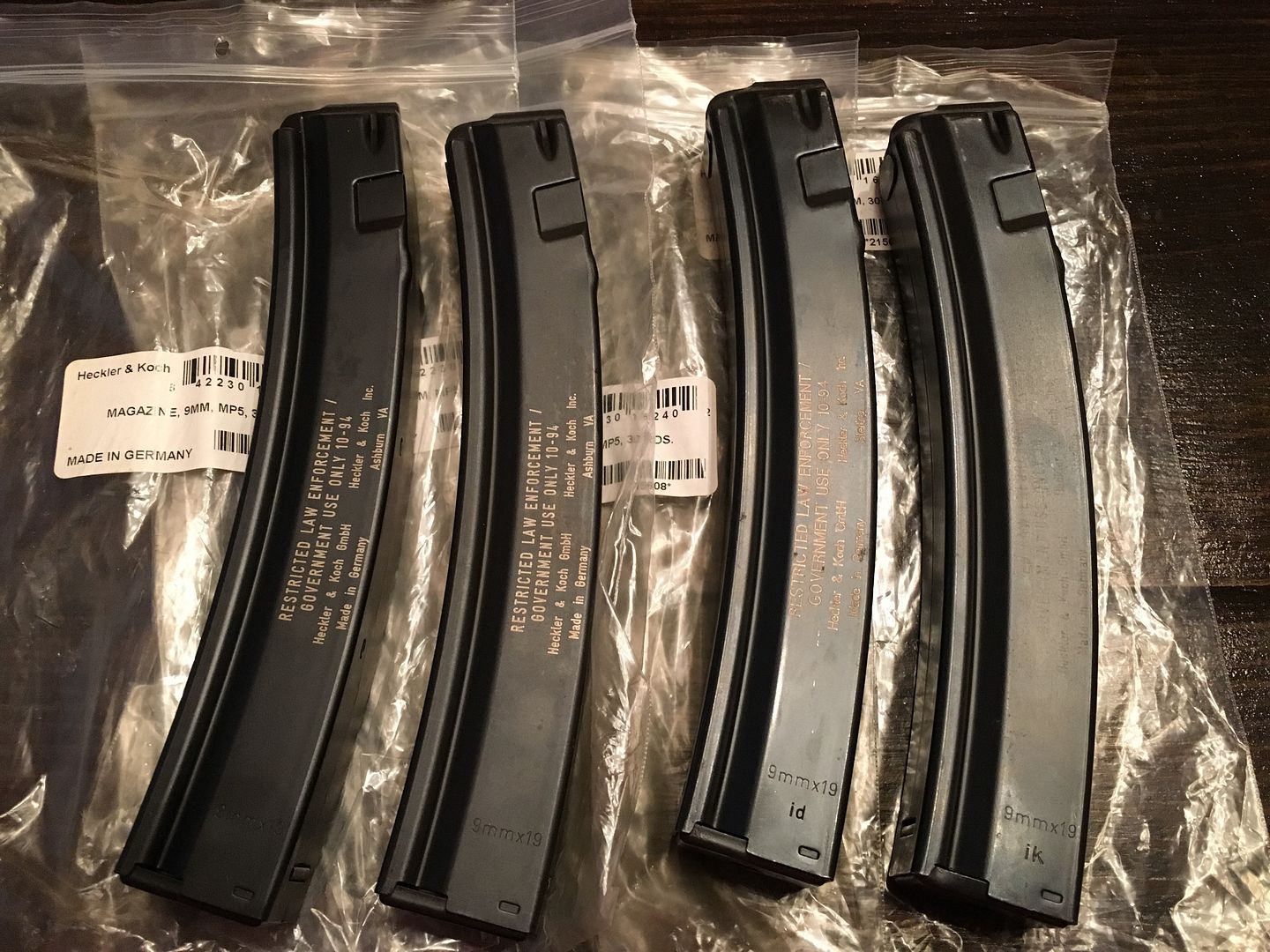 1 x G3 Steel Magazine with G3 HK 762. New in original packaging with black finish.
-Price: $15 shipped SOLD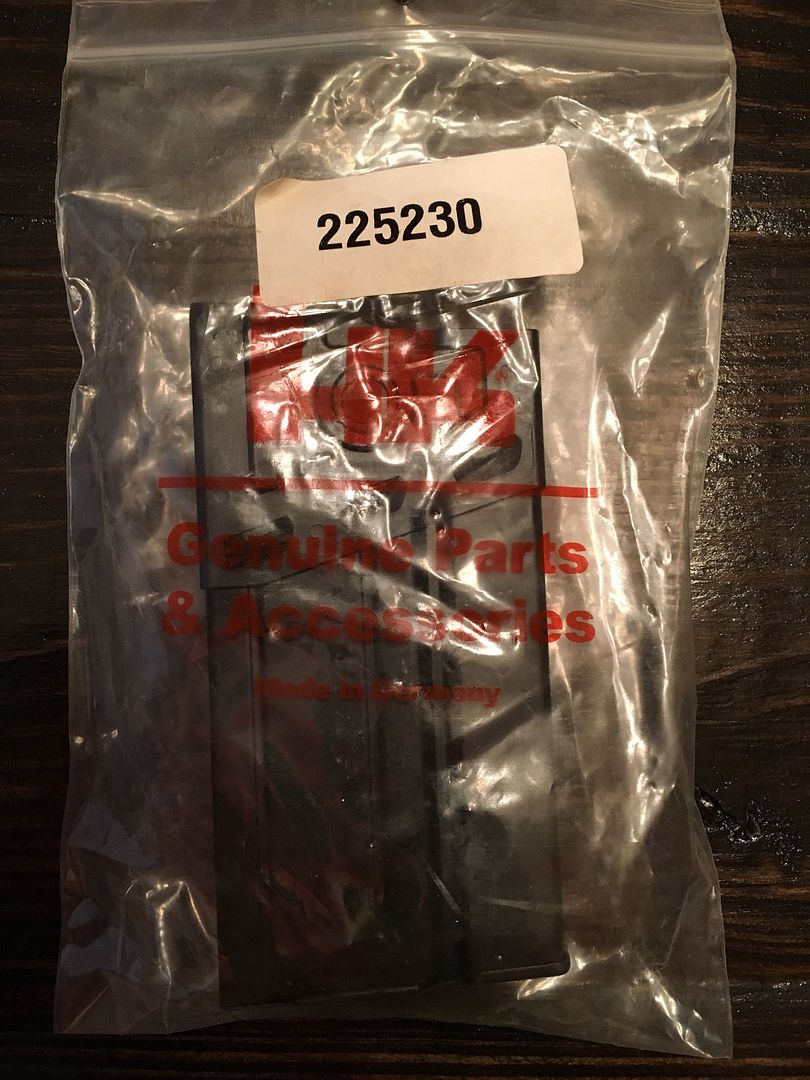 1 x Surefire MP5 forearm kit. Used, very good condition. Two battery light with burns on the top of the housing, but a clear lens. Also comes with a spare forearm and bag with misc spare parts.
-Price: $50 shipped SOLD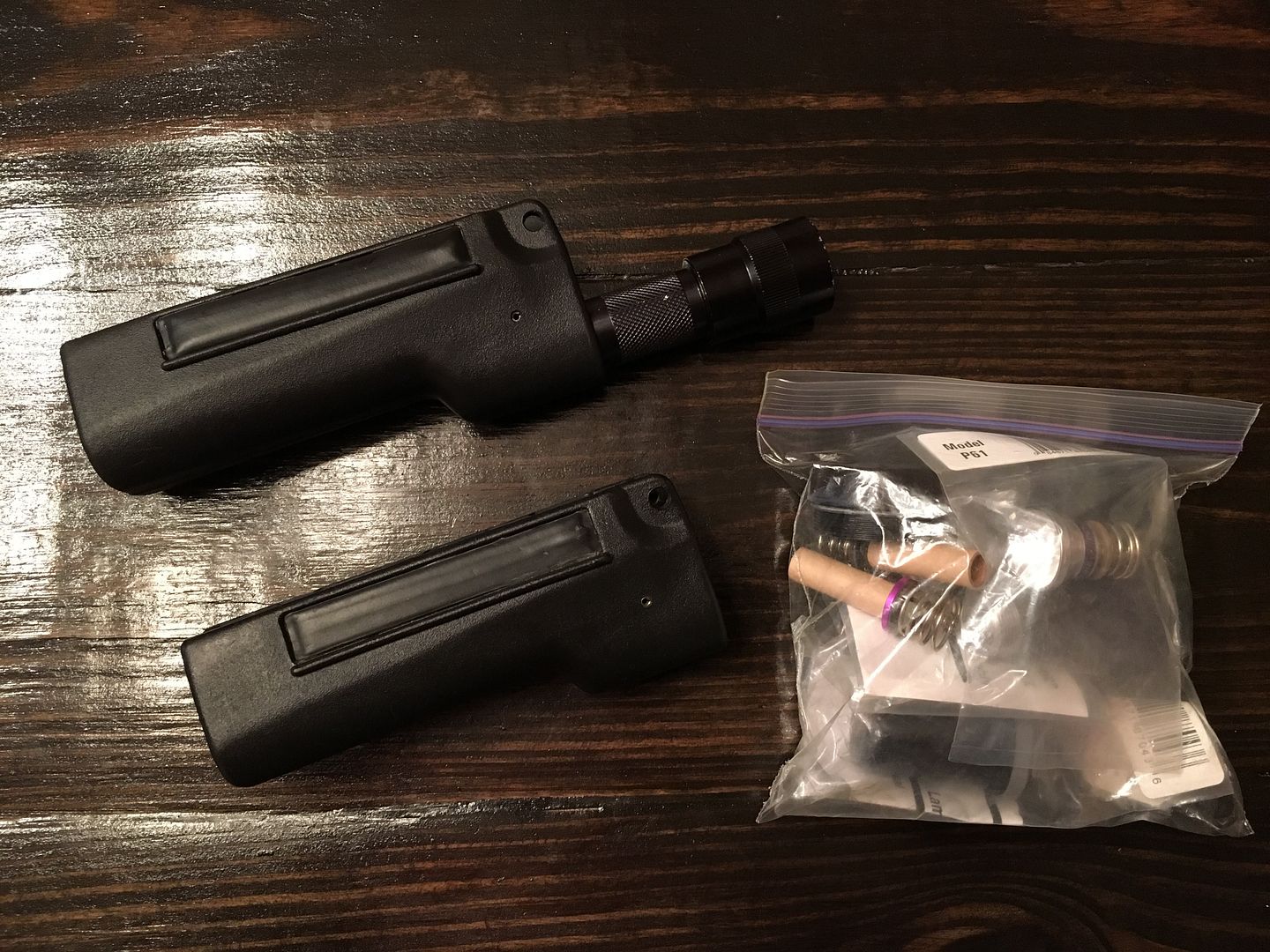 1 x Blackhawk MP5 drop leg magazine pouch. New, unused.
-Price $25 shipped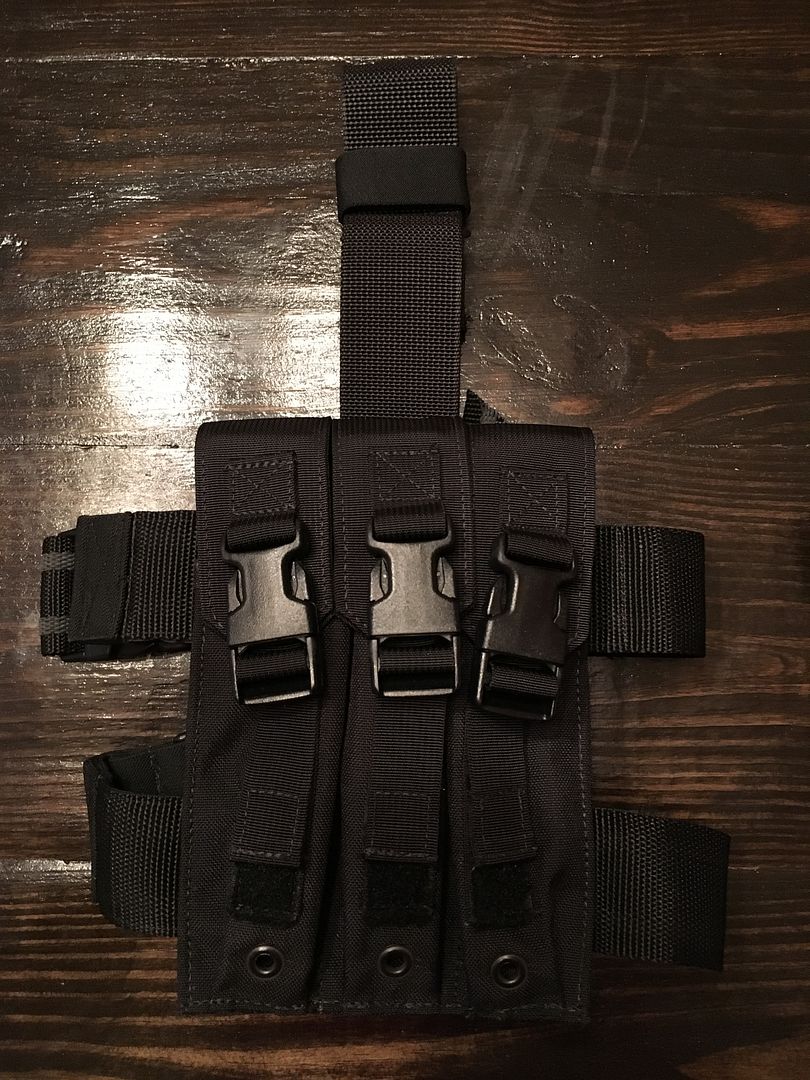 Payment by USPS money order.