Option # 1.
) Built by TPM in 2015 using KD date code NIB SP89. Test fired by gunsmith only and is pristine inside and out. Used new German HK94 barrel with ID date code (1983) that was converted to Navy threading (1/2x32) w/ HK 3-lug. Remarked to MP5K-N, installed paddle mag release, and includes original SP89 packaging with matching serials. Actual pics of gun shown, all pics taken today. Includes everything shown in the 6 pics below, except for the KAC Navy suppressor. If you notice something wet looking, the gunsmith, Jayson of IGF, put a squirt of oil over the receiver for protection. It will soak up and wipe right off with a square sheet of shop towel. This is a pistol, not SBR. (
TRADED, no longer available
)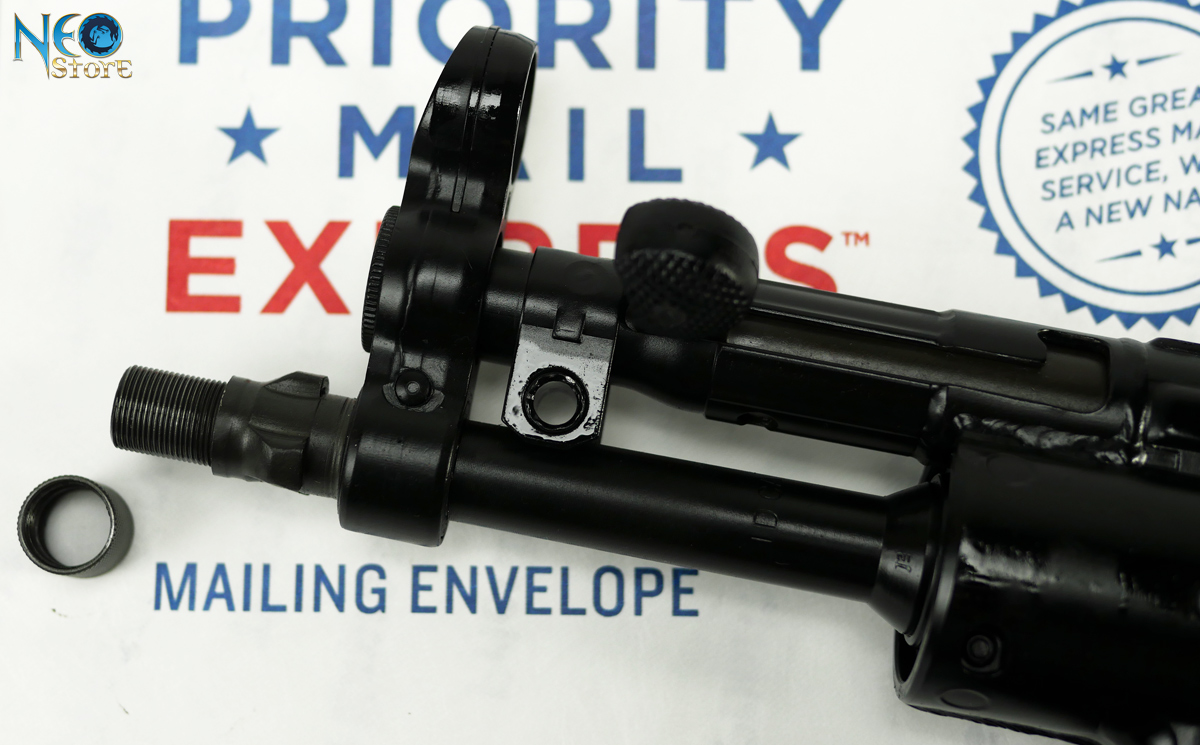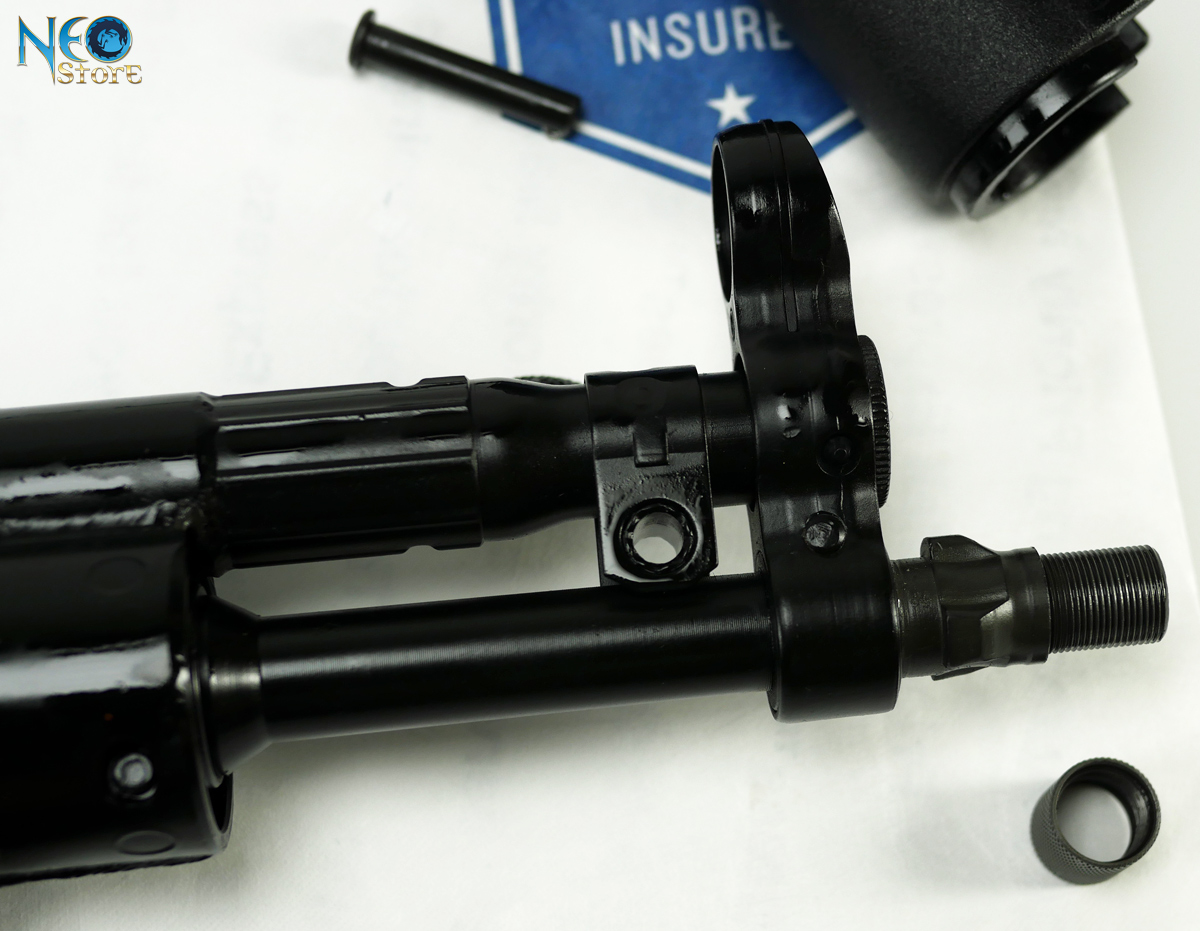 Option # 2.
) HK MP5K-N with K-N barrel from demilitarized MP5K parts kit installed, built on KD date code SP89 by Jayson of IGF in 2015 (paddle mag release, German sight tower, remarked to MP5K, refinished, etc.). I have the email thread from the original gunsmith, Jayson of Investment Grade Firearms (IGF), regarding the installation of this barrel from a demilled German MP5K (as denoted by the sling loop). While the barrel was refinished and Duracoated/Cerakoted with the receiver, you can still barely make out the original proof marks/engravings (including the eagle and the 'N' below the eagle), see last pic for close-up. I also verified the chrome K-N barrel from view within the receiver. Includes everything shown in 1st pic (SP89 pistol, HK K-N barrel installed, original SP89 lower, 30 round magazine, B&T rail, & original SP89 hand guard). Does not include the extra K-N barrels shown in pics 2 & 3, those are for comparison only, but are being sold separately in
this thread.
(
TRADED, no longer available
)
Will accept PayPal gift (friends and family), bank check, or check (must clear).
The bottom pistol with German K-N barrel is also listed in the following thread along with other K-N barrel options for sale:
http://www.hkpro.com/forum/hk-parts...-mp5k-navy-3-lug-1-2x32-threaded-barrels.html