Discussion Starter
·
#1
·
HK416 OTB Receiver Extension ("buffer tube") and M4-Style, "HK" marked stock in very good, almost like-new condition.
Stock and receiver extension are the "commercial" dimension, a mil-spec stock will not fit on the tube. Great for anyone that has an OTB '416 upper and needs the receiver extension parts to match.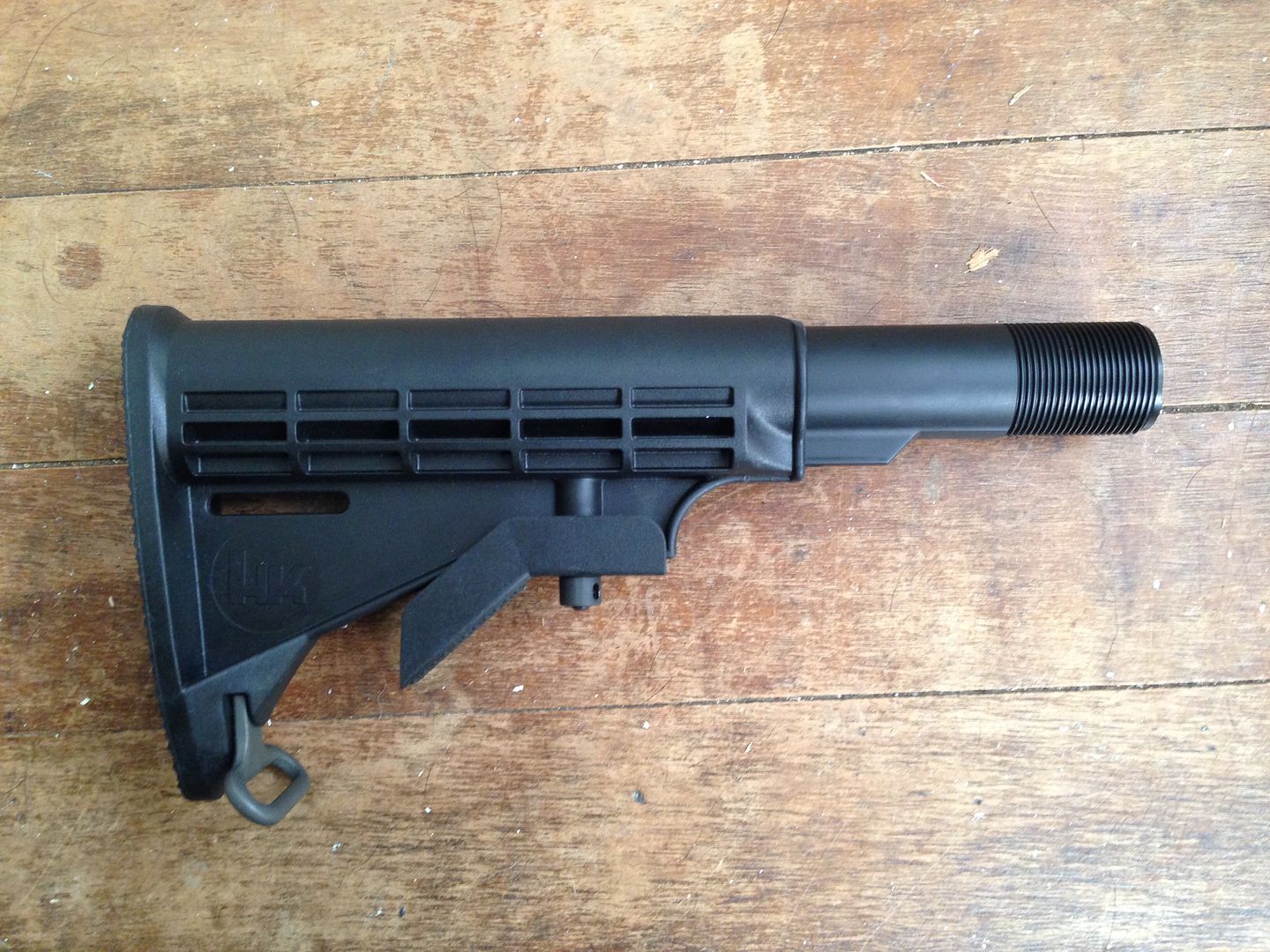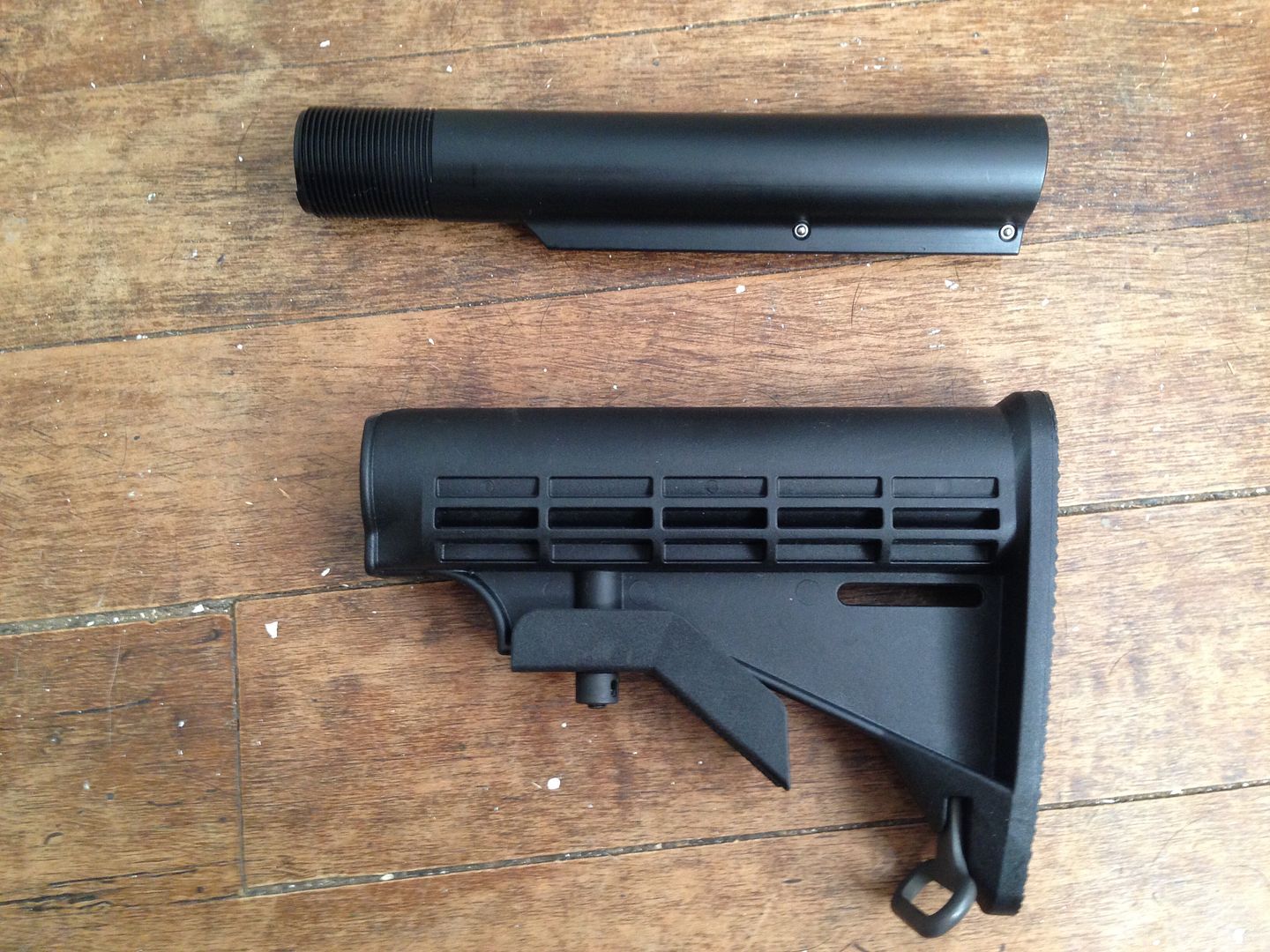 HKParts sells the tube for $200, and the stock for $150 -- I'm looking to create some maneuver space for Black Friday sales, so this week only, asking $200 shipped for both the stock an receiver extension, payment must be made through PayPal.
$200 PayPal Shipped until Thursday.
Willing to consider offers, including trade/partial trade offers.
Fastest way to contact me is via e-mail at
[email protected]
or by text at (908) 839-6018, as it may take me a minute to see PMs here.
Thanks,
~Augee
Additional images: