PSG-1 Cases
I have a handful of these in new unused condition... some are perfect, and some have minor storage marks.
Before I pull them all out to photograph and grade them, I want to gauge interest.
Sold
Payment by check or postal money order, with a delay for checks to clear prior to shipping.
Shipping charges will be quoted in advance based upon ZIP code and whether insurance is desired.
Available for face-to-face pickup in the Scottsdale, AZ area.
First indications of "I'll take it" with specification of perfect or minor marks, will get priority.
Please PM me if you have any questions.
Thx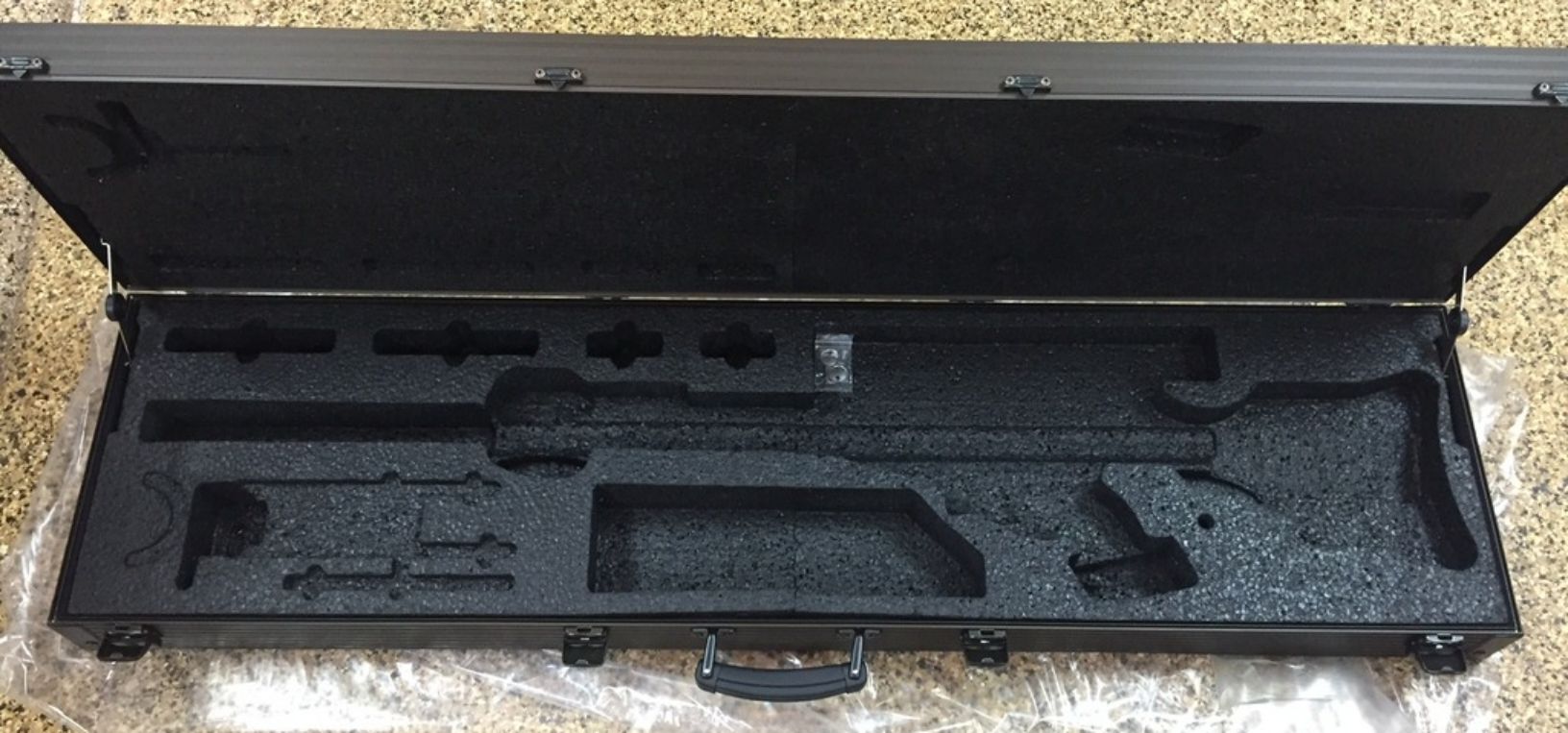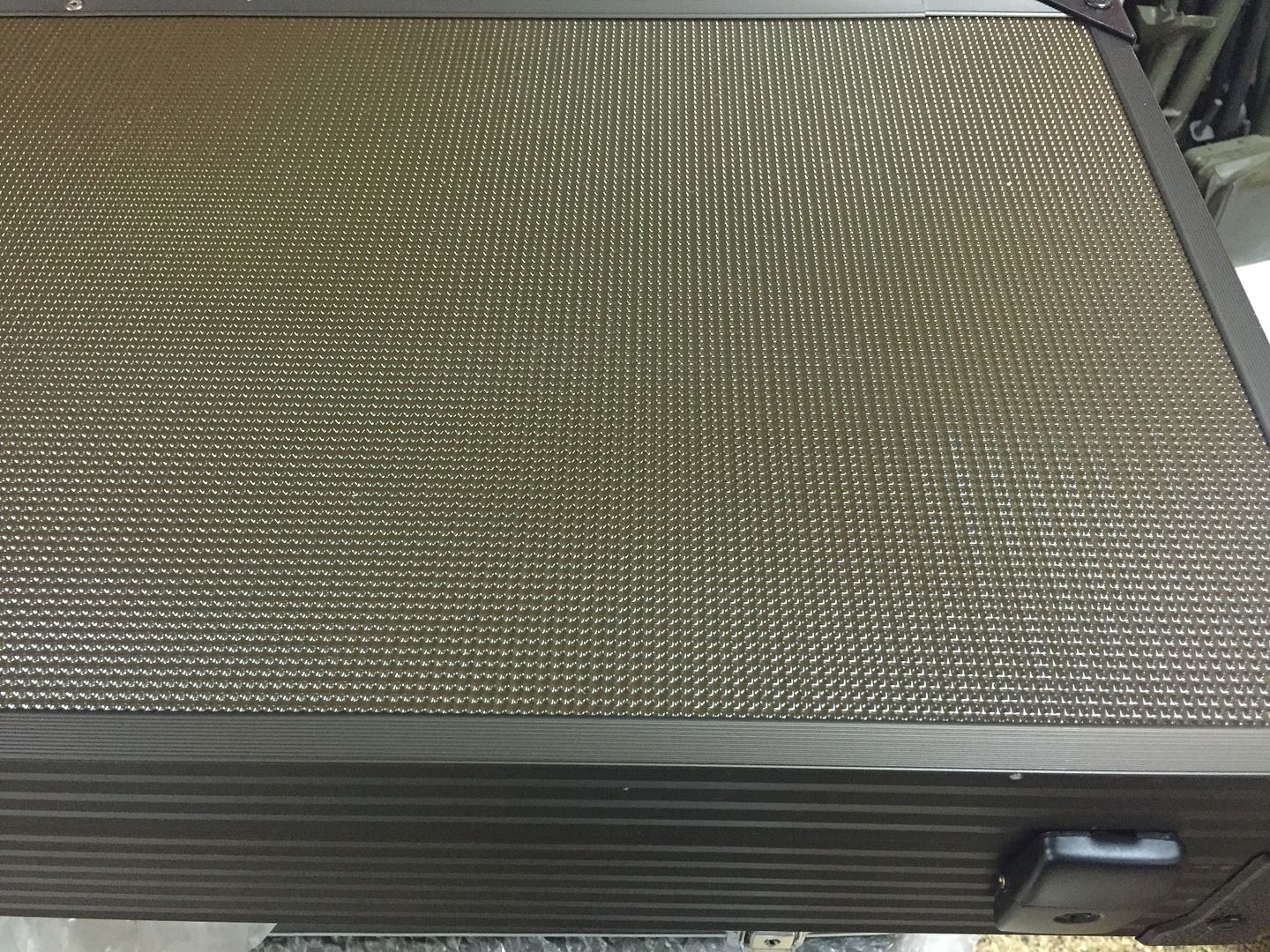 I know there has been discussion in another thread about where I priced these, and someone thinks the prices are nuts. I've actually had a few members tell me that I priced them too low. My thoughts are this... I'm not running a business where I have a margin target, or fixed costs to cover. Instead, I'm a hobbyist who is trying to help out some fellow HKPro members (note that they aren't on GB) at the same time I raise a little cash and make some room in my storage area. As they move and I've accomplished my goals, I may increase prices. If they don't move here, I'll post them on GB.
I've had a few requests for pictures of the ones with storage marks, so here are two examples.
The first... some scratches, scrapes, and wearing of a corner cap.
The second... a scrape and small dent.
MSG 90 Cases

These are also new locking cases with cutouts. I don't know that these were ever sold in any quantity, as these are the only ones I've ever seen.
Sold