Will accept discreet paypal +3%, paypal gift, or USPS MO. Everything listed for what I paid shipped.
First Ill take it, takes whatever it is.
Cane and Derby Pardus PIC Appendix holster (New Version)
I wore this one time and never outdoors. I bought it off another owner. Im asking what I have in it and you avoid the wait. $75 shipped priority w/ tracking.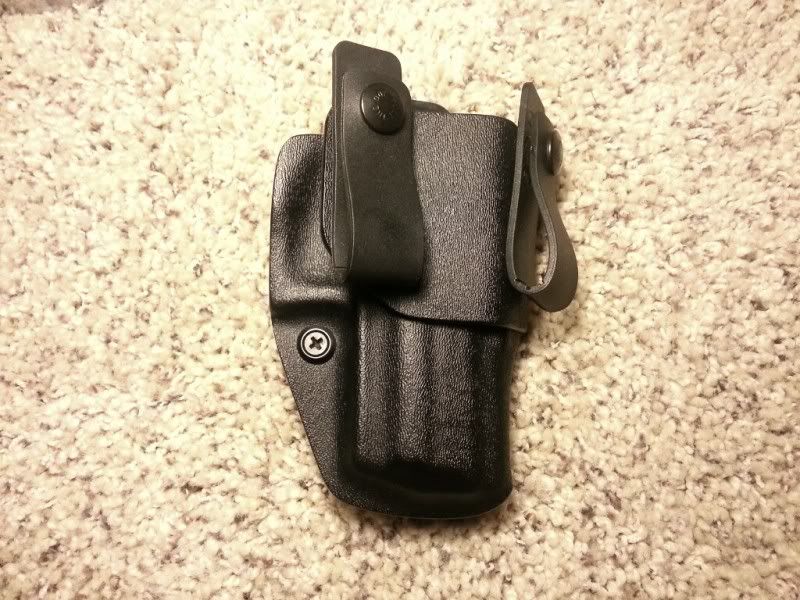 Custom Kydex P30 2 Mag carrier - left side bullets forward, front mag slightly canted for easy draw. $25 shipped priority w/ tracking. Holster SPF.