Up for sale is an HK33k Clone that I had Jeff build for me from a Malay parts kit and a SW 93 receiver. Runs flawlessly, but my focus has been elsewhere and haven't shot it as much as it should be (~300rds). Has some minor handling wear from disassembly and cleaning. Will come with 4 mags; 1 IB Date Coded 25rd mag, 1 Made in Germany Steel 30rd (no date code), 2 Promags (I know, I know, but they work) 30rd mags.
New/replaced parts list is as follows:
SW 93 Receiver
RCM CHF 33k length barrel (12.69"OAL)
PTR Billet Trigger
PTR Hammer
PTR Sear
PTR Cocking Handle
RCM #3 Locking Piece
RCM Extractor
MFI G28 Style Muzzle Brake (pinned to bring up to length)
TMG SEF Trigger Box
Recoil Spring
Spares:
Original Flash Hider (in case you want to SBR)
Original #8 Locking Piece
Original Trigger
Original Sear
Original Springs
-2 Rollers
Pics!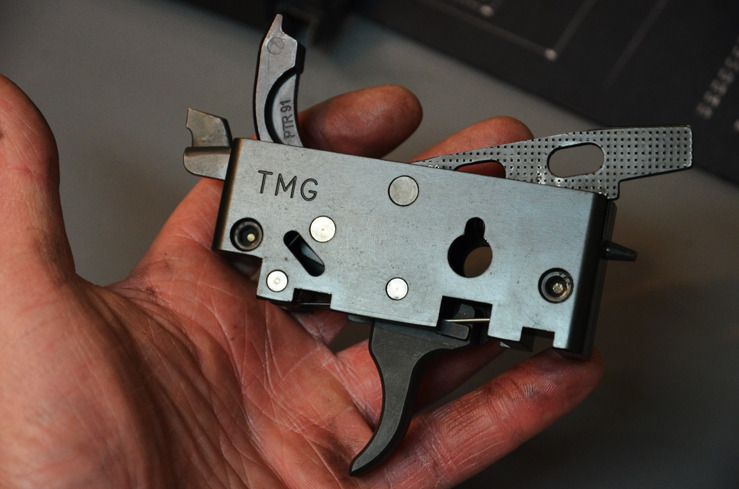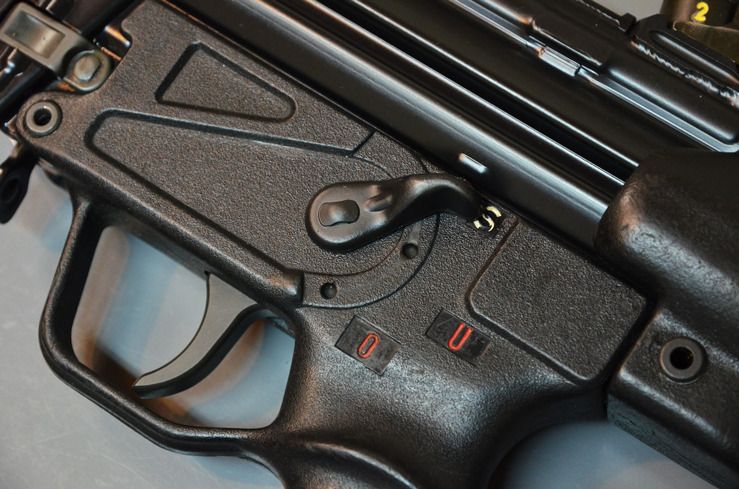 Asking $1600 shipped to your FFL for everything. SOLD PENDING FUNDS.
Please feel to ask any questions in case I haven't covered anything of if you want to see any more pics.
Best.