Please post "I will take it" followed by a PM for payment info. Payment by Paypal Goods and Services only, I absorb fees.
Cross-posted. Time stamp of "I'll take it" wins.
I had RCM make a few of these because I wanted to be able to use the muzzle device of my choice on a 53 build. Mostly, I wanted to be able to use a suppressor mount.
RCM re-cut their 53 barrel with 1/2 x 28 threads. Overall length is ~7.9375". Thread depth is ~.58" and shoulder is >.6". Only 2 available.
$140 Shipped CONUS, each.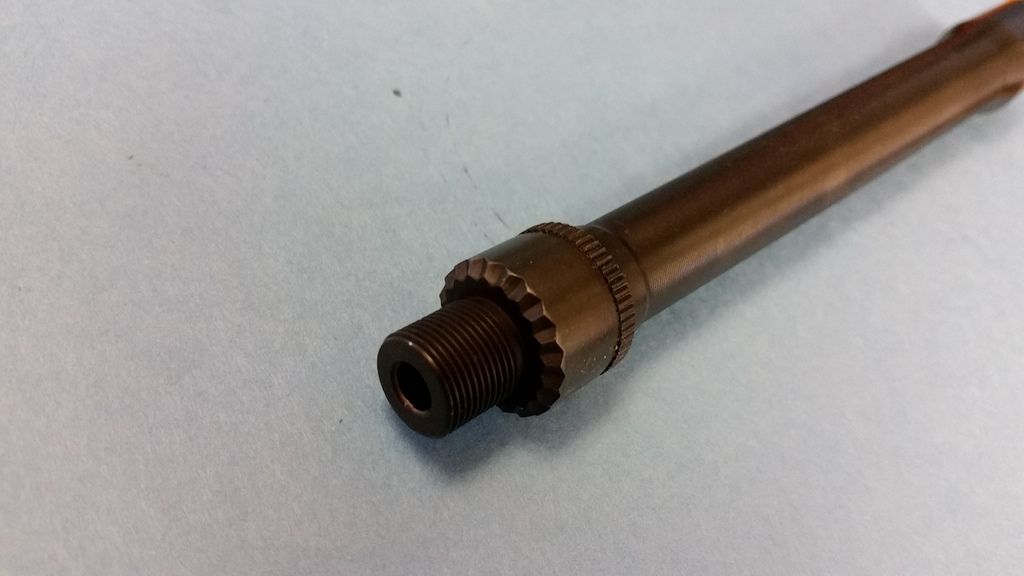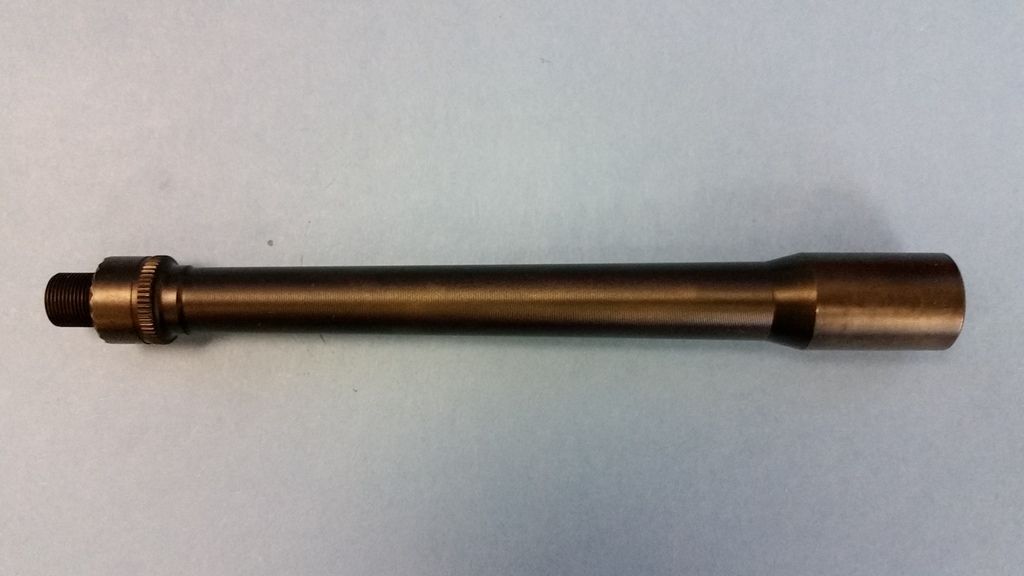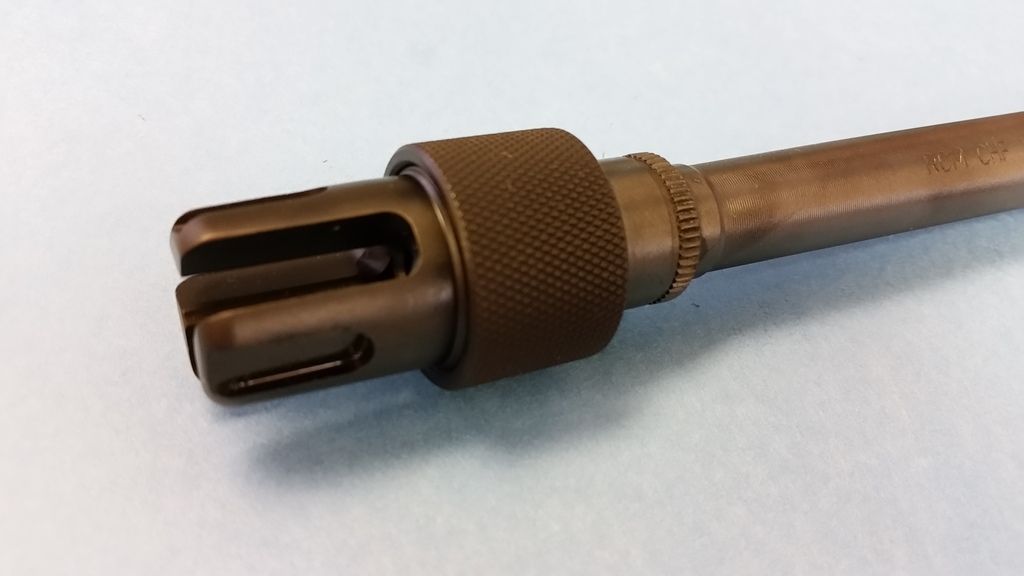 FAB Defense stock for HK backplates, with cheek riser.
$100 shipped CONUS
P2000sk .40 S&W 9 rnd Mags (2), $46 shipped CONUS
That's all for now, Thanks for looking.
*********************************************
G3 wood stock and handguard. Stock has rubber buttpad, I am still looking for the plastic one, included if I find it. I was going to ask Jdowney to make it into a 33/93 'set', but have talked my self out of it. SPF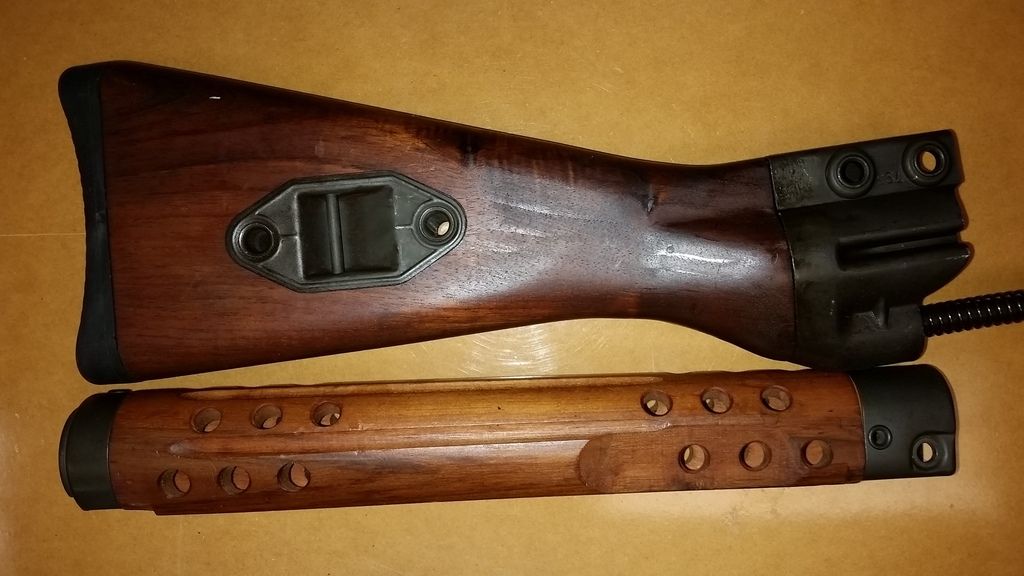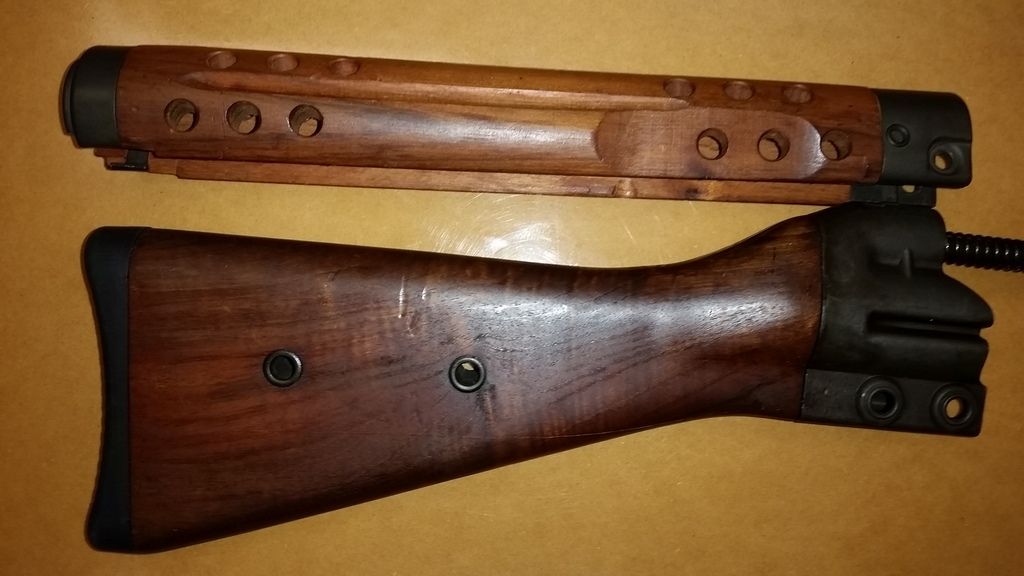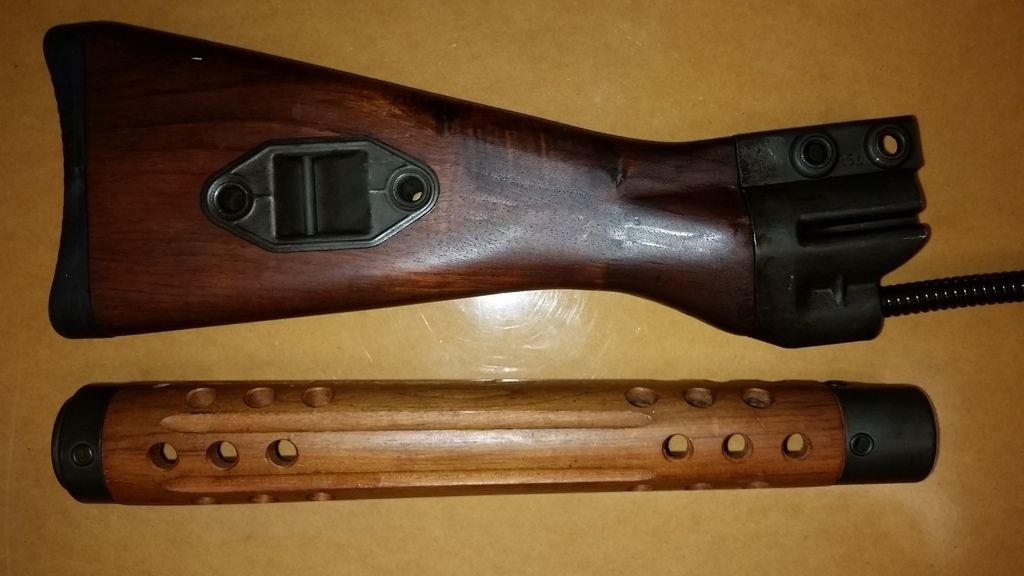 Surplus hk 33 bolthead, just out of ultrasonic cleaner. New rollers, new roller retainer, new roll pin, new extractor/spring $OLD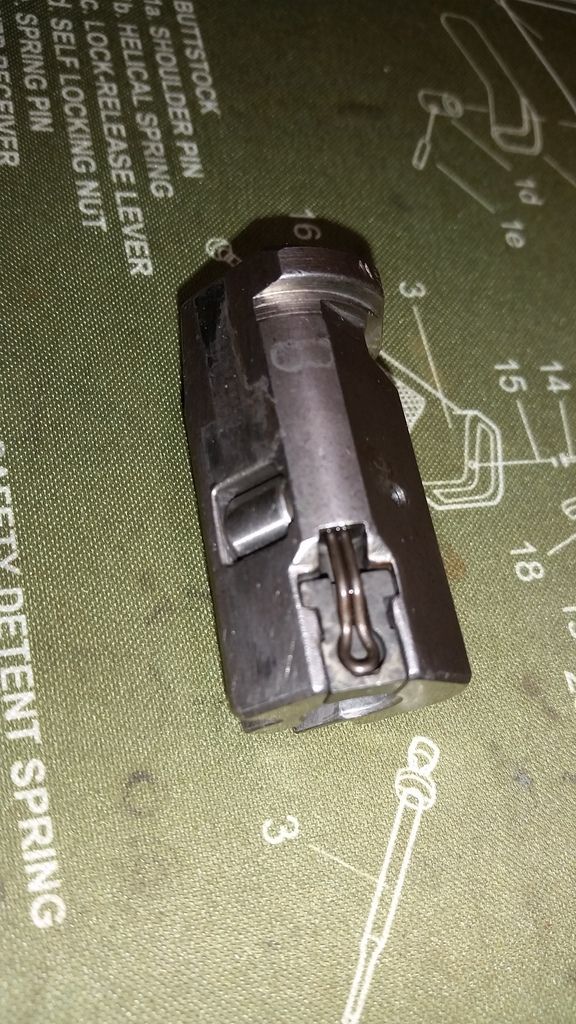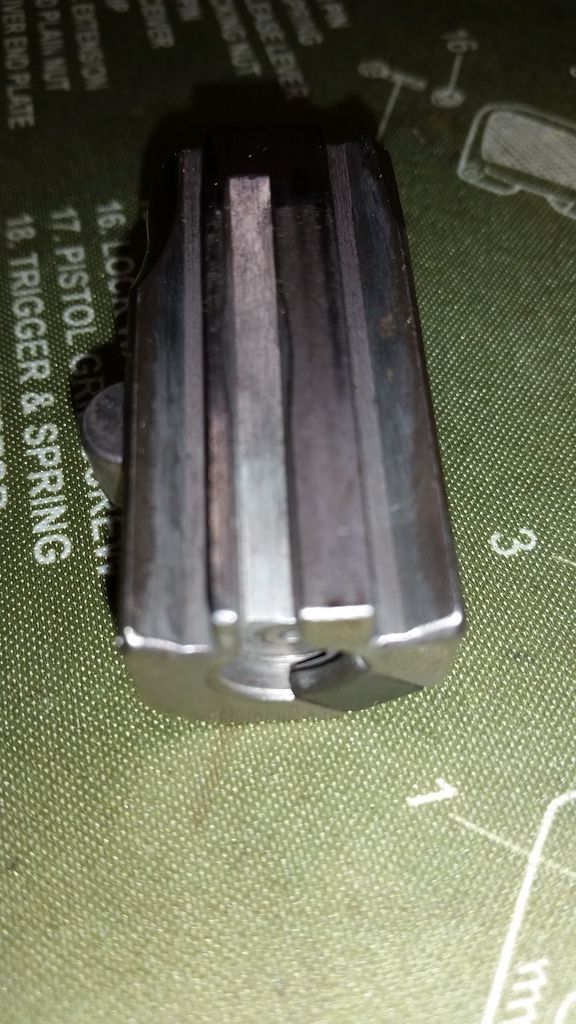 HK 33 PSG stock, see sling stud that PD put in it. Original butt pad and 21-style included,
SOLD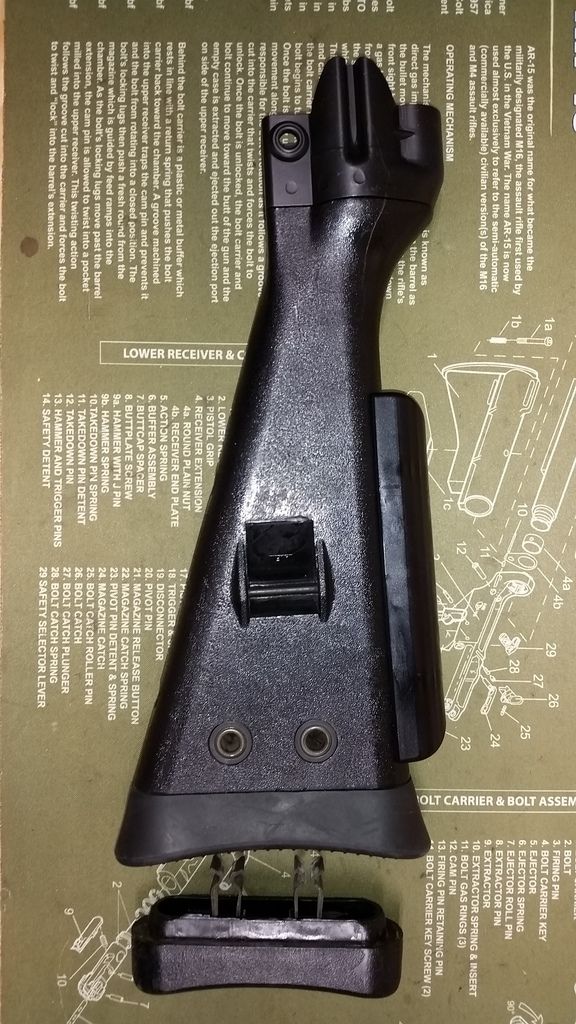 HK 33 53 cocking lever support, 202109 (new) SOLD