Please post "I will take it" followed by a PM for payment info. Payment by Paypal Goods and Services only, I absorb fees.
Cross-posted. Time stamp of "I'll take it" wins.
RTG Type 416-417 Sight Set, $107 Shipped CONUS
I bought these here a while ago, and forgot what I wanted them for. I think I was going to put them on an AR-22. Have "original" Screws and replacements.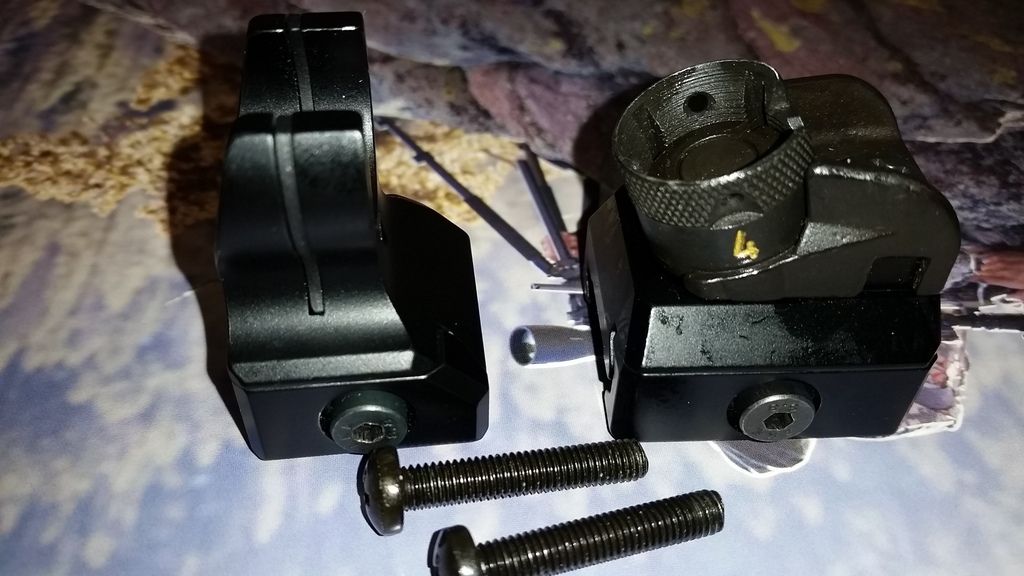 New Old Stock RCM HK 33/93 barrel, 5.56, Date Code 1112, SOLD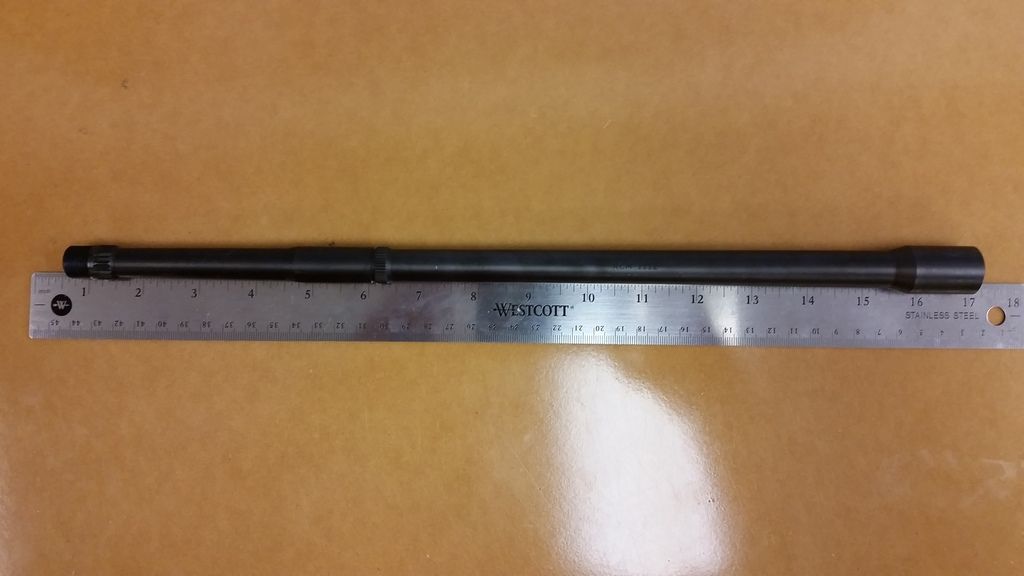 I had RCM make a few of these because I wanted to be able to use the muzzle device of my choice on a 53 build. Mostly, I wanted to be able to use a suppressor mount.
RCM re-cut their 53 barrel with 1/2 x 28 threads. Overall length is ~7.9375". Thread depth is ~.58" and shoulder is >.6". Only 2 available.
$160 Shipped CONUS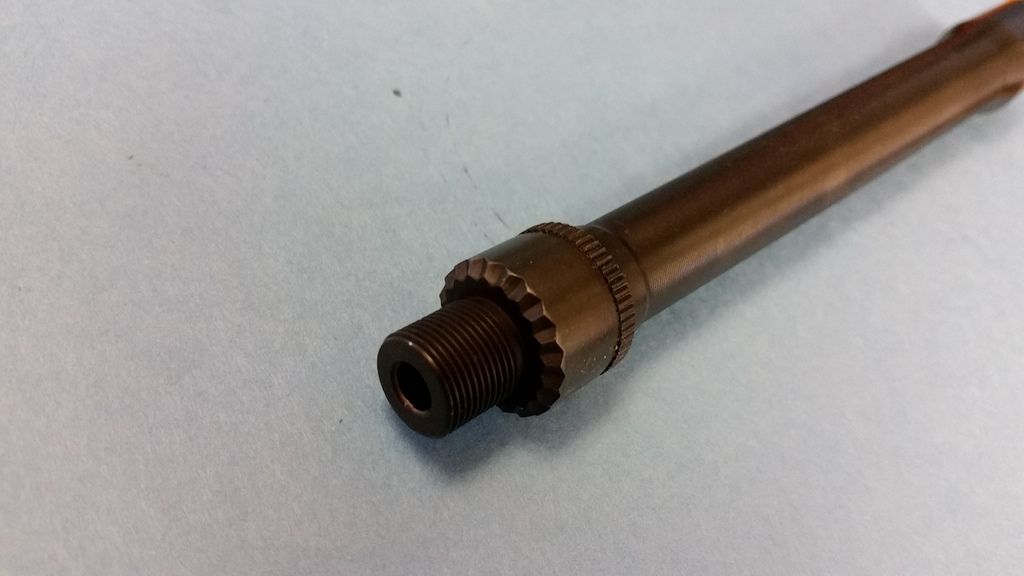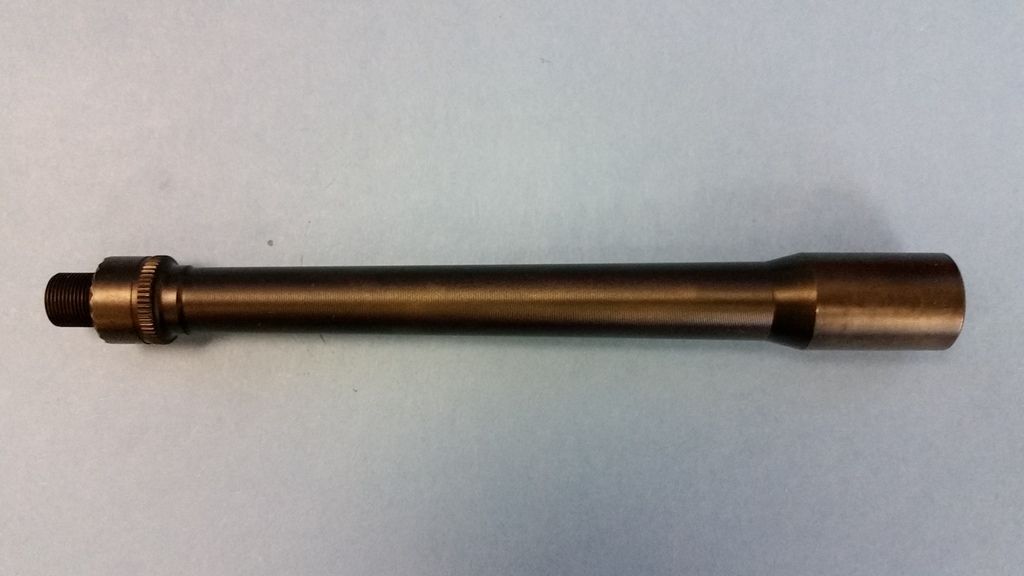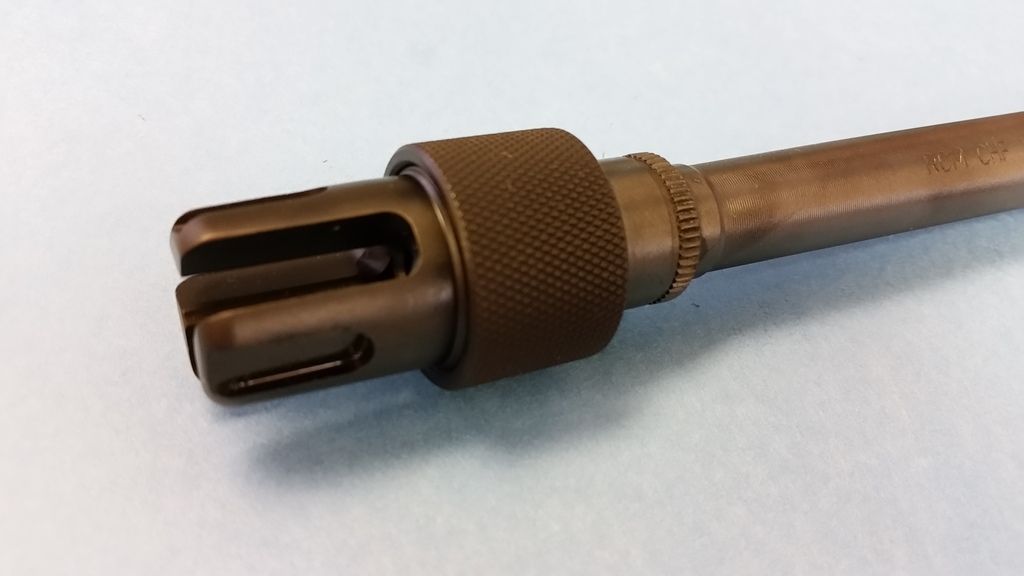 Just to give a better visual, the PCS 53 is NOT for sale.
HK Surplus Buttpads for Woods stocks, $25 Shipped CONUS. #2 SOLD, #1 Available
I really know nothing of their origin, but if you have a cracked or lost one, just need a spare, here you go. Please specify which you are interested in, 1 is thinner than 2. The ruler is just there to hold them upright for photos.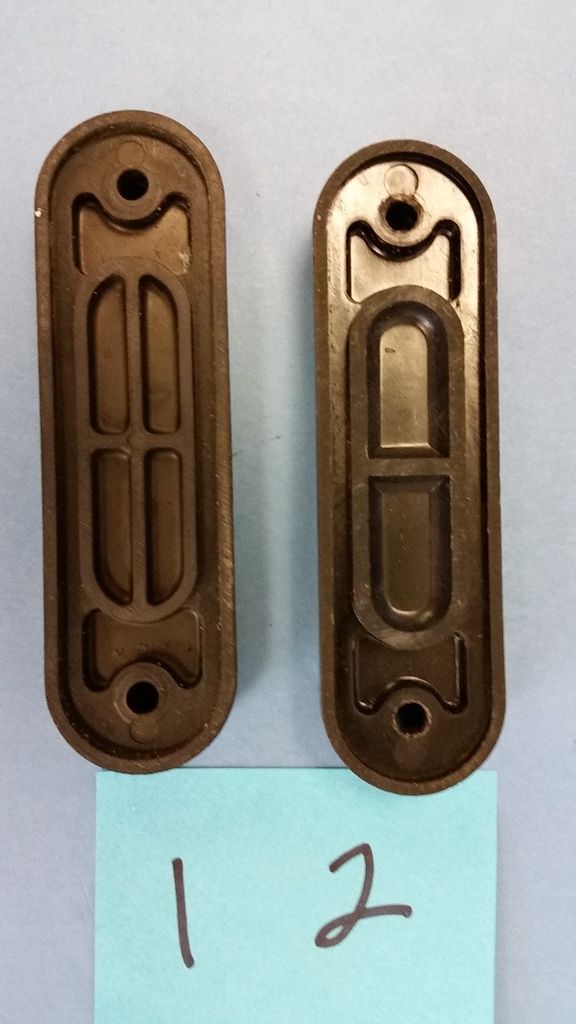 That's all for now, Thanks for looking.
**********************************************