Please post "I will take it" followed by a PM for payment info. Payment by Paypal Goods and Services only, I absorb fees.
Cross-posted. Time stamp of "I'll take it" wins.
Trade interests:
Side Project LINK adapter & zhukov stock
USP 9mm 18 round magazines
I had RCM make a few of these because I wanted to be able to use the muzzle device of my choice on a 53 build. Mostly, I wanted to be able to use a suppressor mount.
RCM re-cut their 53 barrel with 1/2 x 28 threads. Overall length is ~7.9375". Thread depth is ~.58" and shoulder is >.6".
Only 1 available.
1 SOLD to FeistyCrawfish
$140 Shipped CONUS, each.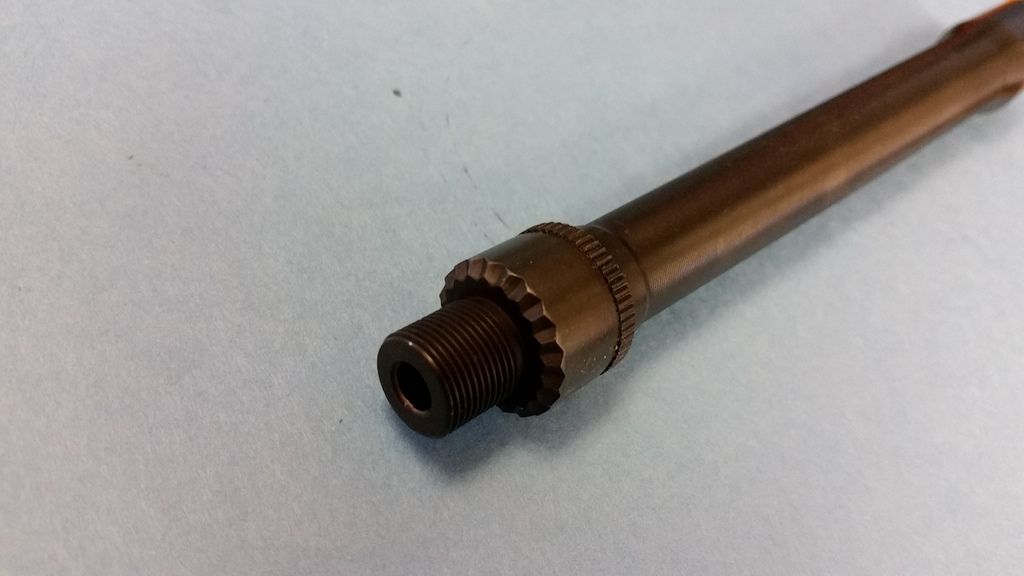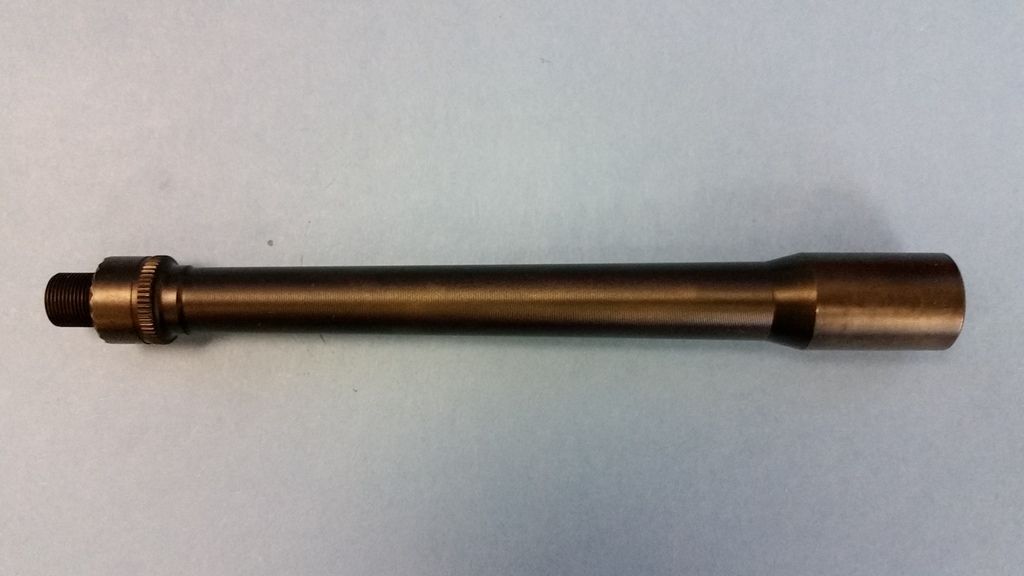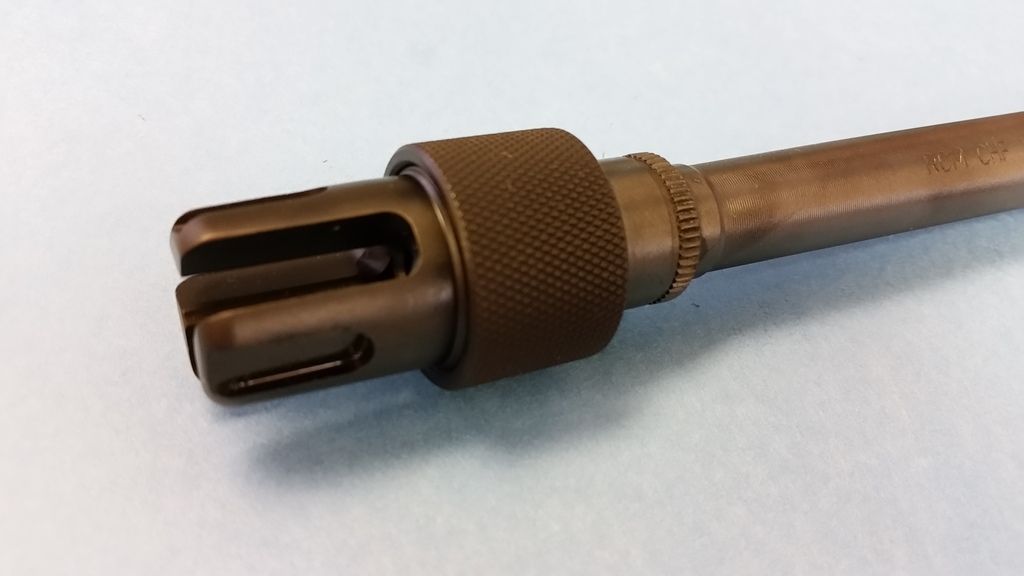 FAB Defense stock for HK backplates, with cheek riser.
$100 shipped CONUS
USPc/P2000 10 Round 9mm Mag, SOLD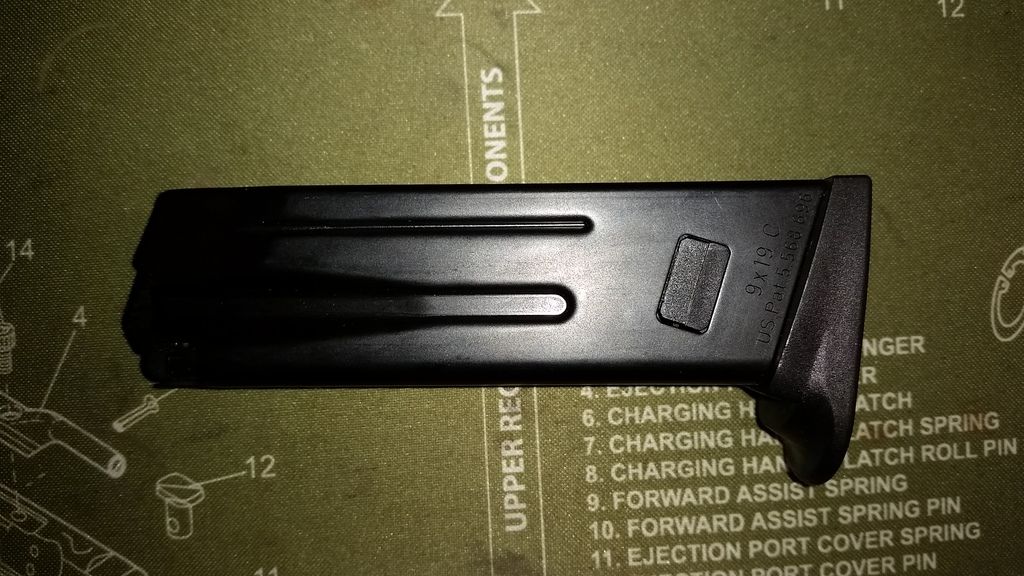 L-R, 3D printed sleeve for VP9/P30 Mag use in P30SK, SOLD
3D printed P30SK 'pinky' mag extension, $12 Shipped CONUS
HKParts Billet P30SK 'pinky' mag extension, Gen1, SOLD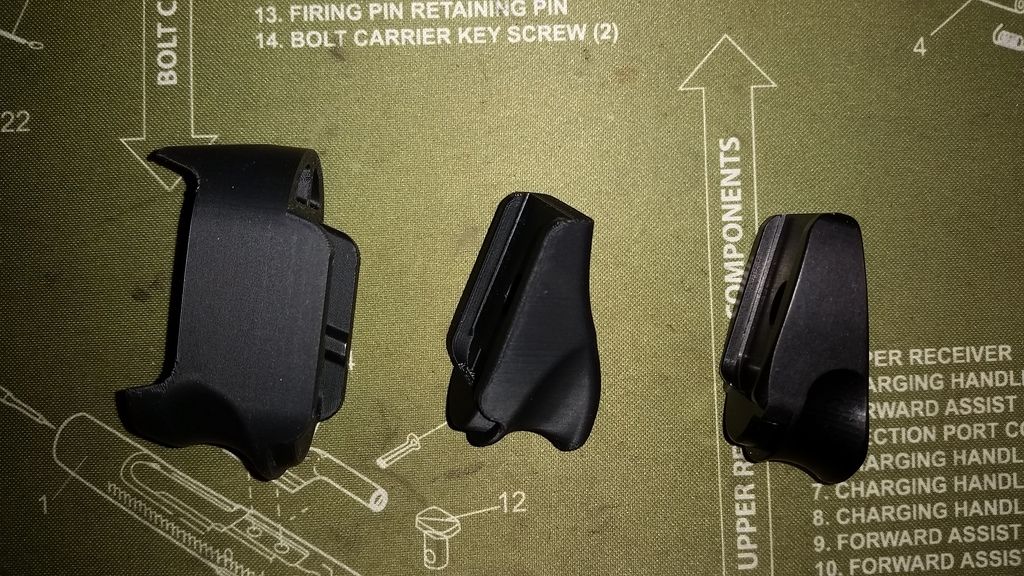 *****************
HK FBI Ambi pack, German 0-1-F C&P'd Housing, German ESSL (safe-semi-semi), Bill Springfield trigger job. Your choice of 9mm or 5.56 ejector. Housing has some scuffs.
SOLD