WTS Various HK parts & accessories - With additions
For sale are a number of HK parts and accessories. All are German Factory HK unless otherwise stated. Prices include shipping via USPS Priority to CONUS. Payment is discrete PayPal "Friends and Family" or regular PayPal plus 3%.
G3 sub-caliber / training kit - .22 LR. This one has been modified (TSC cut it down to work in a G3k-length barrel). In good shape, but mags are poorly painted. $400 shipped (this will likely ship FedEx)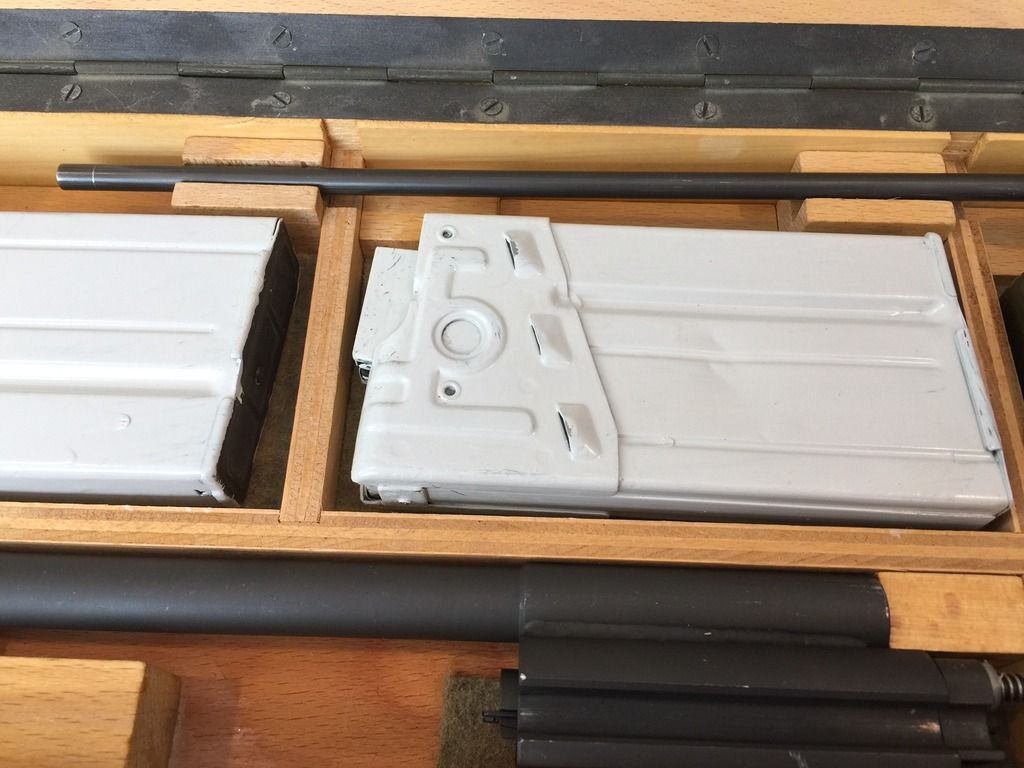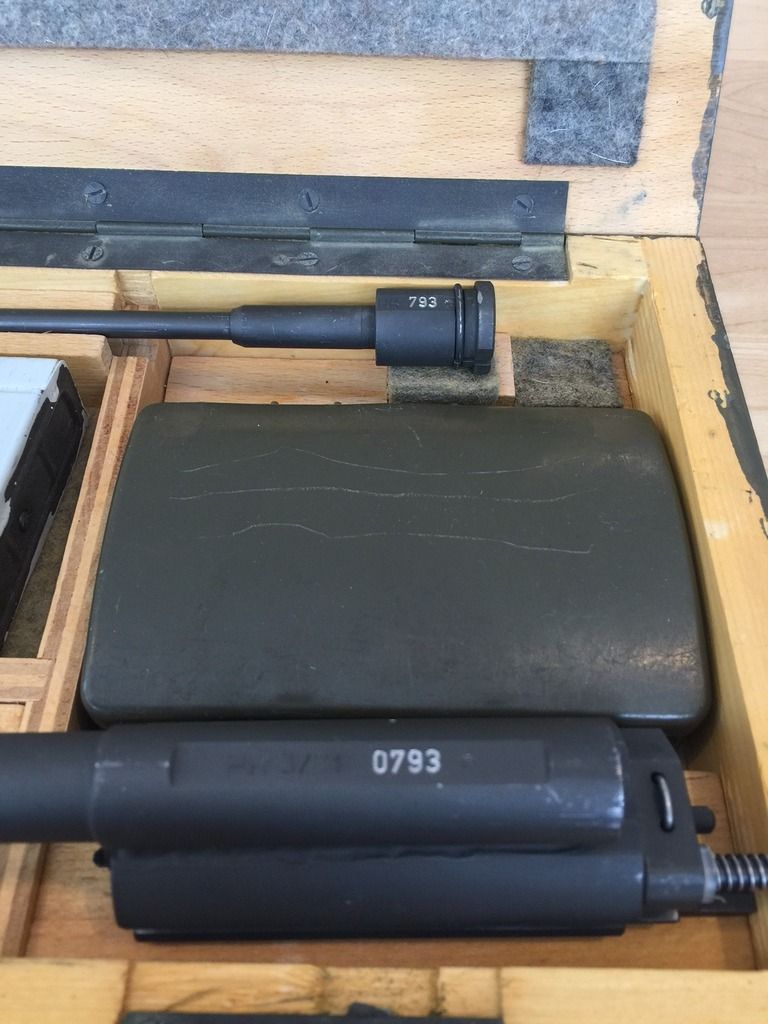 HK-94 Factory manuals, NOS $10 each (9 available)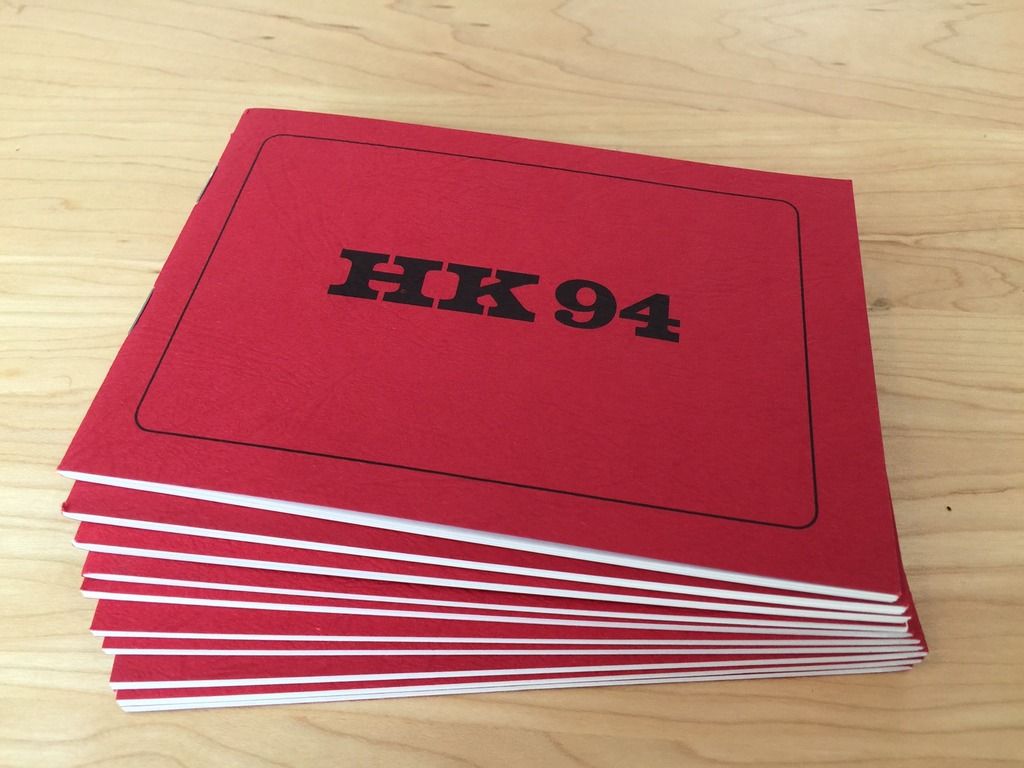 HK-91 Grip Frame & grip. $95 ***SOLD to bolen2016***
HK SL8 magazines, new. All 4 for $80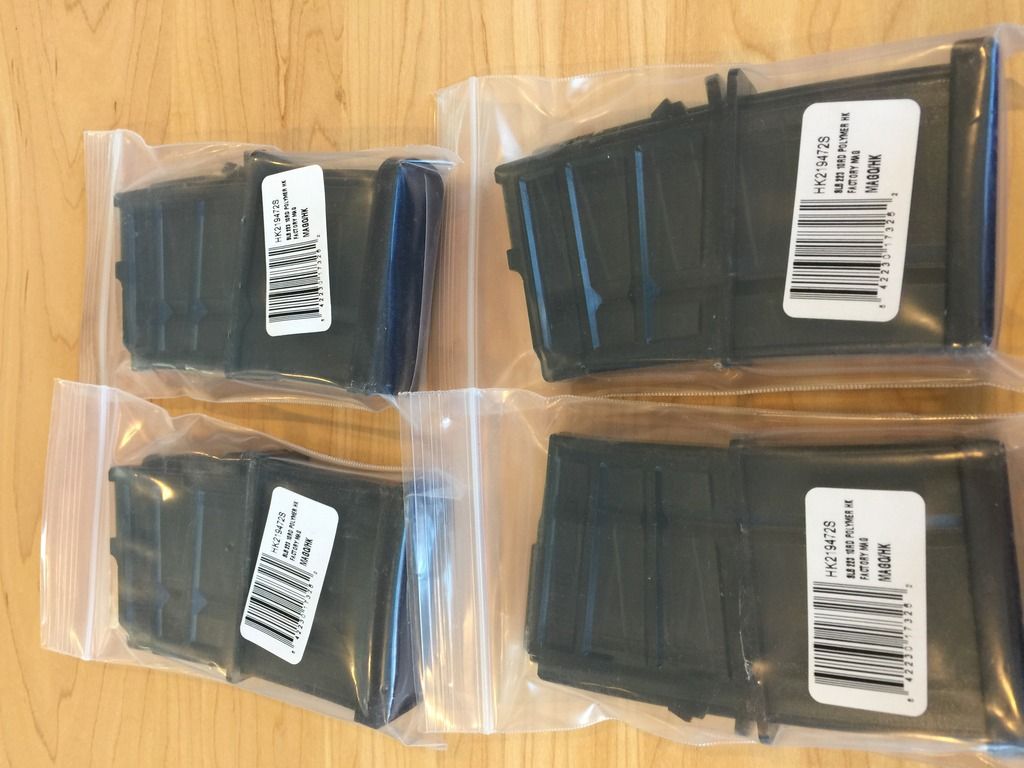 HK Stock (center section) in OD Green, date coded. NOS with handling marks. $40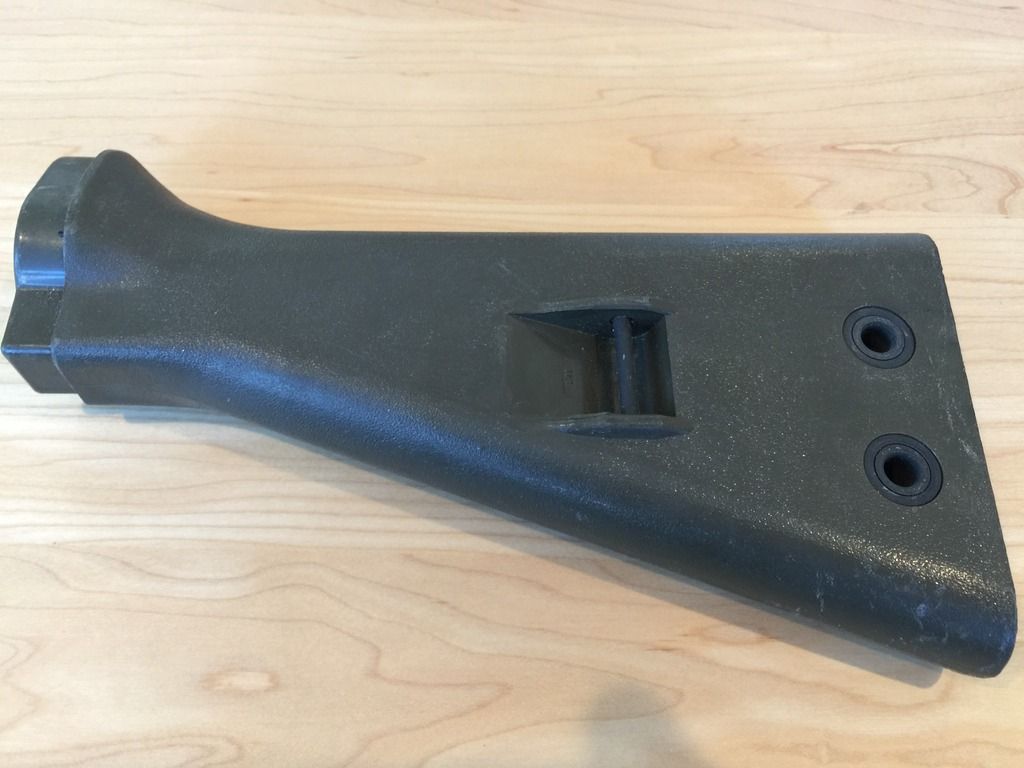 HK SR9 Barrel new in the white in wrapper. $375 ***Sold to dbl2003***
RCM Cold Hammer Forged HK94 barrel - 16.5" - new. $125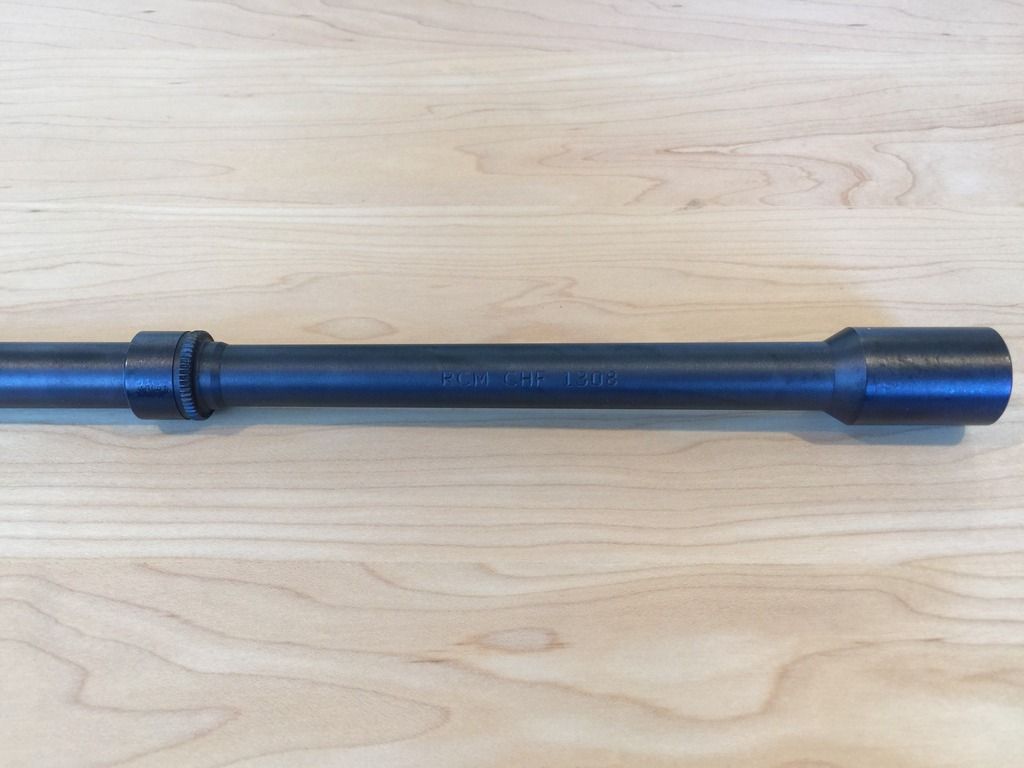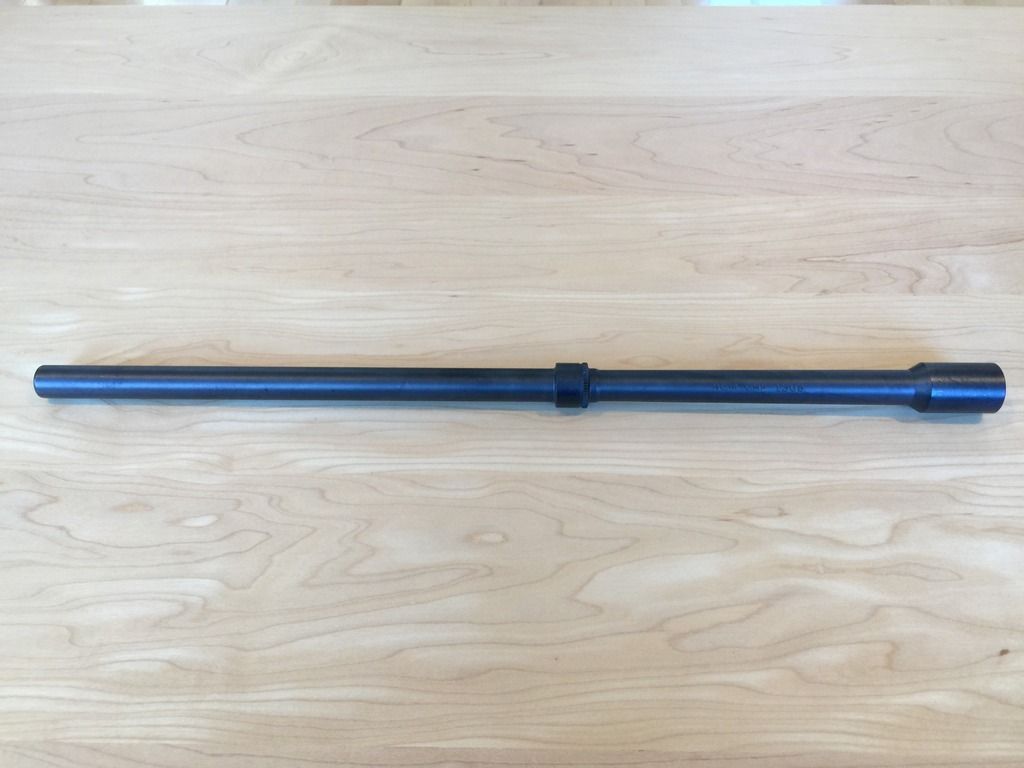 MP5 End cap. New $65 ***SPF to dsteban***
HK Webshop backpack, New. $60 ***SOLD to ig720***
HDPS UMP long (upper) rail, New. $40 ***SOLD to omega21***
HK Contract (Greek) bipod for wide forearm 91, 93 and clone rifles. Never used, very minor handling marks. $60. ***SOLD to superJC***
HK MP5 /93 Grip Frame w/ Grip - Steel 0, 1. $90 ***Sold to gopherboy128 ***
H&K PSG-1 Grip (never installed, NOS). $250 shipped
***Sold to Tailflash***
H&K PSG-1 Trigger mechanism setup (by HK in Factory) for 5.56 (HK 93, 33, 53). NOS never installed. Looks dirty, but it is only dried kraft paper dust from storage. You can change out the ejector to make this .308 / 7.62. $500 shipped.
***Sold to Johoevasmatrix***
H&K PSG-1 Trigger shoe and selector, NOS, $100 shipped
***Sold to Johoevasmatrix***