I have a P7M8 with mill mark and a slight plum hue which actually looks awesome with the Nil grips. Was my carry gun last few moons so has a few holster rubs. Fired around 200 rounds through it and bought it used so unk total count, but i would definitely say carried often shot seldom.
Date code is 8/94. Is in condition for age and use. Has surface scratch that cant be felt only seen. My picture skills and cell camera is meh, I apologize but I did best with my phone.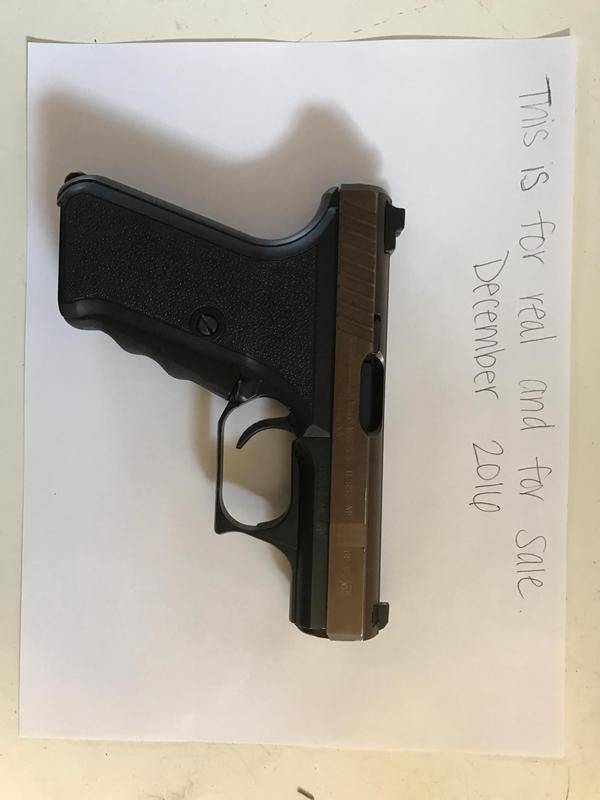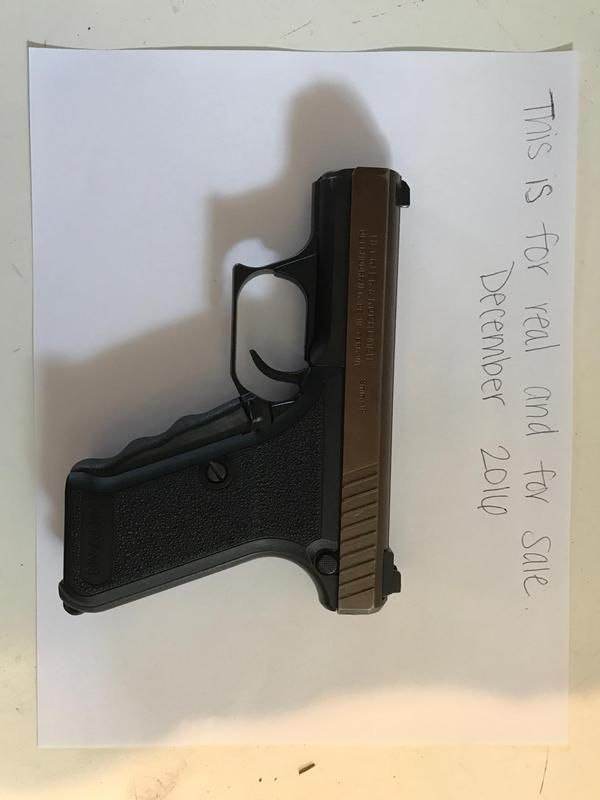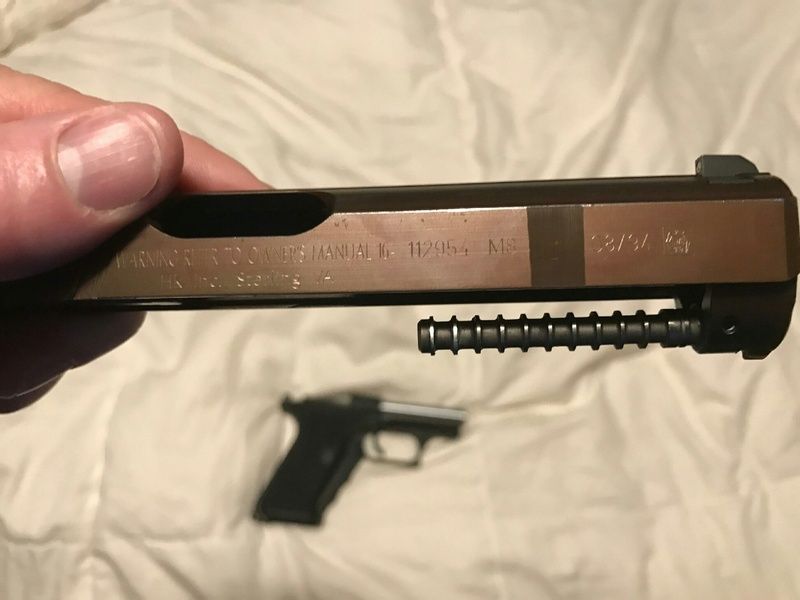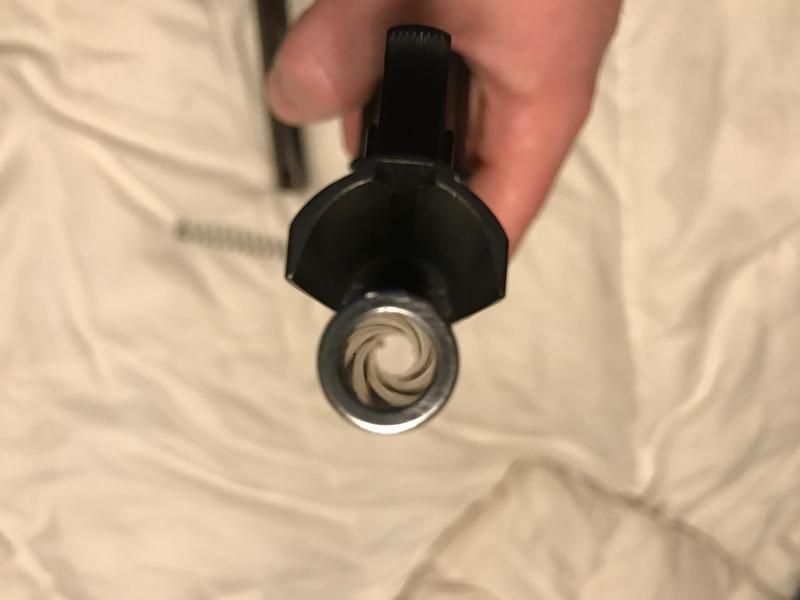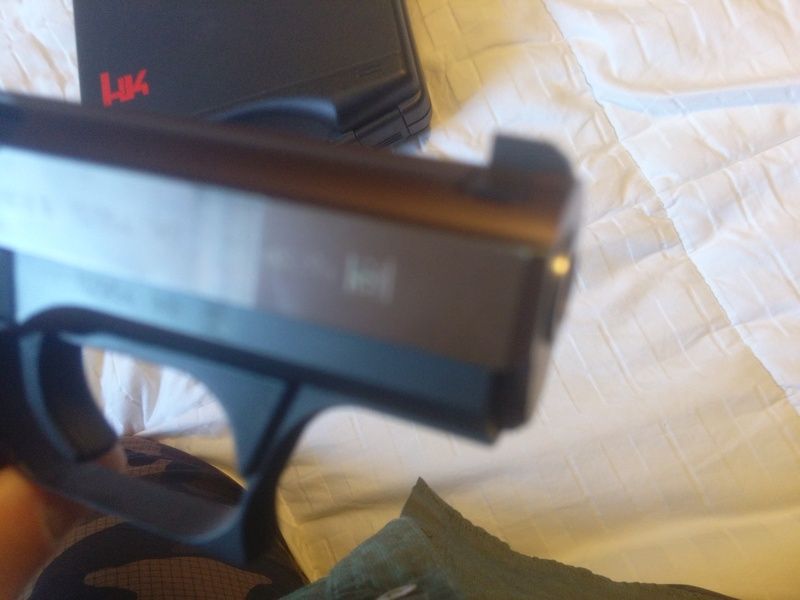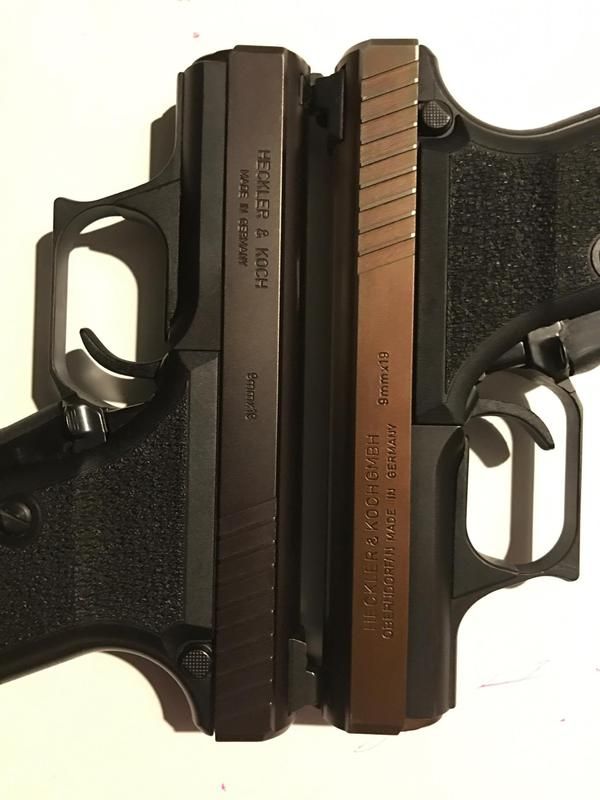 Last one to show the hue in metal, its the one on the right.
Would like $1850 Shipped private party to your FLL(+$25 if it needs to come from an FFL)
Would take partial trades.
I accept gifted paypal with nothing in comments or a bank check but will not ship till clears.
Thanks for looking and please text or call me if you have anymore questions.
360 391 4343 - Matt W