I would like to trade out of my HK Mark 23. It has 3 mags, the original hard case, everything that comes in the case, and a cheapo holster. I am the second owner. I have put no more than 500 rounds through and I estimate the prior owner did about the same. BD Date code. No cosmetic imperfections. It's a Mark 23 so of course there are no mechanical issues either.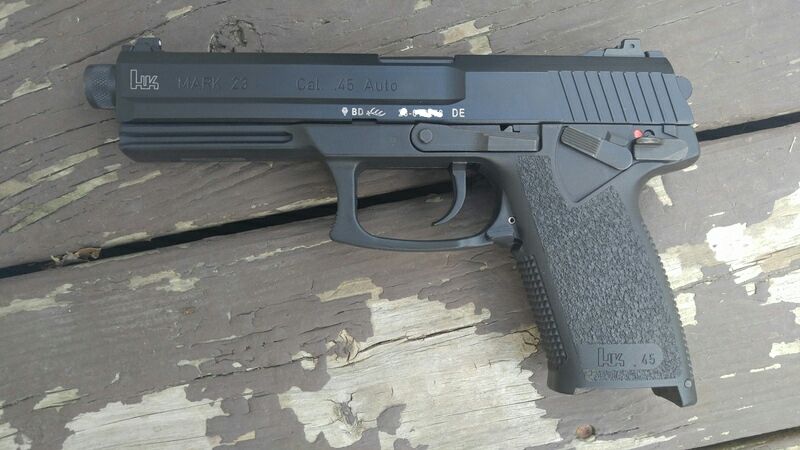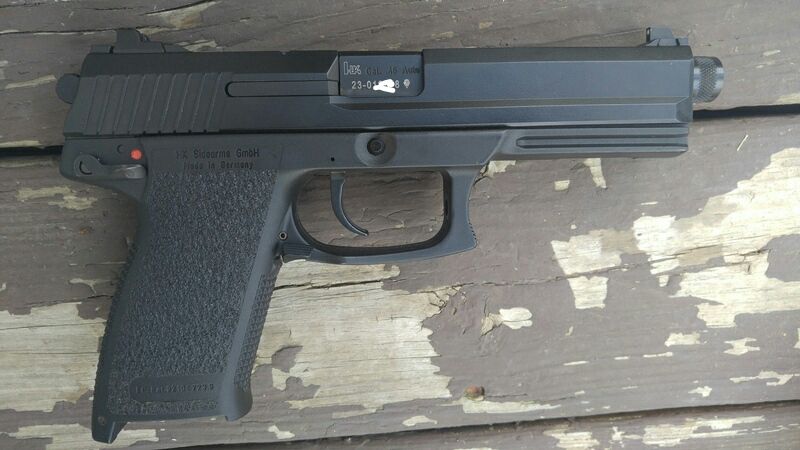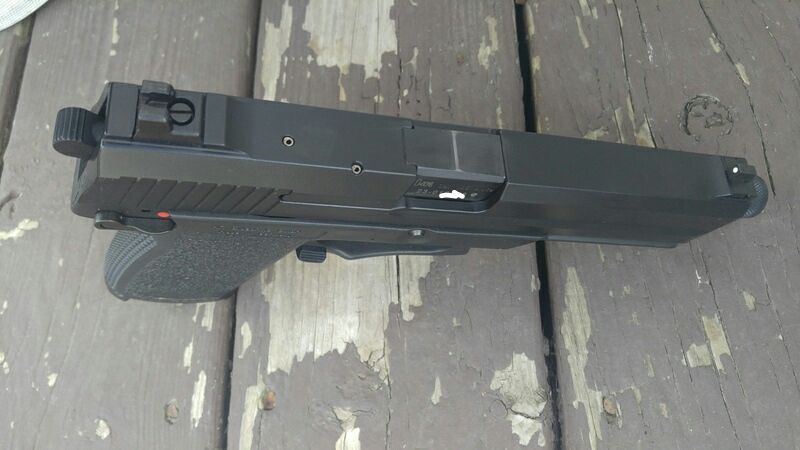 Trades, some would require cash:
Mp5 clone pistol or rifle
MP5k clone, rifle only
HK 51k, dragons breath, or whatever we call it
Commercial Luger
Auto Ordnance Thompson
MR556 10.5 upper
Thank you!